Moving to a new country is always a challenge, but moving with a child is even more daunting. From finding schools and childcare services to leisure activities and healthcare facilities, parents usually need to think twice before they relocate. Whether you are being sent abroad for work or are seeking a new adventure for yourself and your family, it is important to take the needs of your loved ones, as well as your own, into account. The most recent Expat Insider Survey identifies the top ten countries you may want to consider if moving abroad with your family.
1-Austria
Thanks to the availability of childcare and education options, Austria clinches the top spot in the Family Life Index. Both factors receive positive ratings from 74% and 76% of expat parents, respectively. Moreover, the country has improved dramatically with regard to the quality of education and general family well-being, as it moved from the eleventh to the second place for both subcategories in one short year. Therefore, it is not surprising that 92% of expat parents rate Austria's quality of education favorably, compared to a global average of 65%.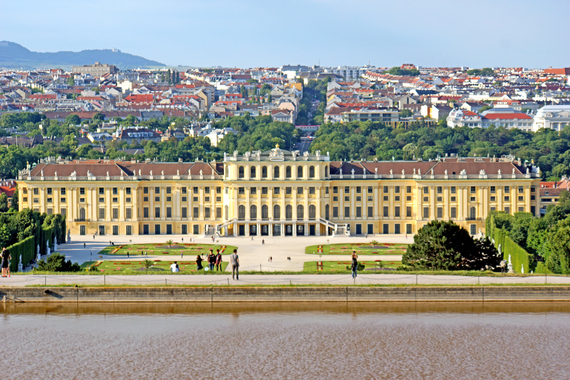 2-Finland
Seeking a high-quality, yet affordable education for your child? Finland ranks first out of 41 countries in the Quality of Education subcategory, with 92% of expat parents giving it a positive rating. The Nordic country also makes it to the first place for the costs of education. Altogether, 81% of expat parents agree that education is easy to afford there, nearly twice the global average of 41%. In fact, education is free from pre-primary levels to higher education. Textbooks, transportation, and meals are also either free or partly funded.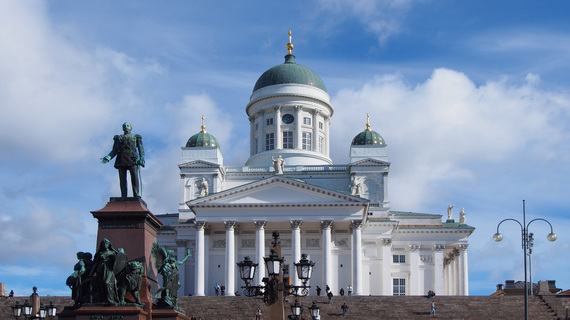 3-Sweden
Despite falling two places behind from the previous survey, Sweden still ranks first for the Cost of Childcare and Education subcategory and second for the availability of childcare and education. All in all, 71% of parents are also satisfied with the quality of education, while only 16% give it a negative rating.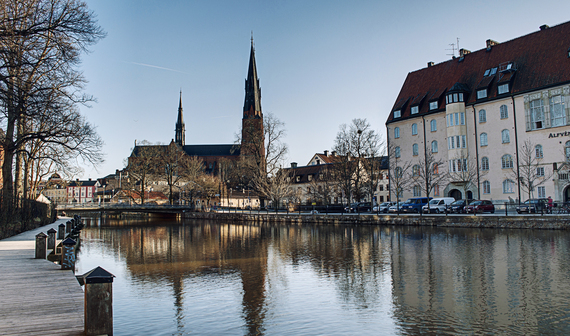 4-Israel
The availability of childcare, as well as the well-being of children in Israel, receives positive rankings from many respondents, 66% and 94%, respectively. In fact, no respondents rank their family life negatively, with 40% stating that they are completely satisfied with this aspect of living abroad.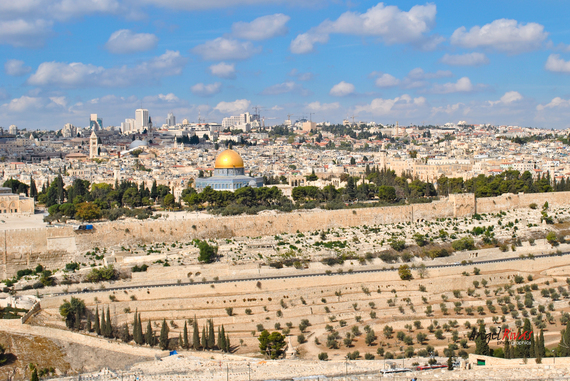 5-New Zealand
A large percentage of expats praise both their children's education options (83%) and their kids' well-being (90%) there. In addition to this, 91% of expats are generally satisfied with the friendliness of the locals towards families with children. In fact, expats in New Zealand don't find it hard to get used to the local culture, with 77% agreeing that they feel at home there.



6-Singapore:
The tiny Southeast Asian country achieves high rankings in several subcategories, including third place for the quality of education, fourth place for family well-being, and sixth place regarding the availability of childcare and education. However, the costs of schooling seem to worry expat parents: 63% generally agree that an education in Singapore is hard to afford.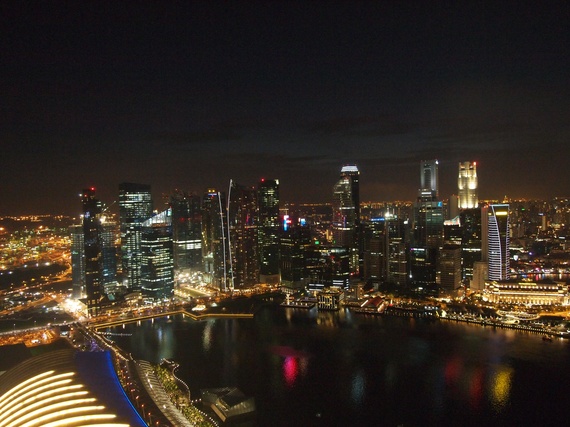 7-Germany:
About 33% of expats in Germany are completely satisfied with the options for their children's education. This is significantly higher than the global average of 22%. Moreover, Germany ranks 4th out of 41 countries for the Quality of Education subcategory, with another 34% of parents giving top ratings for this factor In addition, 39% of the respondents couldn't be happier with their children's well-being, also considerably above the global average of 26%. Other factors that contribute to the country's appealing family life include reliable travel and transportation systems, as well as high health and safety standards.
8-France:
Affordable childcare and education are among the positive attributes of family life in France, with 63% and 60% of the respondents, respectively, agreeing on these points. Parents also think that options for childcare and education are relatively numerous and easily available. Despite the wide variety of schools available, 45% of the respondents choose local state schools for their children. This is 15 percentage points higher than the global average.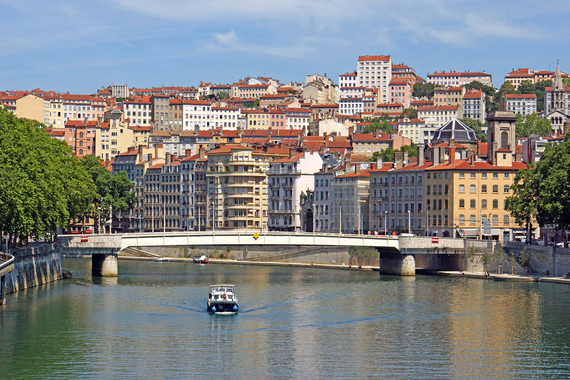 9-Australia:
In the number one country for leisure activities worldwide, a whopping 96% of parents say they are satisfied with their children's well-being. In addition, 73% agree that education options are numerous and easy to get. The country also ranks first for family well-being: for instance, 98% of expats rate their family life in general positively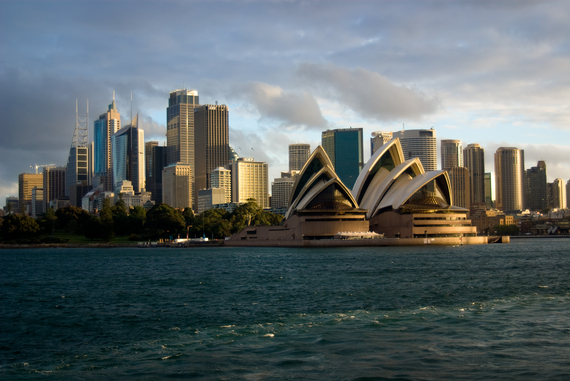 10-Luxembourg:
Living in the fifth most-popular destination for expats overall, 41% of the respondents are completely satisfied with their family life in Luxembourg. Education options also receive positive ratings, with 84% of the expressing general satisfaction with this aspect. The country also ranks 8th out 41 destinations in terms of family well-being.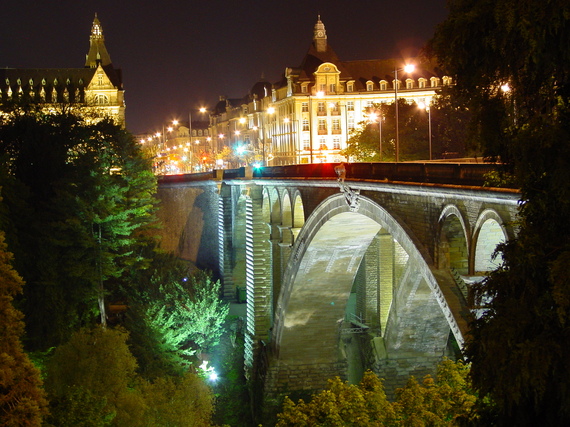 We don't know what you do for a living, but we do know you likely need a break. And, nearly halfway through the year, we're challenging you (yes — busy, overworked, financially stretched you) to #TakeABreak.
During the month of June, we'll help you nail down how many vacation days you have at your disposal, figure out where to go, and plan a trip you can actually afford. For 30 days of travel tips, cheap flight hacks, vacation ideas and wanderlust galore, sign up for our Take A Break action plan here!