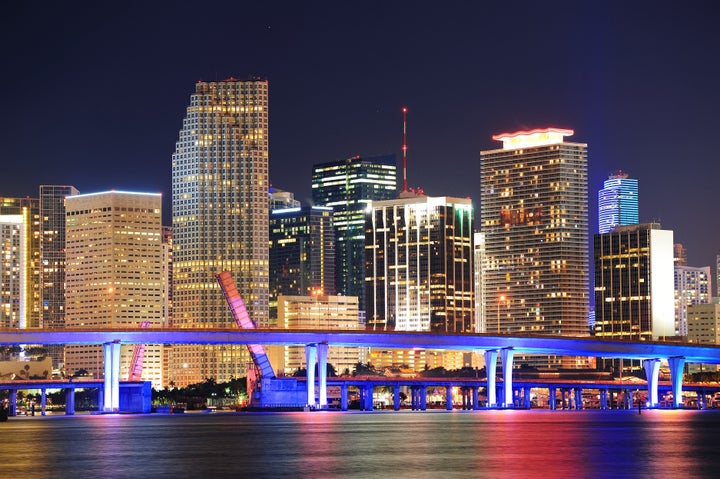 New Yorkers may complain about paying $1,500 a month for a shoebox-sized apartment, but as it turns out, they don't have it so bad.
New York is nowhere near the top of the list of least-affordable cities for moderate-income households, defined as those making 50 to 100 percent of that area's median income, according to a new study by the Center for Housing Policy and the Center for Neighborhood Technology. The groups compiled the list by calculating the share of income a middle-class household spends on transportation and housing. The study shows that top three most expensive cities for the middle class are Miami, FL; Riverside, CA and Tampa, FL, where the average middle-class household is spending more than 65 percent of their income on housing and transportation.
The top ten least affordable cities include places you wouldn't necessarily expect, like Tampa and Atlanta, because transportation costs in those areas are unusually high. Even though New Yorkers and San Franciscans pay significantly more for housing than those in other cities, they pay less for transportation on average. Take solace, young hipsters.
Check out the least affordable cities below: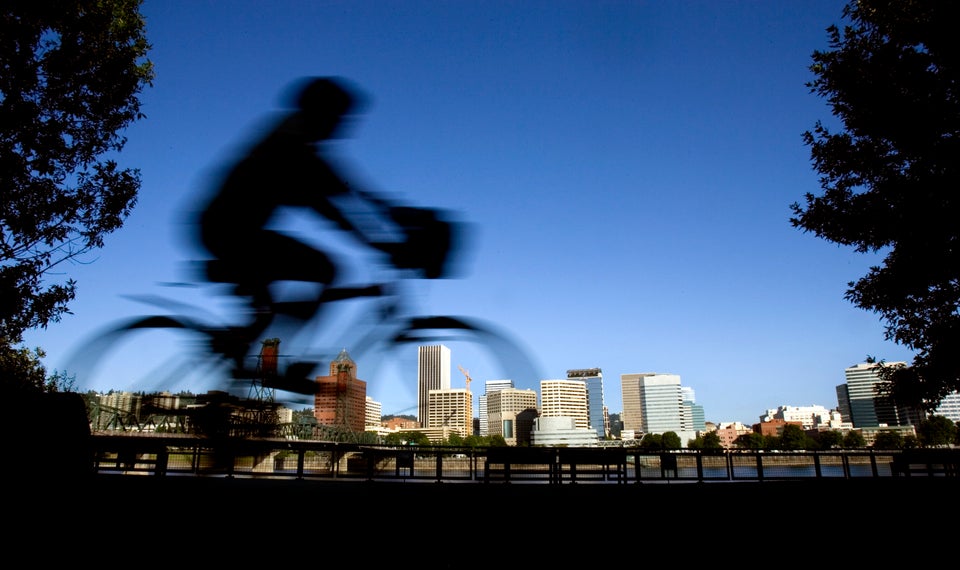 10 Most Expensive Cities In America
Popular in the Community