Want to study abroad? It might be fun to study in cities popular with college students.
Abroad101 recently named the top 10 most popular study abroad cities. London, England topped the list with Paris, France coming in second.
Check out our slide show on the top 10 study abroad cities. Then tell us, where do you want to go? Weigh in below!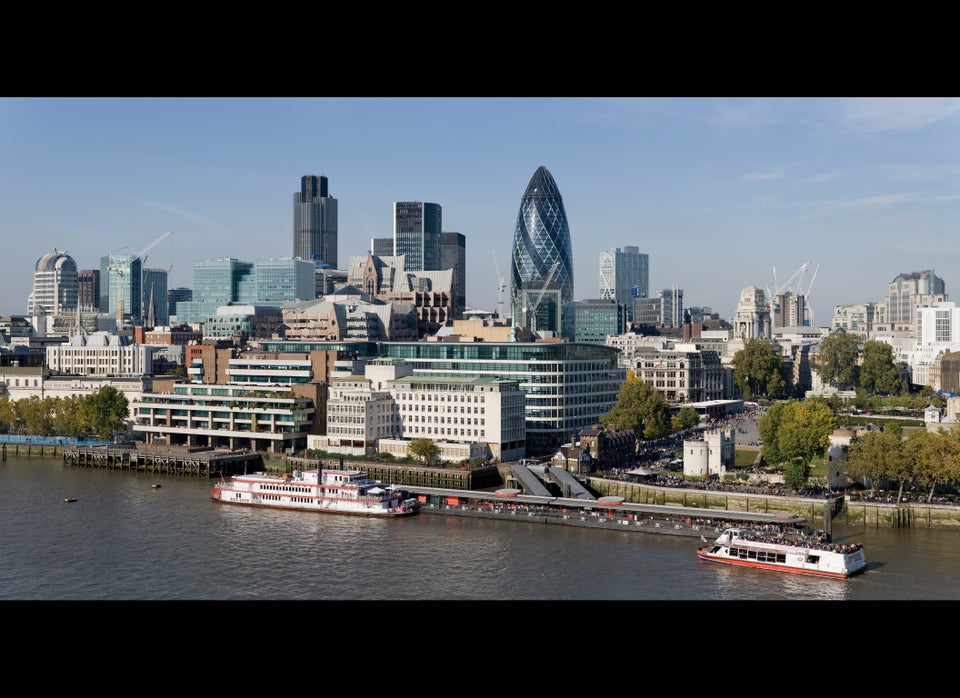 Gallery
Popular in the Community