10. An abject apology from Donald Trump for being a Birther; anti-immigrant; a builder of buildings that look like big Dunhill cigarette lighters; the world's most punishing source of Green Cards for women who marry him to get one; daring to rate women as no longer Tens when he himself has never been a One; going bankrupt multiple times in order to stick other people with his bad-judgment debt; pretending he ever hit a home run when actually, he was born on Third Base -- and oh, yes, setting the hair weave industry all the way back to Rogaine.
9. If Trump doesn't apologize, I wish us all the gift of remembering that Hitler was democratically elected -- in a low voter turnout.
8. I would like state legislatures to stop building prisons with money that once went to universities, thus keeping way too many people in prison and way too many people in lifetime debt. This would not happen if Americans gave ourselves the gift of knowing and caring who our state legislators are.
7. I'm glad we've begun to raise our daughters more like our sons -- but it will never work until we raise our sons more like our daughters.
6. I want people to know that the great gift of Black Lives Matter was created by 3 young black women: Alicia Garza, Opal Tometi and Patrisse Cullors -- and that has led to 3 great organizing guidelines:
Lead with love
Low ego, high impact
Move at the speed of trust
Gives you faith in the future, doesn't it?
5. I want Uber to stop charging for the weather -- nobody, not even airlines, charge for the weather! -- and I want Uber to stop refusing the disabled, and now, with 30,000 unregulated Uber cars in New York City, driving wheelchair accessible taxis out of business. Don't let Uber become uber alles.
4. I would like us all to send a nice Christmas thank you to President Obama -- for surviving ultra-right-wingers who, if they had cancer, and Obama had the cure, wouldn't accept it.
3. I want any young men who buy a gun to be treated like young women who seek an abortion. Think about it: a mandatory 48-hours waiting period, written permission from a parent or a judge, a note from a doctor proving that he understands what he is about to do, time spent watching a video on individual and mass murders, traveling hundreds of miles at his own expense to the nearest gun shop, and walking through protestors holding photos of loved ones killed by guns, protestors who call him a murderer.
After all, it makes more sense to do this for young men seeking guns than for young women seeking an abortion. No young woman needing reproductive freedom has ever murdered a roomful of strangers.
(This riff is not mine, it's on the Internet -- I thank whoever gave us all this present.)
2. I want the three magical women of BETTY to have everything they need to spread the BETTY Effect around the world. They are such a gift. They organize with music and by their own irresistible examples.
1. Finally, I want to make it to 100 -- because I don't want to leave, I love it here. You in this room are the biggest gift of all.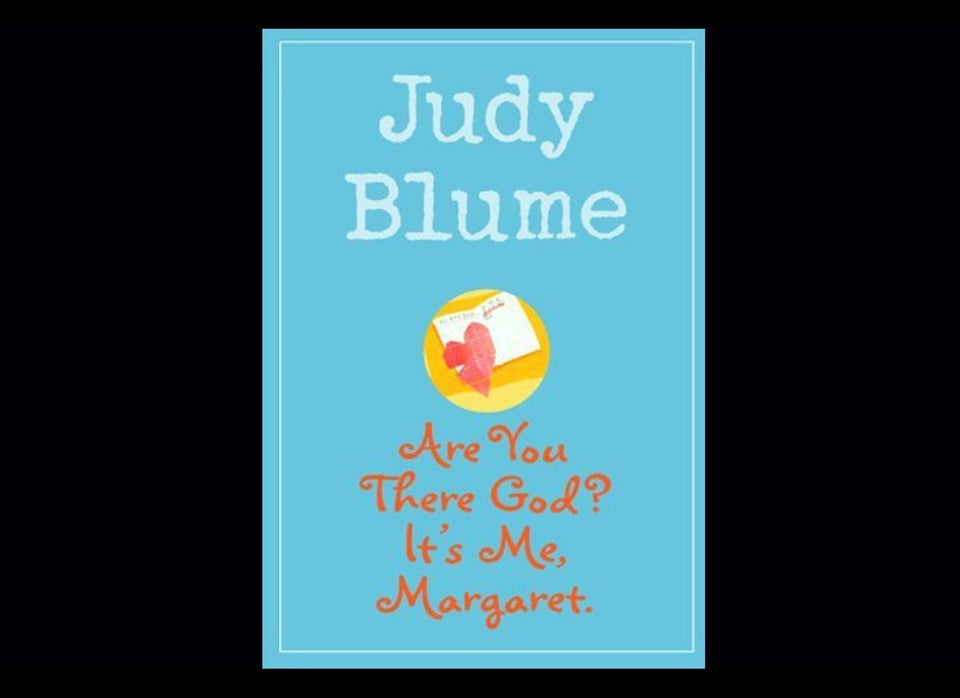 Readers Share: Books Every Woman Should Read
Related
Popular in the Community