Whether it's out of necessity or desire, working at least part-time during retirement is becoming popular for many seniors. According to the Bureau of Labor Statistics, in 2010, more than 16 percent of people over 65 were in the workforce, up from just over 12 percent in 1990.
It can be hard enough deciding where to spend your golden years, but if you plan to "worktire," there are many things you should consider before moving. SmartAsset, a personal finance advice website, did some research and just revealed their list of the top cities where retirees can find work. They looked at nearly 500 of the largest cities in the U.S., analyzing data from their Best Places To Retire study, and considering things like unemployment rates for seniors (60+) seeking work, annual housing costs and local healthcare to determine which 10 cities make the cut.
1. Rapid City, South Dakota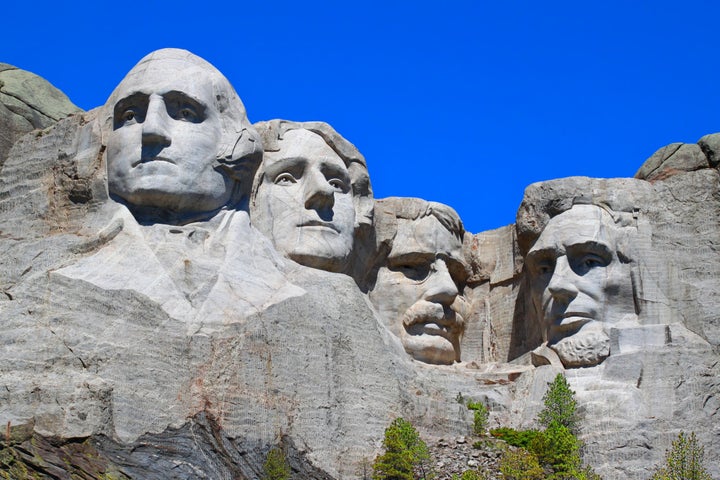 Close to scenic Mount Rushmore, Rapid City takes the top spot for having the fourth lowest senior unemployment of the cities considered, a low effective tax rate and oh, no state income tax! Plus, it offers beautiful outdoors and a distinctly western feel.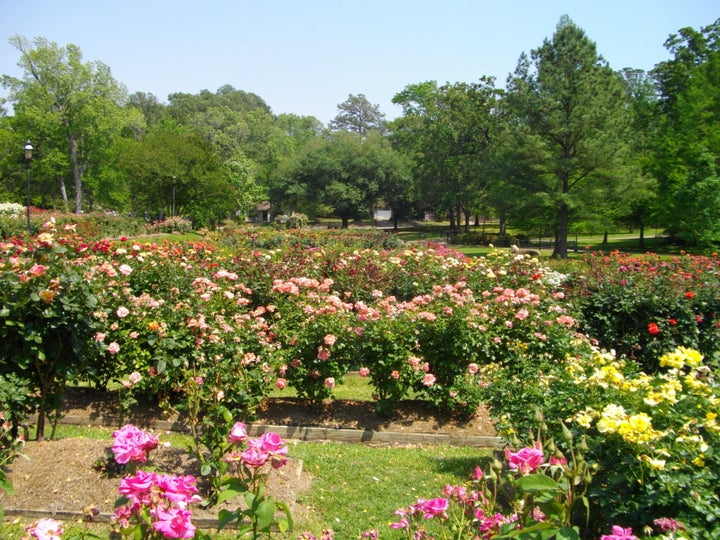 Located around 100 miles from Dallas, Tyler is known as the Rose Capitol of the U.S.. Worktirees shouldn't have too much trouble finding work, as the senior unemployment rate is just around 3.5 percent, which according to SmartAsset, is half the national average. The annual housing costs for seniors are also over $3,000 lower than average.
3. Johnson City, Tennessee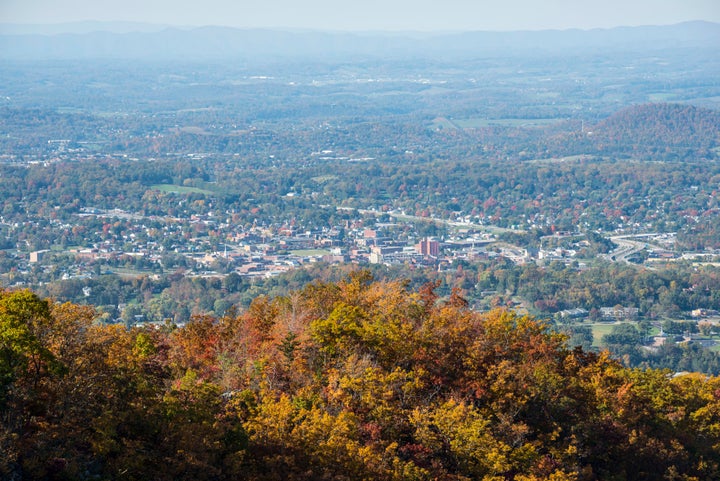 Johnson City ranks in the top 20 on SmartAsset's list when it comes to low housing costs. The annual average cost of housing is just over $8,000. It also has a low senior unemployment rate and offers plenty of recreation for outdoor enthusiasts.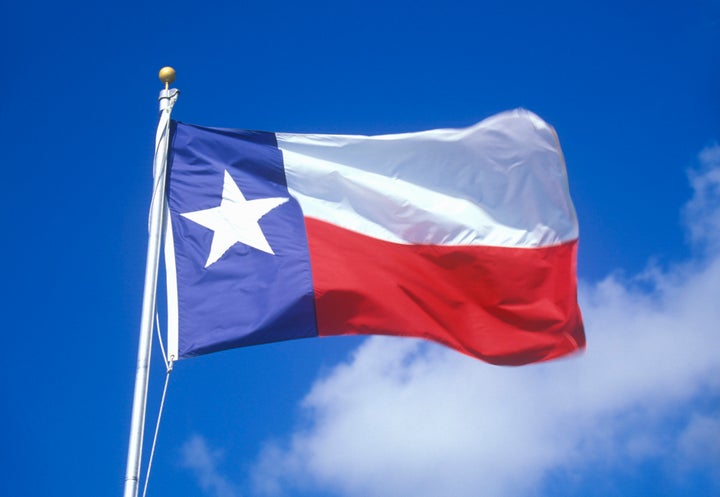 The second Texas city to make it in the top 10, Victoria is close to the Gulf of Mexico coast giving it warm temps and a tropical feel. Along with a low effective tax rate, residents can enjoy delicious southern eats and plenty of water sports nearby.
5. Sioux Falls, South Dakota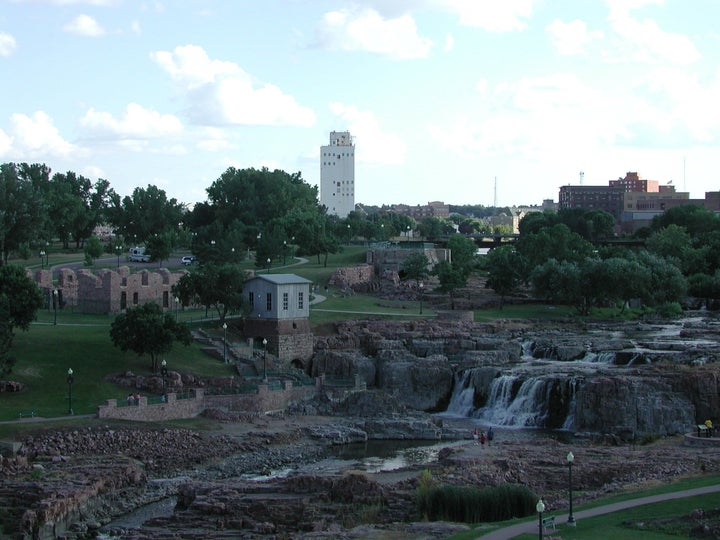 The second city from the northern state to make it onto the list, Sioux Falls offers rich history, the namesake falls and low senior unemployment at just 2.2 percent.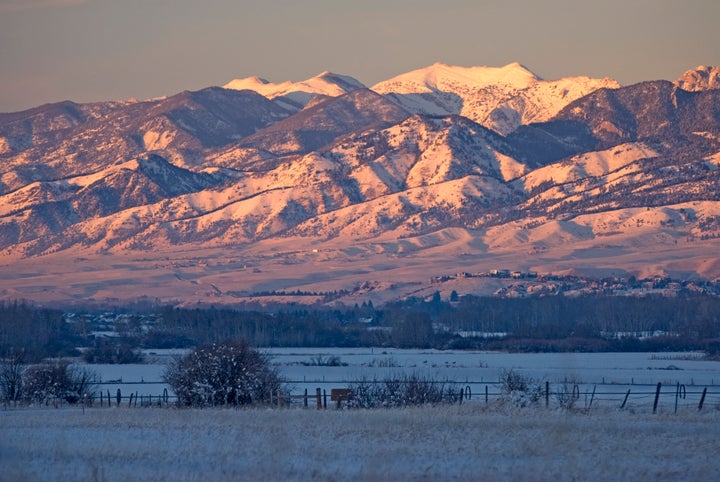 Though Billings has higher tax costs, as Montana is one of the few states that taxes Social Security income, it makes up for it with a strong local economy and the breathtaking outdoors.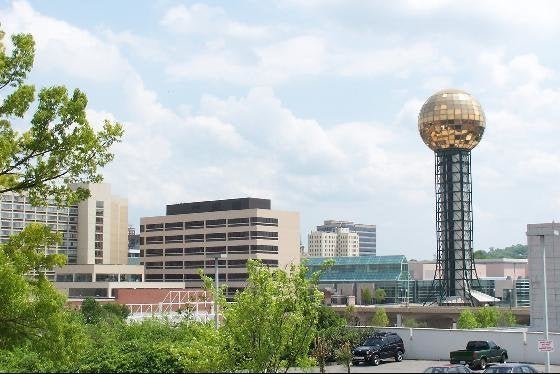 Knoxville is a great pick for recreation, being close to the Great Smoky Mountains and home to the main campus of the University of Tennessee, where sports enthusiasts can enjoy the college athletics. Knoxville ranked highly throughout the metrics, SmartAsset says, putting it in the top 200 across each category.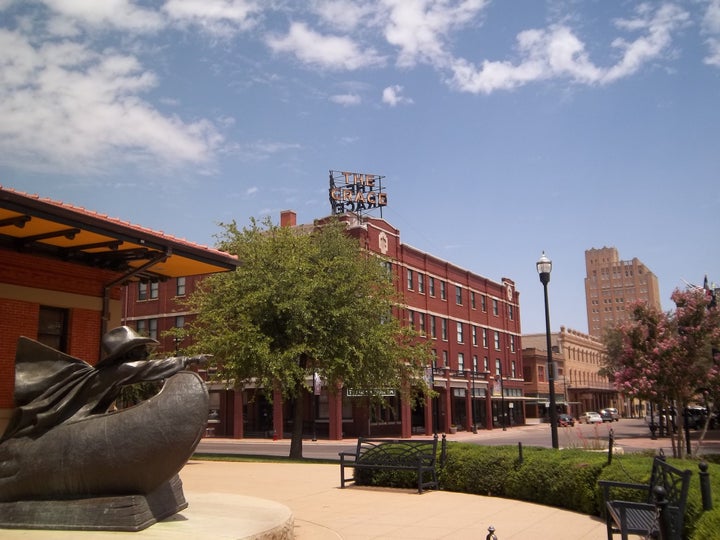 Located in the heart of the Lone Star State, Abilene boasts the seventh lowest unemployment rate for seniors among the cities ranked.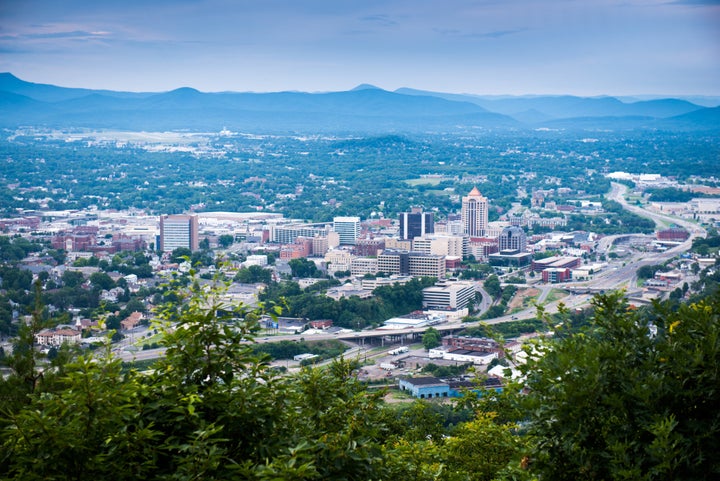 Roanoke is the only east coast city to make it to the top 10. Its location makes it driving distance to several major coastal cities but at a fraction of the price. Roanoke is lower than the national average for senior unemployment and the housing costs are lower than nearby Washington and Charleston, South Carolina.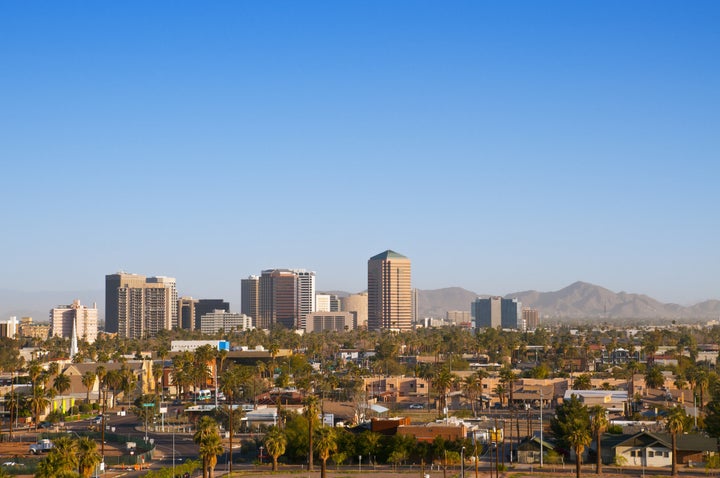 Located close to Phoenix, Scottsdale rounds out the list with its warm temps making it the perfect getaway for retirees wanting to escape the cold. It ranked will across the metrics and as an added bonus has a rich community of older people, with 20 percent of its population being seniors.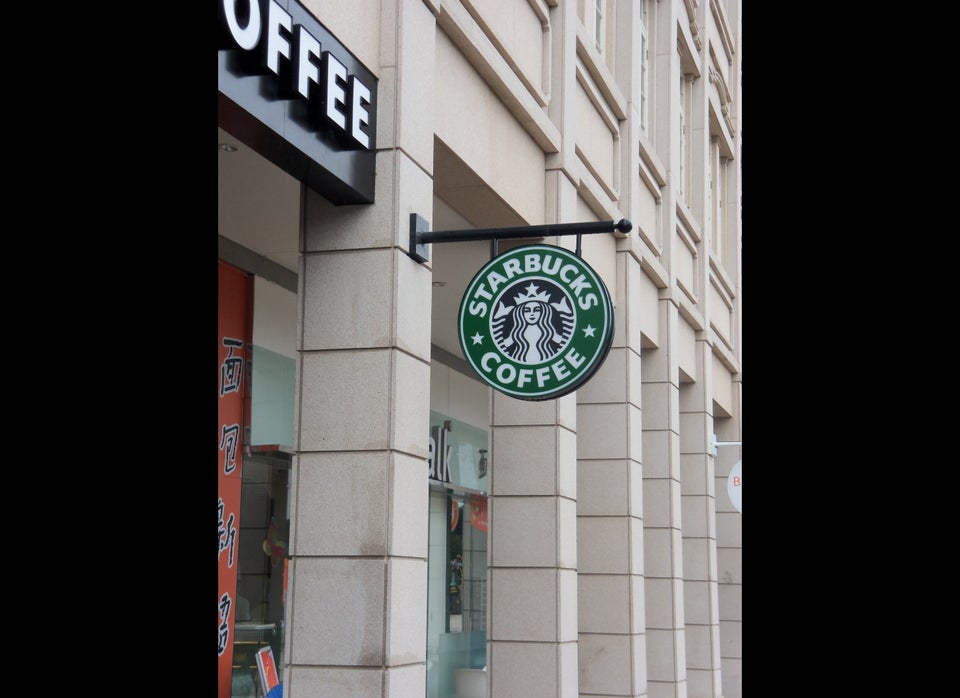 10 Great Ideas For Retirement Jobs
Related