Contrary to popular belief, 2016 wasn't a complete, unmitigated disaster.
Not only did the Cubs win the World Series for the first time in 108 years, a cow took on a helicopter ― and won. And sex toys were put to a new use ― fighting crime.
Indeed, 2016 had its share of winners. It's just that the right people didn't win. Sorry, Democrats.
Here, now, are our picks for the year's most memorable weird news stories.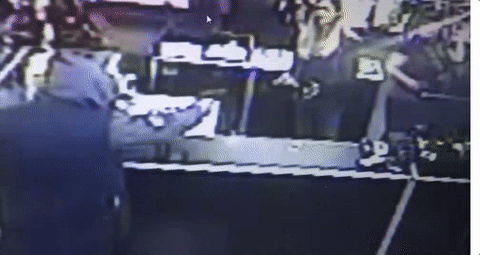 9. THE ANIMAL UPRISING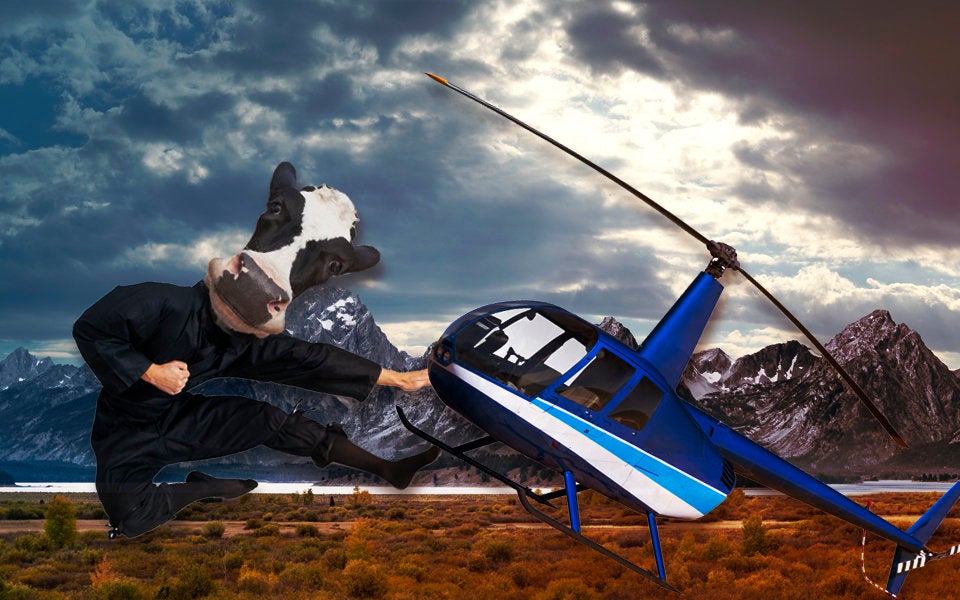 8. THE CRIMINALLY INCOMPETENT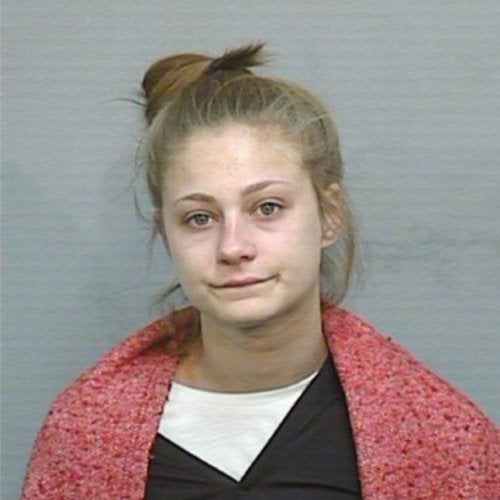 7. UNLUCKY
6. INVISIBLE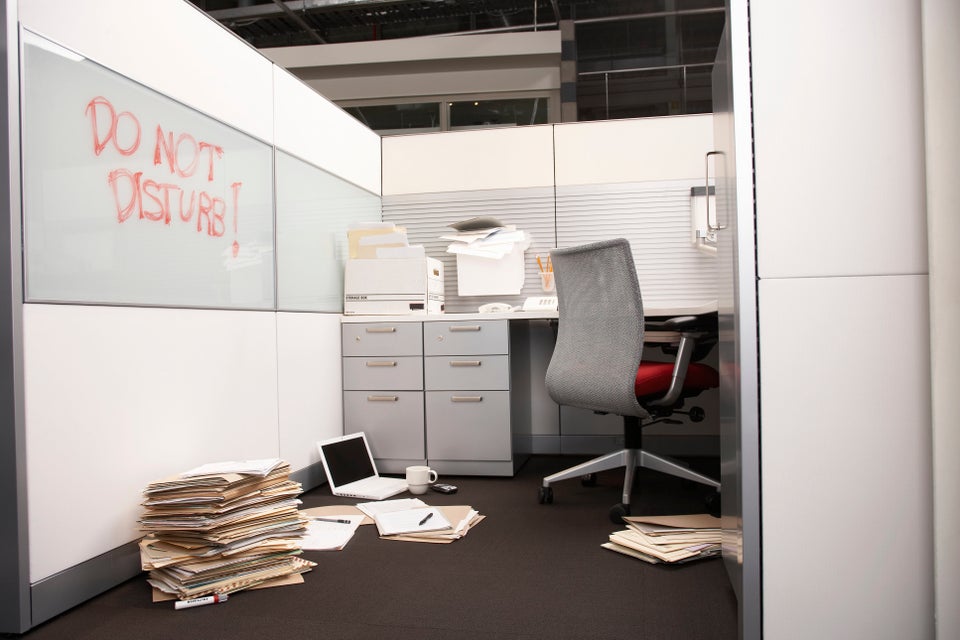 4. THE STUPID ELECTION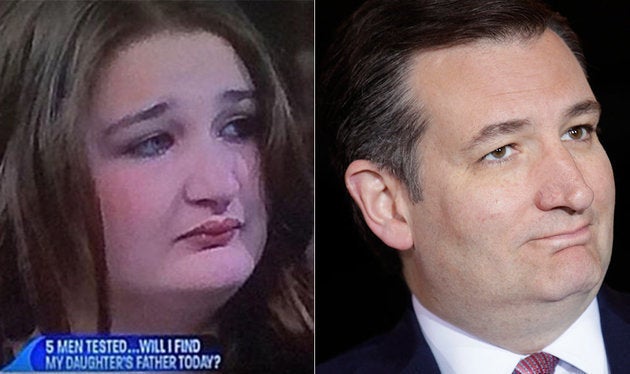 2. MONSTERS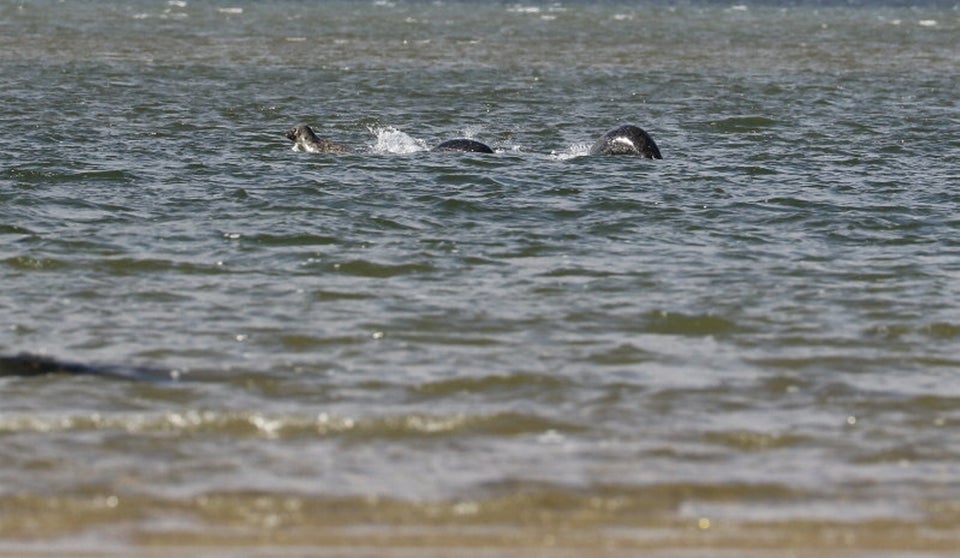 1. Too Good To Be True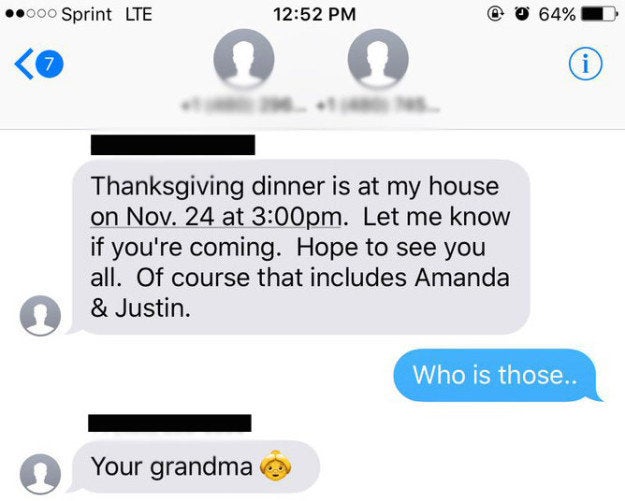 Popular in the Community