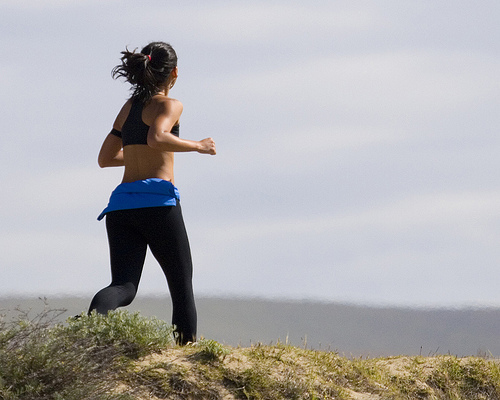 Ladies rule the gym this month -- with females out front on all but three of the month's top tunes. The list also favors the poppier end of the musical spectrum. At the same time--even with these elements in common -- there's still room for a few surprises.
The most anticipated songs of the month are the new singles from Sia and Meghan Trainor. Collaborations also proved popular -- with Zara Larsson and Fifth Harmony teaming up with MNEK and Ty Dolla $ign, respectively. Lastly, from the fellows, you'll find the latest from Pitbull, a remix from Coldplay, and a fast track from St. Lucia.
In short, what seems like a homogeneous playlist on the surface turns out to be a remarkably fluid mix of dance, pop, rap, and rock on further inspection. Moreover, it's spring--when pop's jauntiness returns after months of hibernation. So, it's a great time of year for buoyant beats and an even better time to get outdoors. Here's the full list -- according to the votes logged on workout music site Run Hundred.
Pitbull - Freedom - 118 BPM
Zara Larsson & MNEK - Never Forget You - 73 BPM
Coldplay - Adventure of a Lifetime (Matoma Remix) - 112 BPM
Years & Years & Tove Lo - Desire - 126 BPM
Sia - Cheap Thrills - 90 BPM
Meghan Trainor - NO - 94 BPM
St. Lucia - Help Me Run Away - 158 BPM
JoJo - When Love Hurts (Hugel Remix) - 120 BPM
Fifth Harmony & Ty Dolla $ign - Work from Home - 105 BPM
Tori Kelly - Something Beautiful - 93 BPM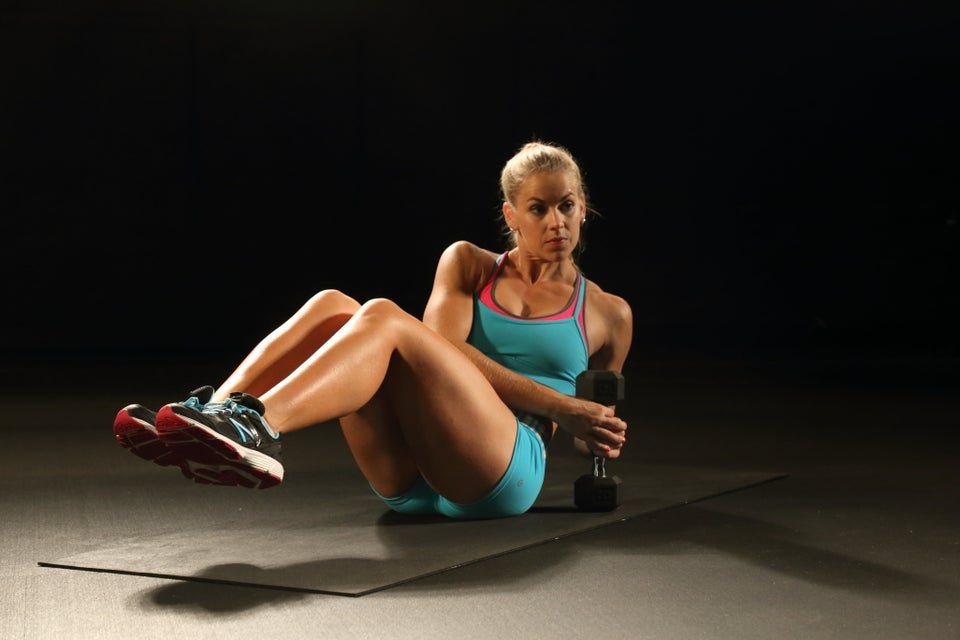 The 20-Minute Workout You Can Do Anywhere