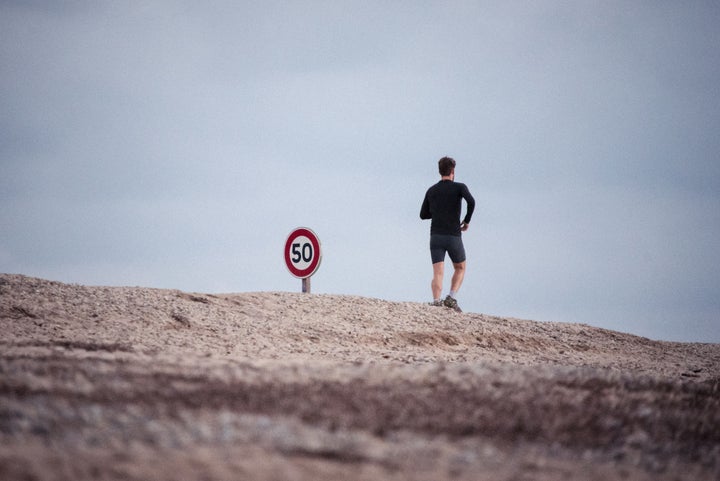 This month's top workout songs benefit mightily from the element of surprise. Genres and artists that don't generally make appearances in these playlists show up in force. In the list below, we'll recap the obvious hits and leftfield picks alike.
Rap tracks generally meet with mixed success in the gym—as their lower tempos make them great for strength routines but ill-suited to cardio. Given this divided audience, they don't often garner enough votes to crack the monthly top 10 list—but featuring French Montana, Lil Wayne, and Big Sean prove to be exceptions this time around. Equally unlikely are inclusions from Shania Twain (who hadn't released an album in 15 years) and James Blunt (who's best known as a balladeer)--yet both turn up.
In with these unlikely favorites, you'll find a Spanish language collaboration between Jennifer Lopez and Gente de Zona, a new single from The Killers, and a remix from Imagine Dragons. Given the variety on display, there should be plenty to keep you moving until September. Here's the full list—according to the votes logged on workout music site Run Hundred.
Pharrell Williams – "Yellow Light" – 105 BPM
The Killers – "The Man" – 107 BPM
French Montana & Swae Lee – "Unforgettable" – 98 BPM
Selena Gomez – "Bad Liar" – 121 BPM
Jennifer Lopez & Gente de Zona – "Ni Tú Ni Yo" – 110 BPM
Imagine Dragons – "Believer (Kaskade Remix)" – 127 BPM
Shania Twain – "Life's About to Get Good" – 101 BPM
Bebe Rexha & Lil Wayne – "The Way I Are (Dance with Somebody)" – 94 BPM
Calvin Harris, Pharrell Williams, Katy Perry & Big Sean – "Feels" – 102 BPM
Robin Schulz & James Blunt – "OK" – 122 BPM
Check out this month's top 10 workout songs on Run Hundred.
Related