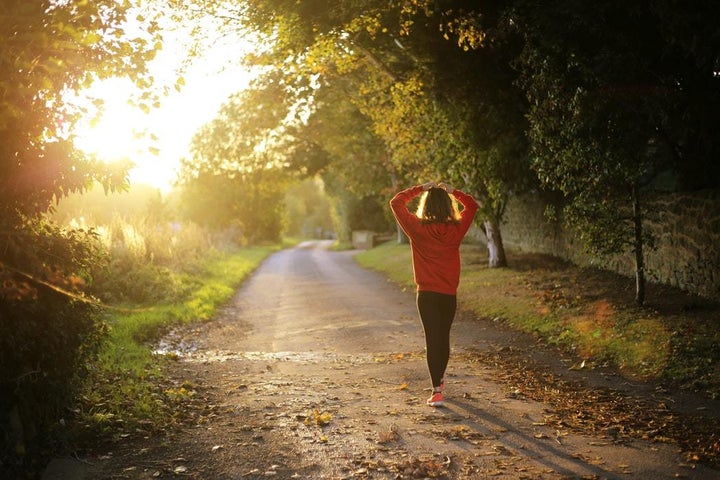 With a new year upon us, there's an opportunity to take stock of what's going on in workout music right now. To that end, we'll be taking a first glance at 2018 to see what's changed and what's the same. Along the way, we'll recap the month's biggest tunes—to illustrate these trends at work and top of your playlist at once.
In keeping with developments over the last few years, this year's inaugural picks err on the slow side—with more than half the list clocking in below 110 beats per minute (BPM). As with most musical developments, this shift is cyclical. But, for the time being, hitmakers and listeners alike continue to favor slower tracks—even in a workout. Beyond that, club culture also remains a key influence in gym tracks—with dance remixes from Kelly Clarkson, Kesha, and Maroon 5 each making the cut this month. Lastly, the biggest change from this time last year is the presence of two hits with Spanish titles—"Mi Gente" and "Echame La Culpa"—owing largely to the breakout success of summer smash "Despacito."
In short, the top of the year foreshadows a year of slower tracks, club beats, and Spanish lyrics. Which of those trends will endure is anyone's guess. In a month, we'll check back. And, in the interim, here's the full list—according to the votes logged on workout music site Run Hundred:
Kelly Clarkson - "Love So Soft (Ryan Riback Remix)" - 126 BPM
Kesha - "Praying (Frank Walker Remix)" - 81 BPM
J Balvin, Willy Williams & Beyonce - "Mi Gente" - 105 BPM
Nick Jonas - "Watch Me" - 126 BPM
Maroon 5 & SZA - "What Lovers Do (A-Trak Remix)" - 110 BPM
Dua Lipa - "New Rules" - 117 BPM
Beck - "Up All Night" - 110 BPM
Luis Fonsi & Demi Lovato - "Echame La Culpa" - 96 BPM
Selena Gomez & Marshmello - "Wolves" - 125 BPM
Check out this month's top 10 workout songs on Run Hundred.
Popular in the Community