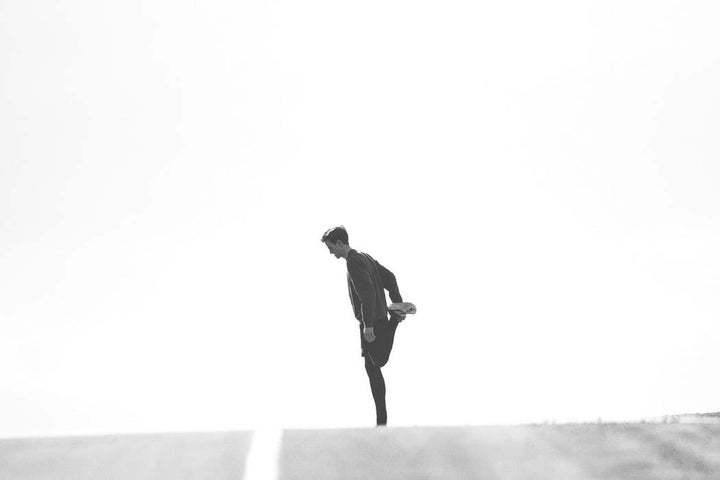 The most popular workout songs this month are unusual in their tempos. Namely, most of them are slower than the average workout track—with nearly half clocking in below 100 beats per minute (BPM). At first blush, this might seem like bad news, but that's not necessarily the case. Put simply, when slow songs outperform their upbeat counterparts in the gym, it's generally because they're remarkable in some way other than pacing. So, below, we'll explore a few of the outliers and how they won folks over.
In the list below, you'll find several crosser hits with Latin roots—like the ubiquitous "Mi Gente," an ode to the Cuban capital of Havana, and a benefit single for Puerto Rico spearheaded by "Hamilton" creator Lin-Manuel Miranda. Sam Hunt's "Body Like a Back Road" is also crossing boundaries with an indelible chorus that helped it migrate from country radio to the Top 40. Moreover, French Montana & Swae Lee's triple platinum "Unforgettable" gets a second wind on the charts owing to a new vocal from Mariah Carey.
Given the virtues on display above, it should be more clear how an unconventional set of workout tracks bested the faster contenders out this month. Nevertheless, if speed is a must for you, consider those brisk tracks in the minority this month—like a remix of Pink's "What About Us" and Steve Aoki's update of Michael Jackson's "Thriller." You might also check out Kelly Clarksons genre-hopping "Love So Soft," which balances trap influences with an uncredited appearance from R&B legends Earth, Wind, and Fire.
Regardless of what gets you moving—rhythms, melodies, or something else entirely—you should find something below that'll do the trick.
Here's the full list—according to the votes logged on workout music site Run Hundred:
Kelly Clarkson – "Love So Soft" – 130 BPM
Maroon 5 & SZA – "What Lovers Do" – 110 BPM
Pink – "What About Us (Madison Mars Remix)" – 125 BPM
Sam Hunt – "Body Like a Back Road" – 99 BPM
Camila Cabello & Young Thug – "Havana" – 105 BPM
French Montana, Mariah Carey & Swae Lee – "Unforgettable (Remix)" – 99 BPM
Michael Jackson – "Thriller (Steve Aoki Midnight Hour Remix)" – 125 BPM
J Balvin & Willie William – "Mi Gente" – 105 BPM
Imagine Dragons – "Thunder" – 84 BPM
Lin-Manuel Miranda & Artists for Puerto Rico – "Almost Like Praying" – 95 BPM
Check out this month's top 10 workout songs on Run Hundred.