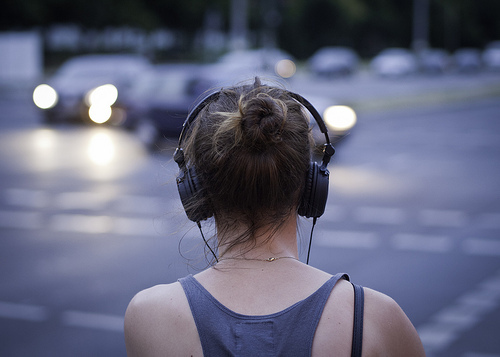 This month's top 10 workout songs span a wider tempo range then normal--with the fastest song clocking at more than double the speed of the slowest. Moreover, that's just the beginning of this playlist's variety. So, with no further ado, let's get into the mix.
On the lower end of the spectrum, you'll find new tunes from The Weeknd and Lady Gaga that are perfect for warming up, cooling down, and stretching. At the other end, you'll find lightning fast tracks from Green Day and Dagny that will give you an extra boost mid-routine. Those tracks alone incorporate country touches, Scandinavian melodies, pop punk,and Daft Punk. Elsewhere, you can find remixes from Ellie Goulding and The Chainsmokers alongside soundtrack hits by Years & Years (from Bridget Jones' Baby) and Christina Aguilera (from The Get Down).
Whatever your tastes, new faves await. When you're ready to make tracks, here's the full top 10 list--according to the votes logged on workout music site Run Hundred.
Christina Aguilera & Nile Rodgers - Telepathy (Rare Candy Radio Mix) - 123 BPM
The Weeknd & Daft Punk - Starboy - 93 BPM
Green Day - Revolution Radio - 180 BPM
The Chainsmokers & Halsey - Closer (Wuki Remix) - 108 BPM
Dagny - Ultraviolet - 150 BPM
Lady Gaga - A-YO - 75 BPM
Years & Years - Meteorite - 120 BPM
Maroon 5 & Kendrick Lamar - Don't Wanna Know - 100 BPM
Bruno Mars - 24k Magic - 107 BPM
Ellie Goulding - Still Falling for You (Jonas Blue Remix) - 123 BPM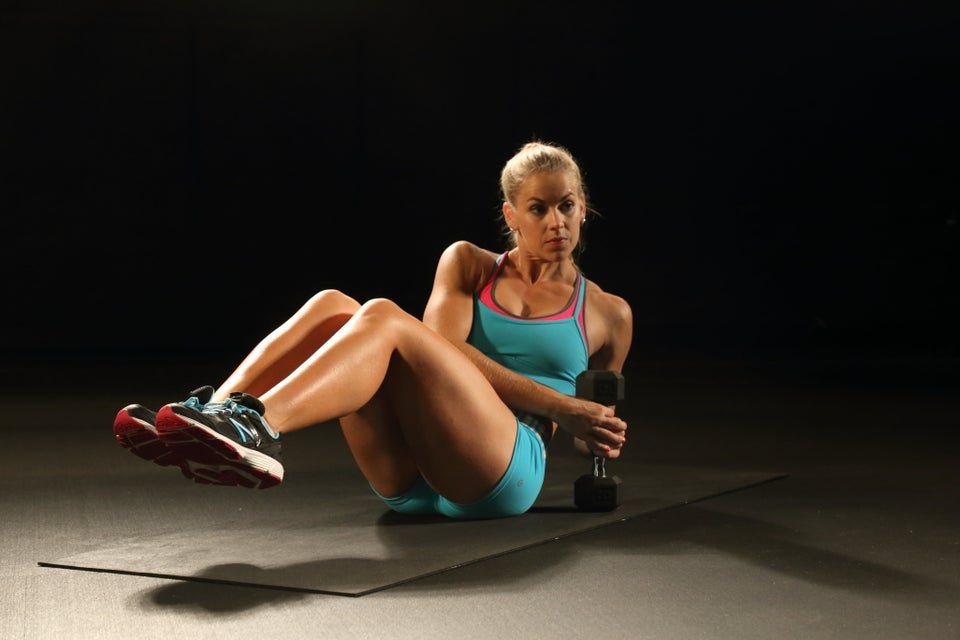 The 20-Minute Workout You Can Do Anywhere
Popular in the Community