 It's raining women -- entrepreneurs, that is.
Across America, the number of women-owned businesses is multiplying at a faster rate than the number of businesses owned by men, according to new research.
Over the past 15 years, when the number of businesses in the U.S. increased by 34 percent, the number of women-owned companies jumped by 50 percent -- a rate 1.5 times the national average, a recent report commissioned by American Express OPEN found. Nationally, there are now 8.3 million women who own their own firms.
And while much attention is paid to women-owned companies in startup hubs like Silicon Valley and its east-coast cousin, Silicon Alley, those regions aren't the ones with the fastest-growing rates of female entrepreneurship.
Turns out, when it comes to areas of the country with the fastest-growing number of women-owned firms, rural states dominate.
How come? Alice Bredin, small business adviser to American Express OPEN, noted women in remote areas hit hard by the recession can't just drive down the road for work if they or their household's primary breadwinner lose their job. "If you live in a rural area and you lose your job, it's a lot harder to find another one than if you live in a more urban area," Bredin said. "So necessity has become the mother of innovation for a lot of these rural female founders."
Below, check out the 15 states with the fastest growth in the number of women-owned businesses over the past 14 years:
Related
Before You Go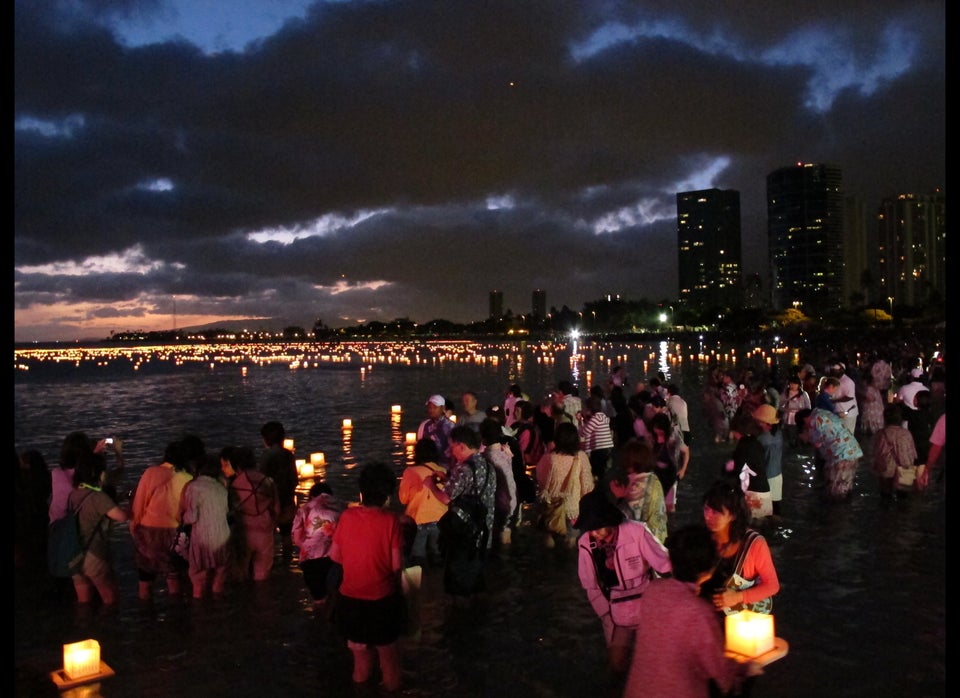 Best States For Female Entrepreneurs
Popular in the Community