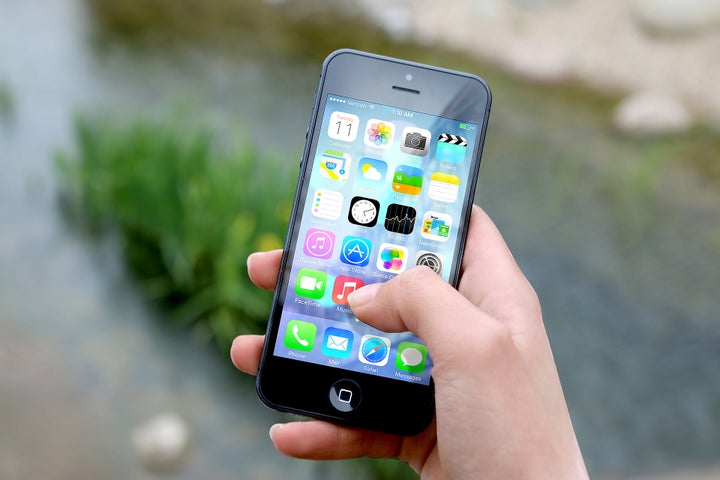 High school students are in the process of preparing for college. College applications, essays, and resumes are being prepared to gain acceptance or to land a scholarship. Only a select number of students will be auditing their social media profiles. Social Media pages can be a potential landmine for aspiring college students. More attention from universities is being placed on student's social media sites.
A survey by Kaplan Test Prep covered 381 college admissions officers . Over 31% of the admission officers surveyed said that they have visited an applicant Facebook or social media page to learn more about them. 30% of those same officers stated that they discovered negative and damaging information that negatively impacted the applicant's chance to enroll in college.
Cornerstone Reputation, and educational company committed to students helping to protect their digital foot print, conducted a college athletics survey in 2015 that revealed college coaches and recruiters heavily monitor social media. The survey polled 600 coaches at more than 300 colleges across Division I, II , and II and discovered the following:
83% of coaches and athletic recruiters performed online searches of athletes during the 2013-2014 recruitment season
97% of coaches believe that a negative online presence could harm a recruit's prospects
17% of college coaches have receded an offer to an athlete based upon content posted on line throughs social media
Here are the top 3 Apps that will kill your chance of obtaining or retaining a scholarship if you use them inappropriately.
1.Twitter and Scholarships
Tweets carry power. We see every day celebrities and athletes sending stupid tweets that they have to delete once their reputation is damaged. Athletes are at a unique risk. Students are constantly posting high school highlight videos, scores, etc. Athletes that are complaining about playing time, talking bad about team mates, or cyberbullying opponents are at a huge risk of loosing out on future scholarships. Below are some real tweets from real coaches.
2. Facebook and Scholarships
There are several ways on Facebook high school students can destroy their chances of getting scholarships. Any posting of illegal activities such as underage drinking, smoking marijuana, or possessing a weapon are definitely prohibited. In addition to engaging in negative behavior, taking selfies or pictures in the presence of other students engaging in negative behavior will be seen by college recruiters as a character flaw. The biggest risk is talking bad about a current teacher. Admission officers will see as an indication of a character flaw.
3. Instagram and Scholarships
There have been an increase in students loosing their scholarships based upon negative images on Instagram. Students on Instagram have posted pictures in blackface or whiteface which have led to colleges withdrawing their scholarship offers.
If you have concerns about past posts or if you want to utilize social media in a safe way, then you can reach out to a company such as Social Assurity that helps students optimize their social media accounts for college recruiters. Social Assurity provides online courses on how to use LinkedIn to obtain scholarships. Another option is to get your Social Media GPA. Social U is a company that helps students discover their social media GPA. The company has created proprietary software that scans students social media sites and provide a grade based upon the appropriateness of uploaded content.