Looking for the ultimate adrenaline rush? Take a vacation full of adventures this year! Whether you need to get away for the weekend or knock something off your bucket list - the world has so much to offer. Assimilating into the different rhythms and ways of an unknown city is the best way to learn more about the world (and come back to work happy and energized).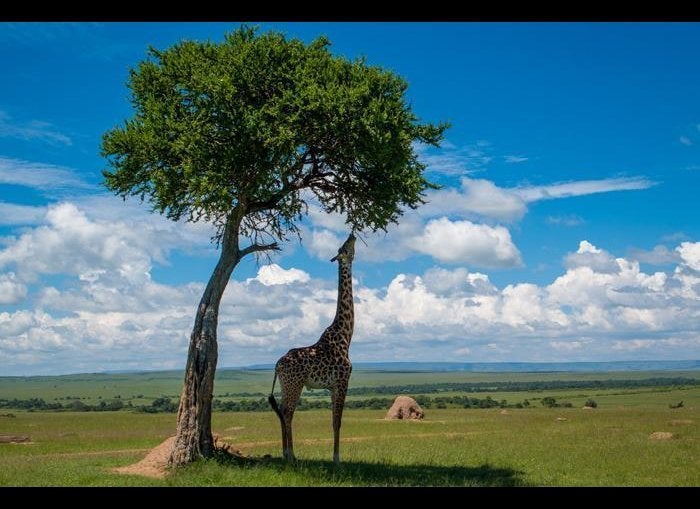 Top Adventure Destinations for 2016
Don't let time pass you by. Get out there and travel. Visit one-of-a-kind attractions, incredible landscapes, vibrant cities and iconic landmarks. Regardless of whether you are taking a vacation with your family, significant other, or like to travel solo, there are adventures that suit everyone's desires. Try a new water sport like surfing, or test your limits on an overnight excursion. Hike the Classic Inca Trail, go zip lining in Hawaii, swim with the sharks in Fiji, and ride a camel through the desert in Morocco.
Crowds can be daunting and technology takes away from the natural beauty of cities. That's why traveling to remote places has been an emerging trend - people want to see unspoiled, isolated and preserved locations so they can explore a unique piece of history.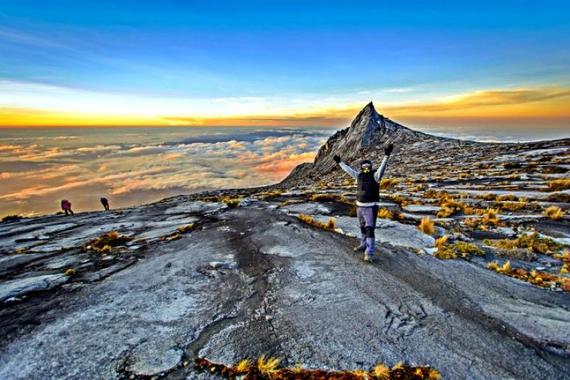 Travel is not simply tourism and entertainment. It's exploring, learning, and it's inspirational because you see yourself as a different person.
You don't have to sell all of your belongings to go on a crazy year-long trip. Take one country at a time. You can combine hiking, surfing and adrenaline-pumping trips into one vacation traveling through several neighboring nations. Kind of like hitting a few birds with one stone...We've compiled a list for you that will be helpful in picking your next thrilling destination.