I've met a lot of new people in 2016—I've done countless interviews, traveled the world, and have expanded my business and my brand. As I reflect back on this past year, I wanted to introduce you to five power players who I've been in contact with in 2016 who will be doing big things in 2017 and beyond.
Jason Worrall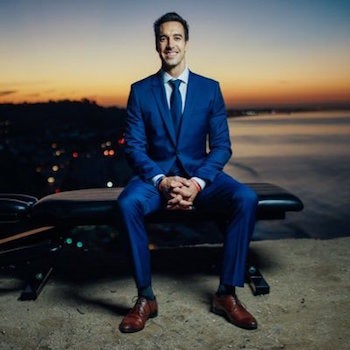 Jason graduated high school at 16, doing his junior and senior year in one year by taking initiative and going to the administration and seeing how he could finish school early. His first child was at 18, he became a doctor at 21, started a practice at 22, and now he's been at it over 10 years building up his brand and business. At first, he did a lot of cold calling, knocking on doors to drum up business. Now he focuses more on teaching and speaking by going out and educating people. He focuses on 3 things:
What you can learn from Jason: You have to know as a business why you are really there. Dr. Jason wants you to experience the transformative power of chiropractic, just like he did. Why are you in your business?
Mike Rashid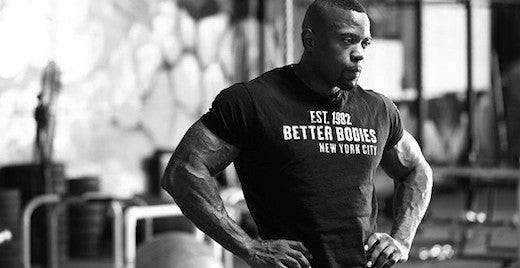 Mike is the owner of Iron Addicts Gym in Miami. Growing up in Brooklyn, Mike had an up and down childhood with his dad out of state and one of the biggest drug dealers in town affording him and his mom the luxuries of a mansion in Long Island, but it all came crashing down when he died and the financial struggles began. He took up boxing and found that it was actually more mental than physical, like a chess match. Mike later became a successful personal trainer but lost everything with a legal incident. Homeless, he fought his way back and now uses the same skills and mental toughness in the gym to grow his businesses.
What you can learn from Mike: If you tell others to do something, you must be willing to do it. Confidence can be built, and if you don't know what you're doing it's ok, just fill in the walls as you go.
Victor Young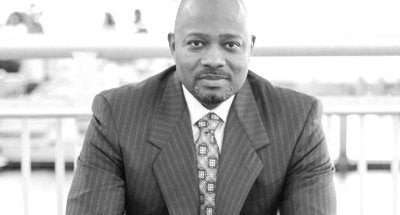 Victor is the owner of 3 car dealerships on the west coast of Florida—including a Lamborghini one. He is Executive Producer at Media & Management Global and CEO of Victor Young Productions and V. Young Enterprises. He works to teach others what he knows and shows people how to experience financial freedom. Victor believes everyone is born with greatness inside of them and it's every good leader's job to help them maximize it.
The youngest of nine kids, he learned early on to work like a man—not a boy. He knew there was a rate that money travels at. He was in a hurry to get his landscaping projects finished to move on to the next project. Today he reverse-engineers. When he understands how something works, he looks at a deal from reverse, finding the challenges and then fixes them before diving in.
What you can learn from Victor: What you know you own. Don't let others discount you by bringing your value down.
Jay Papasan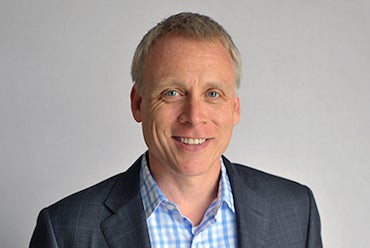 Jay Papasan and Gary Keller co-authored the Wall Street bestseller The One Thing, and one of the most powerful players in the real estate game. Jays shared with me how his father helped shape him into the man he is today by teaching him never to quit and that one can always work their way up to the top by setting goals. Jay believes that anything is possible by setting a 5-year goal system. Each day, each month, and each year can bring you closer to your goal but you must set your daily to-do lists and tackle the day early to be effective.
What you can learn from Jay: Waking up early, eating healthy, and exercising are habits that help one achieve goals by staying ahead of the game. It's helped Jay achieve his goals of becoming a writer, a strong business associate, a husband, and businessman with Keller Williams Real Estate.
Richard Wilson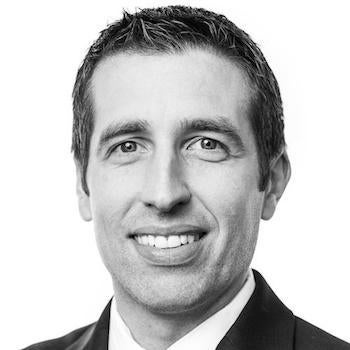 Richard is CEO of Family Offices—a wealth management company. He takes care of families that have a net worth of over $100 million dollars. In total, he has over 50 families with a net worth of over $1 billion. Richard told me the story of when he was young, he got paid a penny a page to read books. If you read books, your brain will be worth millions of dollars. Treat every book like it's worth $30,000 so you can build your million-dollar mind. Richard uses the strategy of giving away a lot of content in order to get exposure and get known in his space.
Identify a problem and let your audience come to you. Rather than trying to spear a fish in a lake, be the grizzly bear standing in the stream waiting for the fish to jump into your mouth. Become an authority in your sandbox and aggressively give value to people.
What you can learn from Richard: Read 3-5 books in your space each week and in a year or two, you'll be a global expert.
Check out my show on GrantCardone TV called Power Players. I bring you the heavy hitters from all different backgrounds who are making big things happen today. Maybe you will be next?
Related
Popular in the Community