Below are my picks for the Top 5 Funniest shows of the year, as seen on Gotcha Media. Since it was so tough to limit this list to only five shows, I've listed some honorable mentions at the bottom of this post.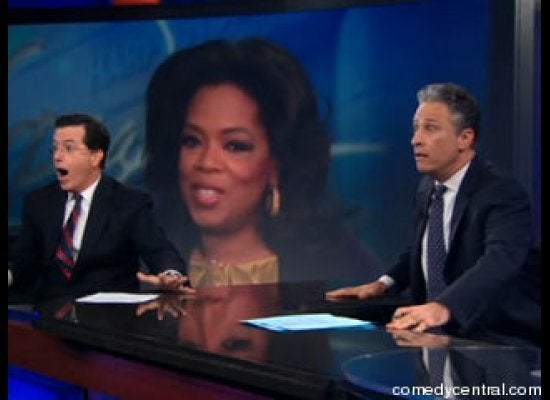 The Top 5 Funniest TV Comedies of 2010 (VIDEOS)
And now, the funniest clips from the best of the rest...
Popular in the Community