I am not a Scuba-certified diver, and I may never be. Instead, I free dive and have been for about 13 years, mostly along the coast of California, and, most of the time, I have no interest in introducing tanks, tubes and pressure valves to the simple relationship I have with the water.
But Scuba technology grants access to a deeper world that as a free diver I, again, can only imagine. And I think that the magic of Scuba diving can be simmered down to one flat and obvious fact which an old friend and diving buddy once illuminated for me as we debated the pros and cons of air tanks:
"Dude," he said. "You can breathe. Underwater!"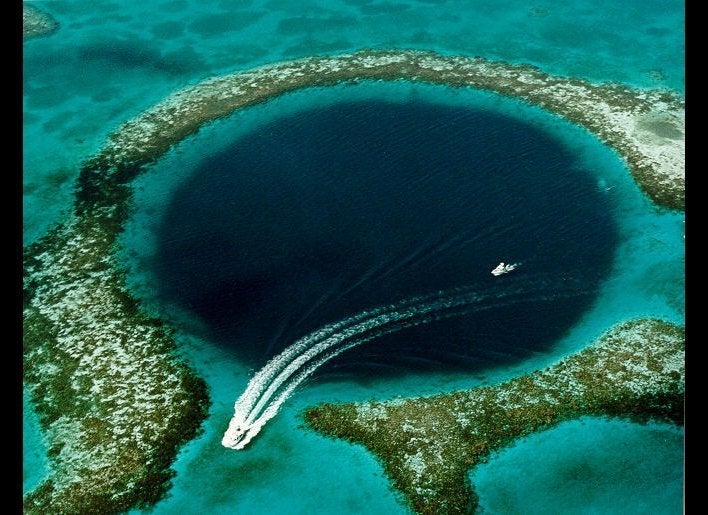 The Top Five Spots that Will Make You Want to Learn to Scuba Dive