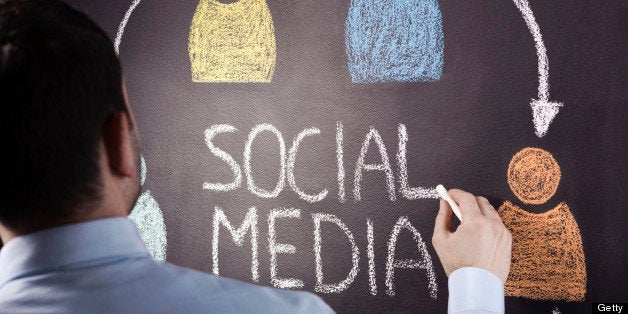 It can be easily said that social media is a part of everybody's day-to-day life. For leaders, it's a great tool to raise your profile, position yourself as an expert, find new business or career opportunities and stay current in the turbulent business world.
Despite the changing media landscape and the reliance on social media for news and updates, leaders have been slow on the uptake when it comes to using social media.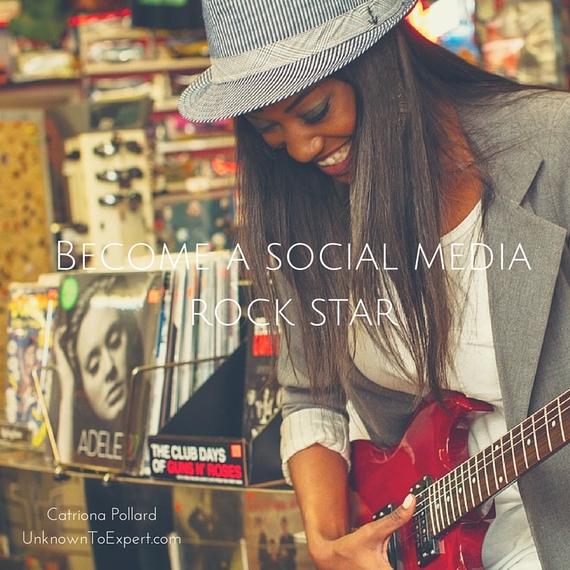 Before jumping in, there are a number of issues leaders need to be aware of being joining the world of social media.
Time
Using social media can take up a lot of your time and before you know it, you've been sucked in to the social media black hole. While there are tips and tricks you can follow, once you start using social media, you must commit to regular updates.
Social media time-saving tips
1. Use scheduling tools
Scheduling tools allow you to schedule your posts to be published when you choose, which means saving time. Social media tools such as TweetDeck and Hootsuite allow you to schedule posts straight to your profile page.
2. Have a strategy
If you use social media without a purpose or a strategy you will waste a lot of time. This usually occurs when you spend hours looking through your social media accounts being unsure what to post or comment on.
Your strategy will help you define what to post, when to post it, who will be in charge of posting, how to reply to comments and how to measure your engagement.
3. Look for social media share buttons
When you're next reading a news article online that might be interesting to your clients or stakeholders, look for the social media sharing buttons. If you're already logged into you social media accounts, like LinkedIn, you can automatically share the article link with your connections, and even add a comment about why it's interesting.
Drawing a line
This is about choosing what to post and what not to post through your social media channels.
As a business leader it usually pays to be more professional than not. You should pick your topics relating to your position or career and stick to them 80 per cent of the time - you don't want to confuse your audience.
Brand damage
With social media it doesn't take a lot to damage the reputation of your brand. Many brands and business leaders have learnt this the hard way.
As a leader you should know what is appropriate or inappropriate to talk about in a public space and sometimes it can be the simplest thing that causes controversy that brings down the reputation of your business.
You may want to get in a professional to help you ensure your posts are going to do more good than bad. Try talking to you public relations expert or marketing manager.
Crisis plan
While you do your best to make sure that a crisis never happens to you or your business, it doesn't hurt to be prepared if it does.
You can hire specialised social media and PR experts who can create a crisis communications plan for you, which they can also adapt and implement as the situation requires.
Just like not packing an umbrella when there's not a cloud in the sky, failing to plan is planning to fail.
Don't be controversial
Touchy topics like religion and politics can trigger unwanted attention. Stay away unless it is part of your business.
The point of using social media is to get people onside, not rallying against your views on the latest political disaster. Save your opinions for the dinner-table and off social media.
Social media can seem like a daunting prospect to someone who has never been involved before. But if you do it correctly, the benefits will soon come rolling in for your business.
About the author
Catriona Pollard is the author of From Unknown To Expert, a step by step framework designed to help entrepreneurs develop effective PR and social media strategies to become recognised as influencers in their field. www.unknowntoexpert.com
Catriona is also the director of CP Communications, which merges traditional PR tactics with cutting-edge social media strategies that engage consumers as well as business. www.cpcommunications.com.au
Calling all HuffPost superfans!
Sign up for membership to become a founding member and help shape HuffPost's next chapter