Living it up in Marrakesh is easy because there's no shortage of luxurious digs. But the one question you need to ask yourself is where exactly do I want to be living it up? Right in the bustling hub of the old-world medina; on the peaceful far fringes of the city; or somewhere in between? To get exactly what you're after from one of Africa's most exotic cities, check out my high-end picks divided by location and vibe.
EL FENN: An artsy-chic hideaway in the heart of the medina
El Fenn, created by Vanessa Branson (sister to one Richard Branson), is an aesthetically cool, jewel-colored riad just five minutes from Jemma el-Fnaa—Marrakesh's biggest and most famous square. The chic-but-welcoming 28-room property boasts 3 marble-lined pools and 1 epic rooftop with stellar views. If you're looking for something a little artsy and creative, but still distinctly Moroccan, this is your best bet.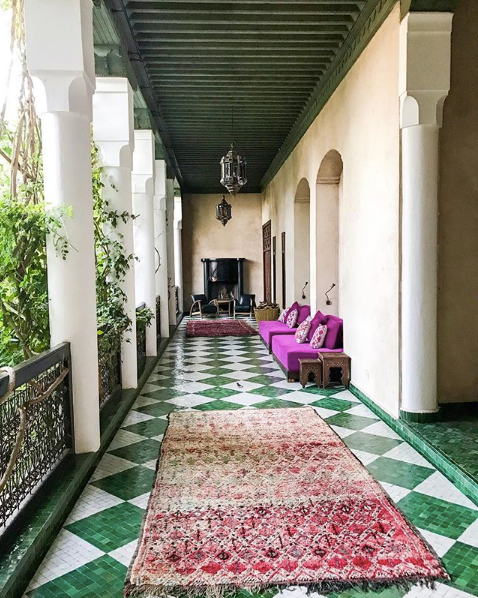 LA SULTANA: A centrally located traditional, old-world riad
Right in the heart of the souk, La Sultana has a historic, traditional vibe. With a spa, pool, and rooftop restaurant serving local dishes, La Sultana is authentically Moroccan.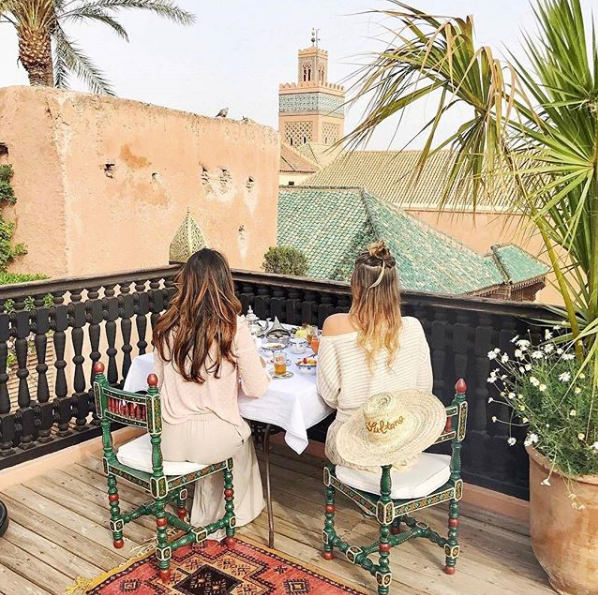 SELMAN: An opulent retreat filled with dramatic luxury and Arabian stallions
Set on a dusty road about a 15-minute drive from the city center, the palatial hotel Selman makes the trip worth it with over-the-top décor, an Olympic-sized swimming pool, and stunning pure-bred stallions designed to put on a show.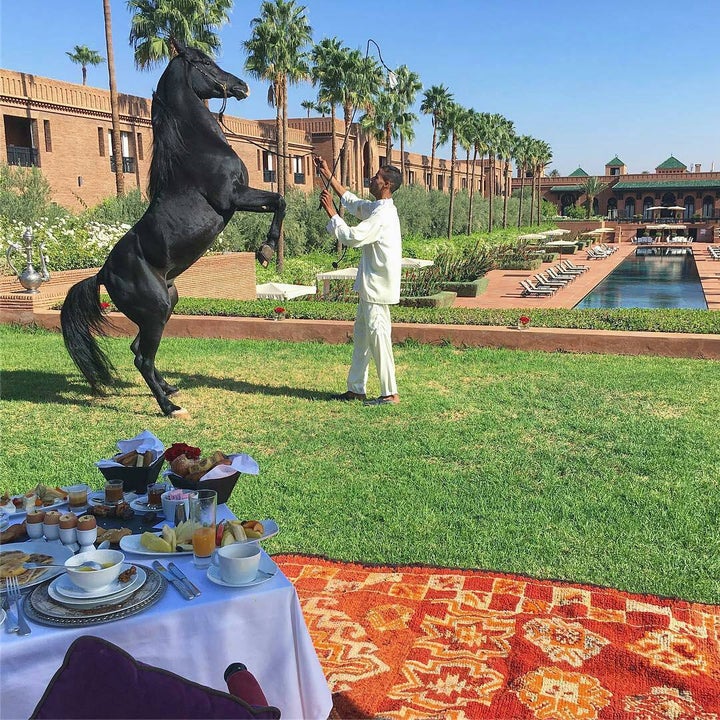 About a 25-minute drive from the city, the Royal Palm is almost like a village unto itself with 231 hectares of landscaped gardens, a golf course, and an insane swimming pool that you have to see to believe. You quite literally need a golf cart to get around this upscale, contemporary oasis.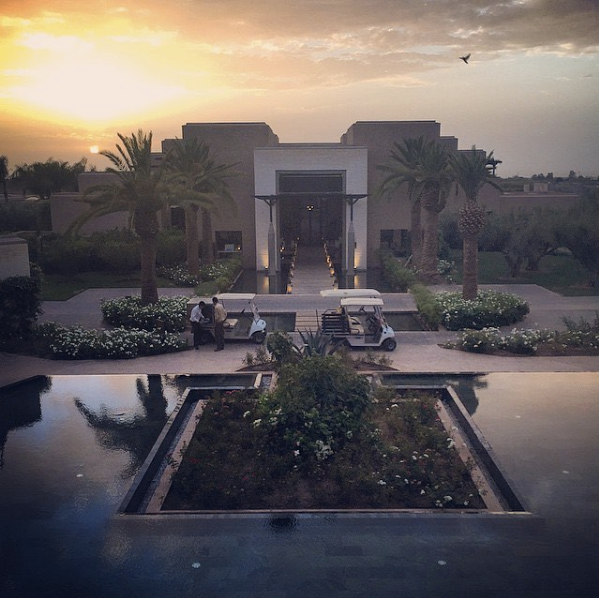 La Mamounia, located outside of the medina but still close to everything, lives up to its reputation: atmospheric exotic decor; lush gardens; and the Moroccan magic that has attracted everyone from the Rolling Stones to Winston Churchill.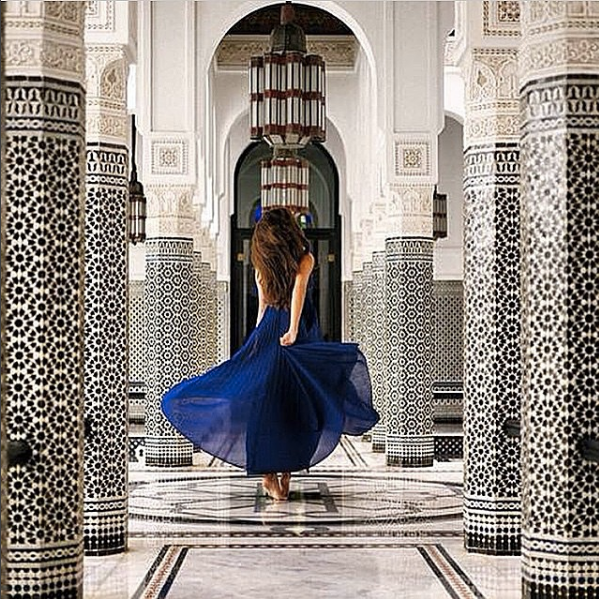 Commissioned by King Mohammed VI, the Mansour is perfectly situated on the edge of the medina and the level of opulence is what you'd expect from royalty: Simply unparalleled, highly discreet, and decadent AF.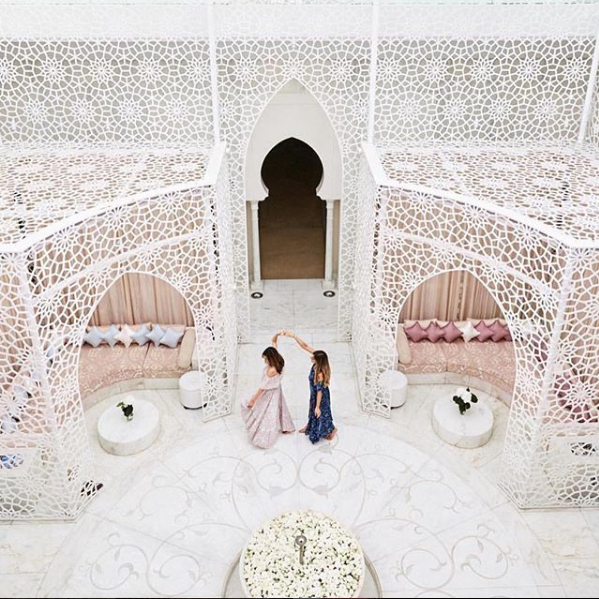 Popular in the Community