HuffPost may receive a share from purchases made via links on this page.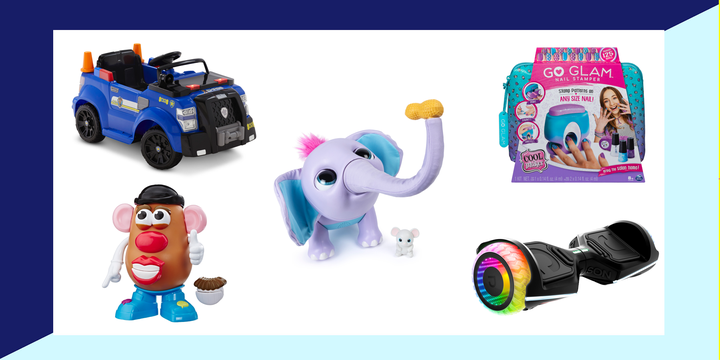 Action figures, fluorescent stuffed animals and flashy remote-controlled toys. Those are just a few of the items that every year promise to be "the" hit toy of the holidays. And, though we don't except the hype for LOL Surprise dolls or Hatchimals to die down any time soon, there's a lot of pressure to find the perfect gift for the kiddos in your life around the holidays.
That's why, for the second year in a row, Walmart's toy experts assembled a "toy board" of kids of all ages to test and play with dozens of gadgets and rate their favorites. The result is Walmart's "Top-Rated by Kids" list of 54 must-have toys for the holidays (14 more toys than last year), including a slew of new finds from brands like Fischer-Price and Barbie, and character favorites from Paw Patrol, Baby Shark and Spider-Man. You'll even find a few innovative toys on the list like hover boards.
Whether you want to get a jump start on holiday shopping or just want to skim what'll be hot this holiday season, below we've rounded up a handful of the top toys according to kids. You can browse Walmart's full toy-shopping guide here.
Below, toys that'll be on your kid's wish-list, according to other kids:
Fisher-Price Linkimals Smooth Moves Sloth, with Music & Lights (6-24 Months)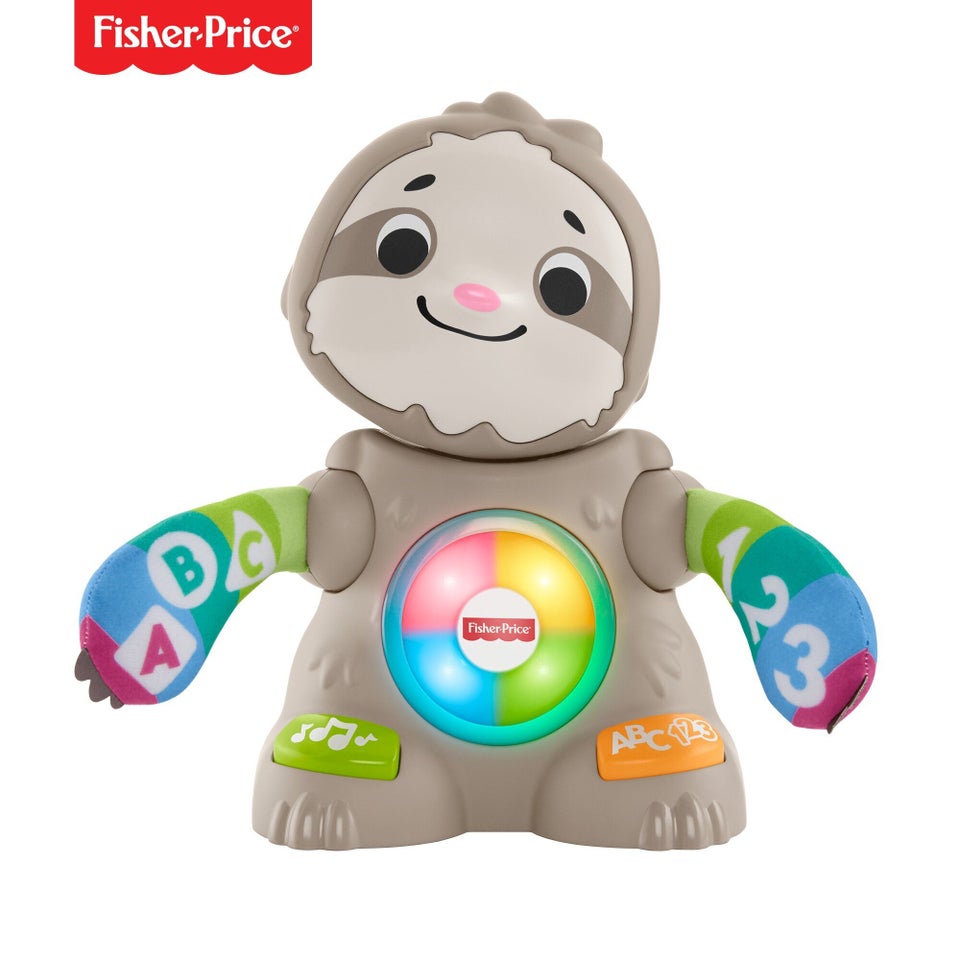 Waddle! Unicorn Bouncer! Inflatable Ride On Toy (6-24 Months)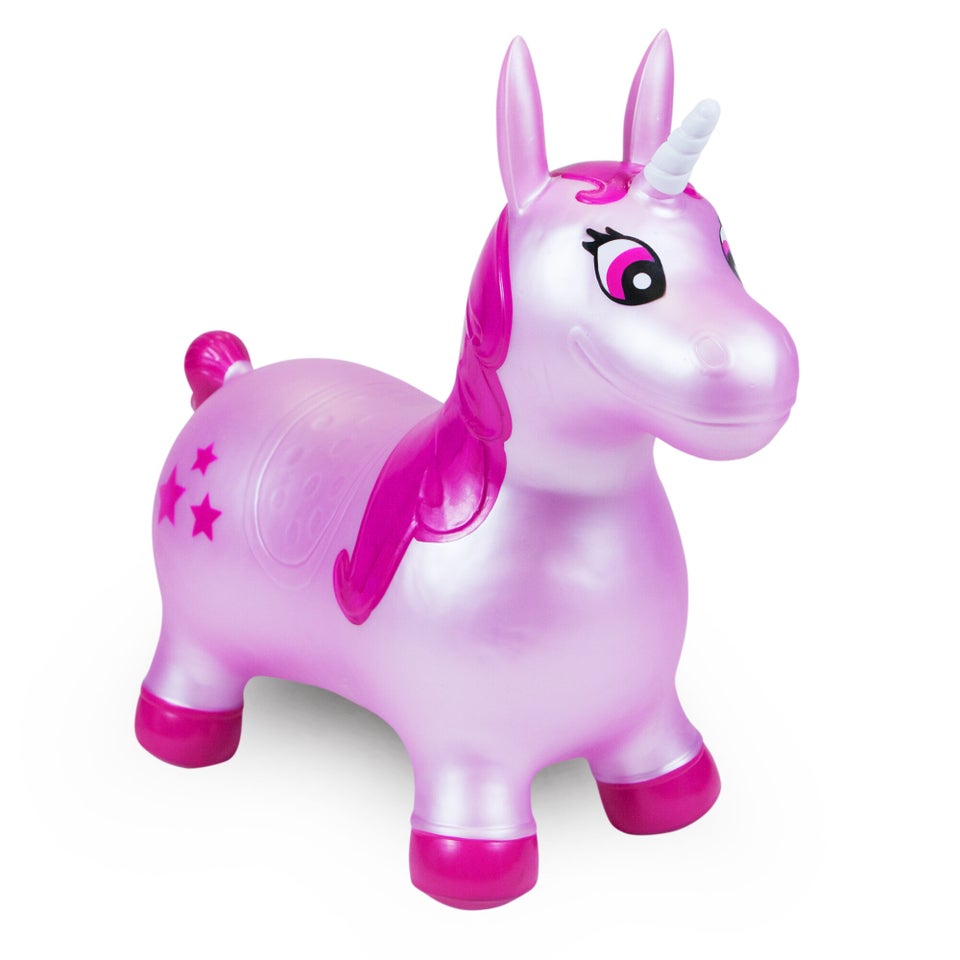 furReal Cubby, the Curious Bear Interactive Plush Toy (6-24 Months)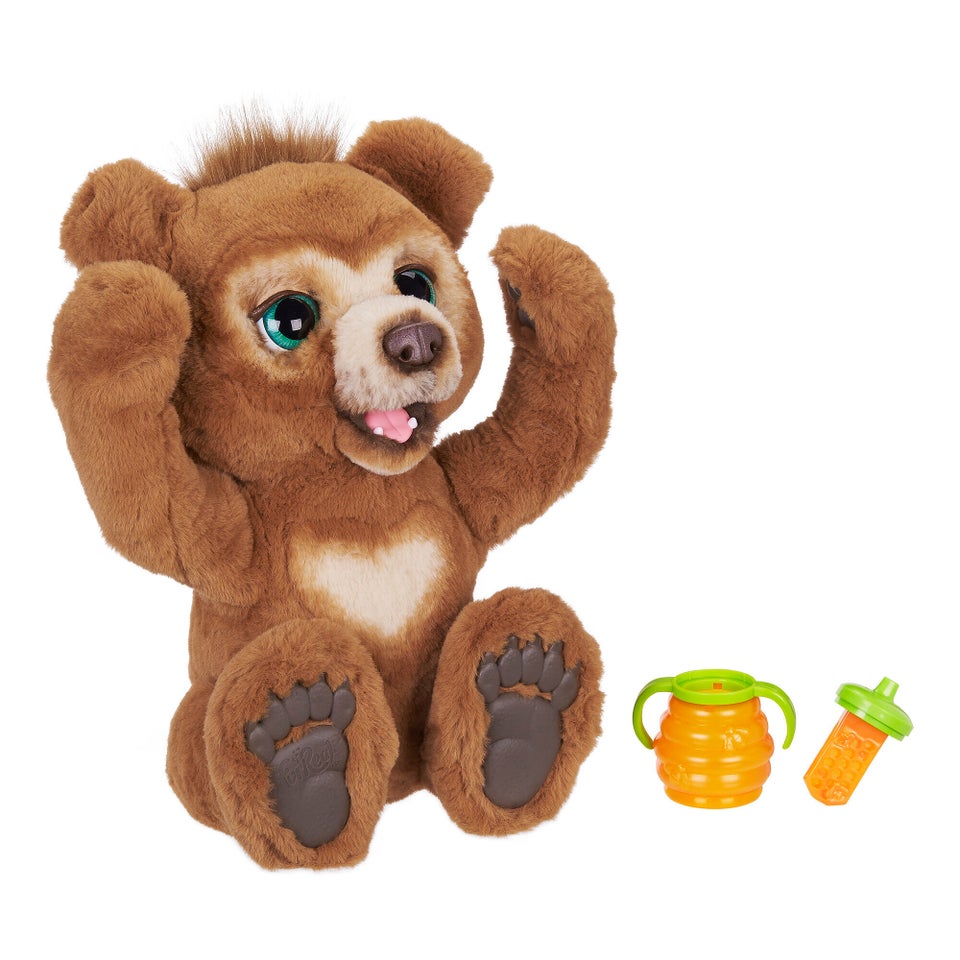 Disney Minnie Mouse Inflatable Playland Ballpit (6-24 Months)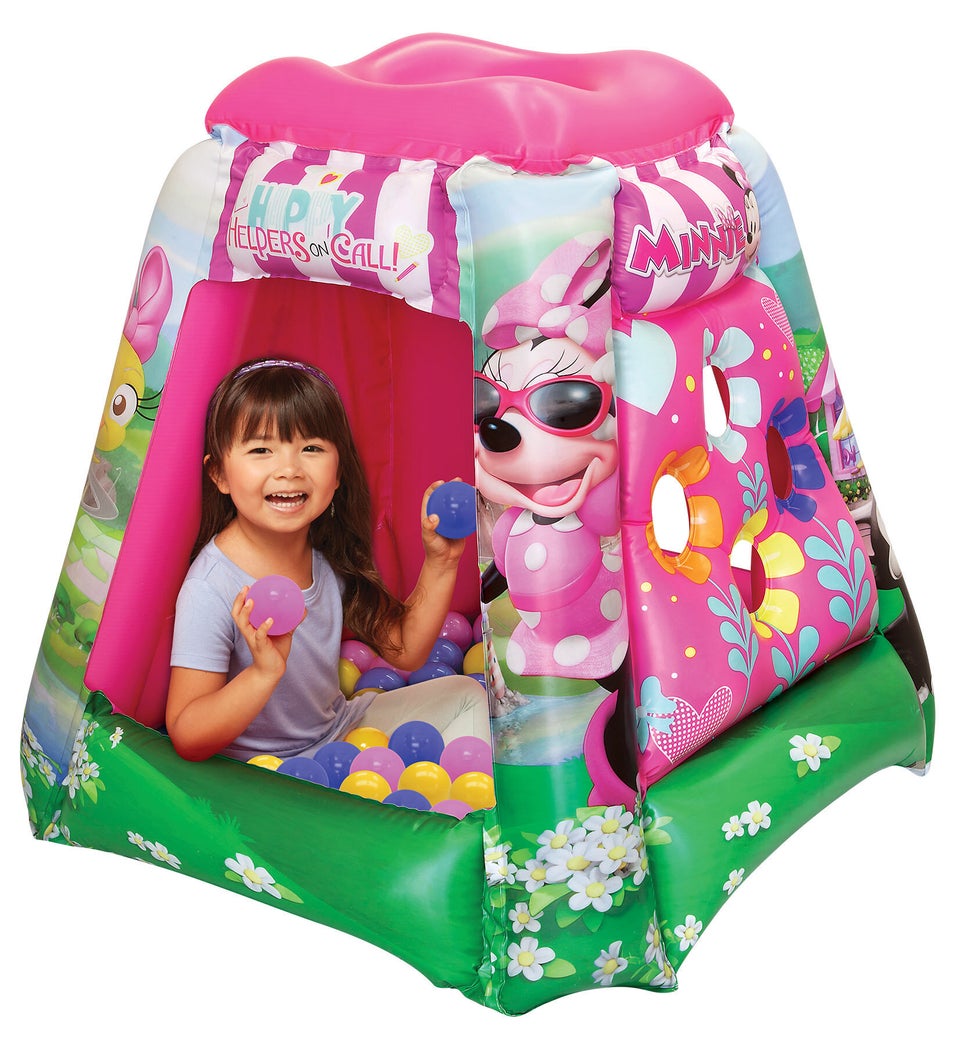 PAW Patrol, Mighty Pups Super PAWs Lookout Tower Playset with Lights and Sounds (Ages 2-4)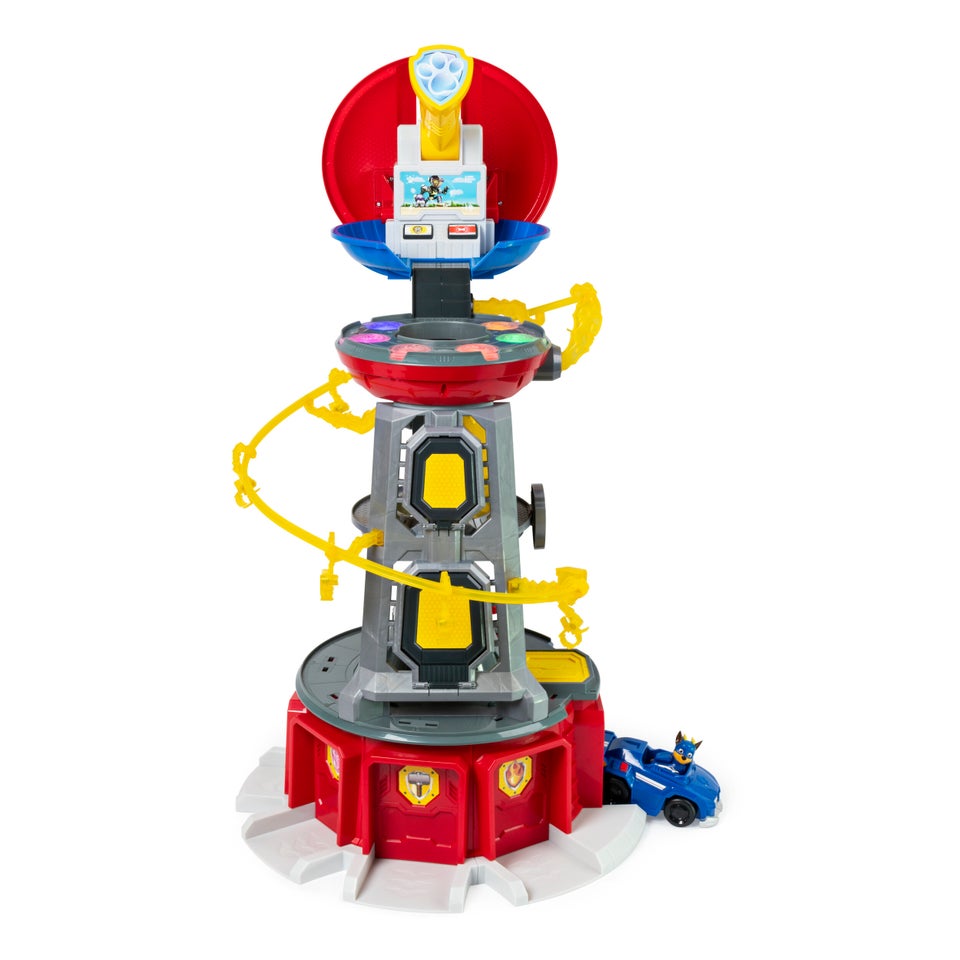 Kindi Kids Snack Time Friends, Marsha Mello (Ages 2-4)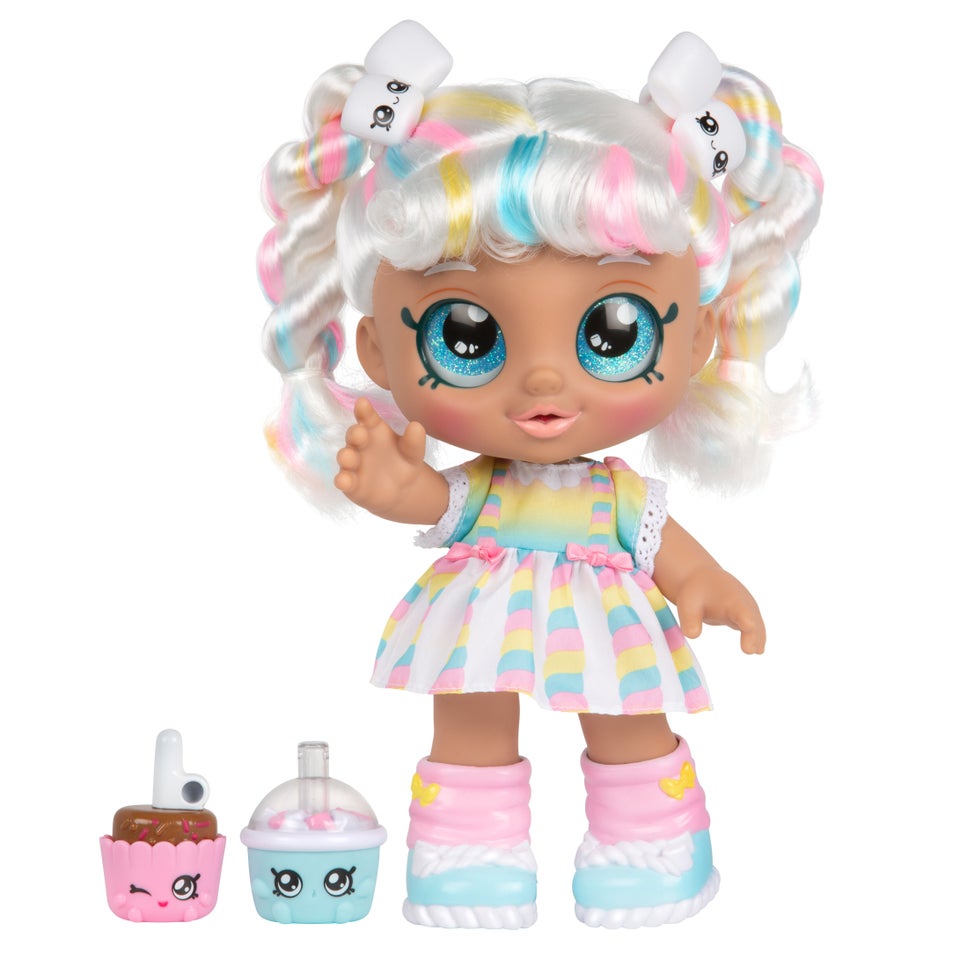 Rideamals Dinosaur Ride-On Toy by Kid Trax (Ages 2-4)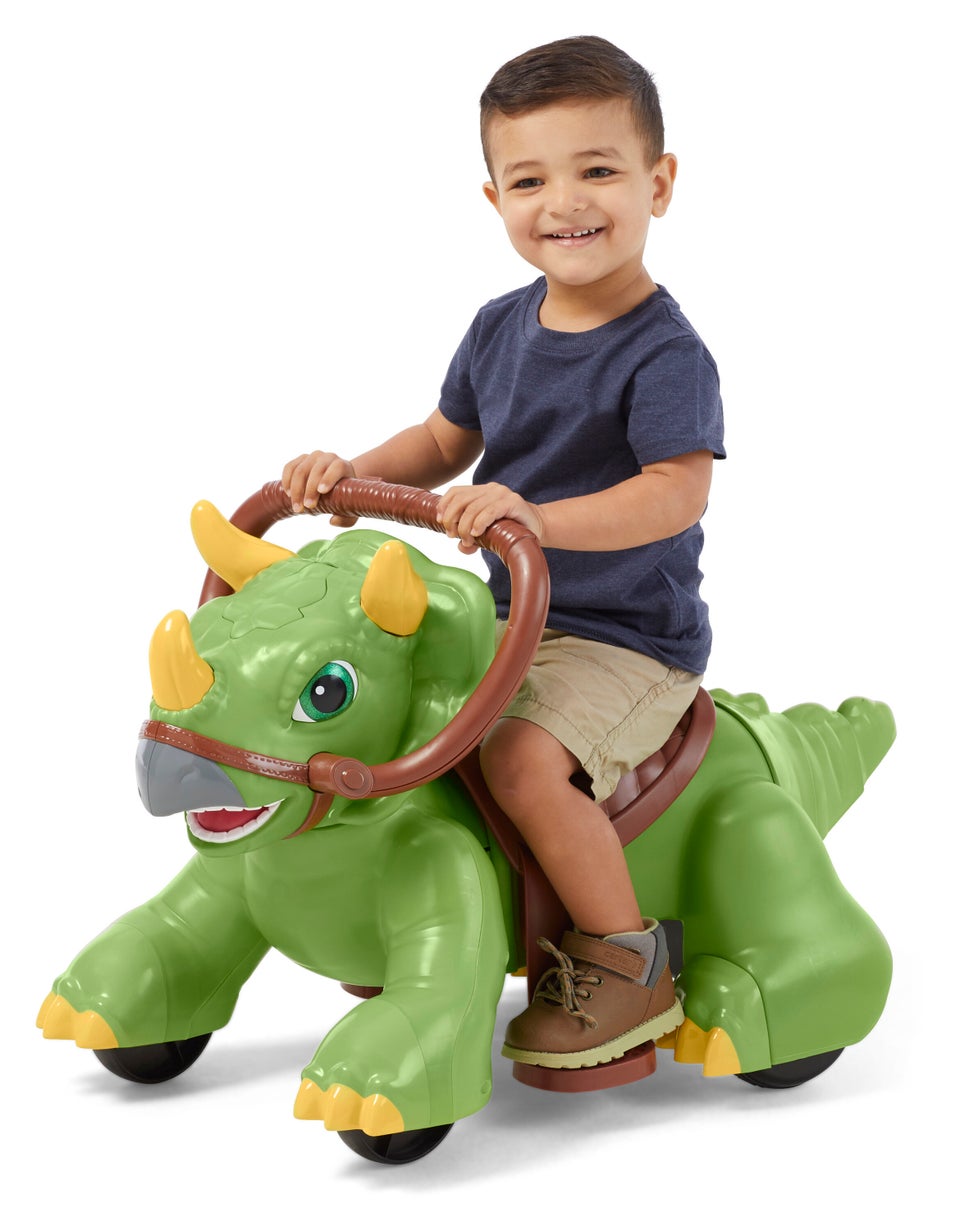 Playskool Mr. Potato Head Movin' Lips Electronic Interactive Talking Toy (Ages 2-4)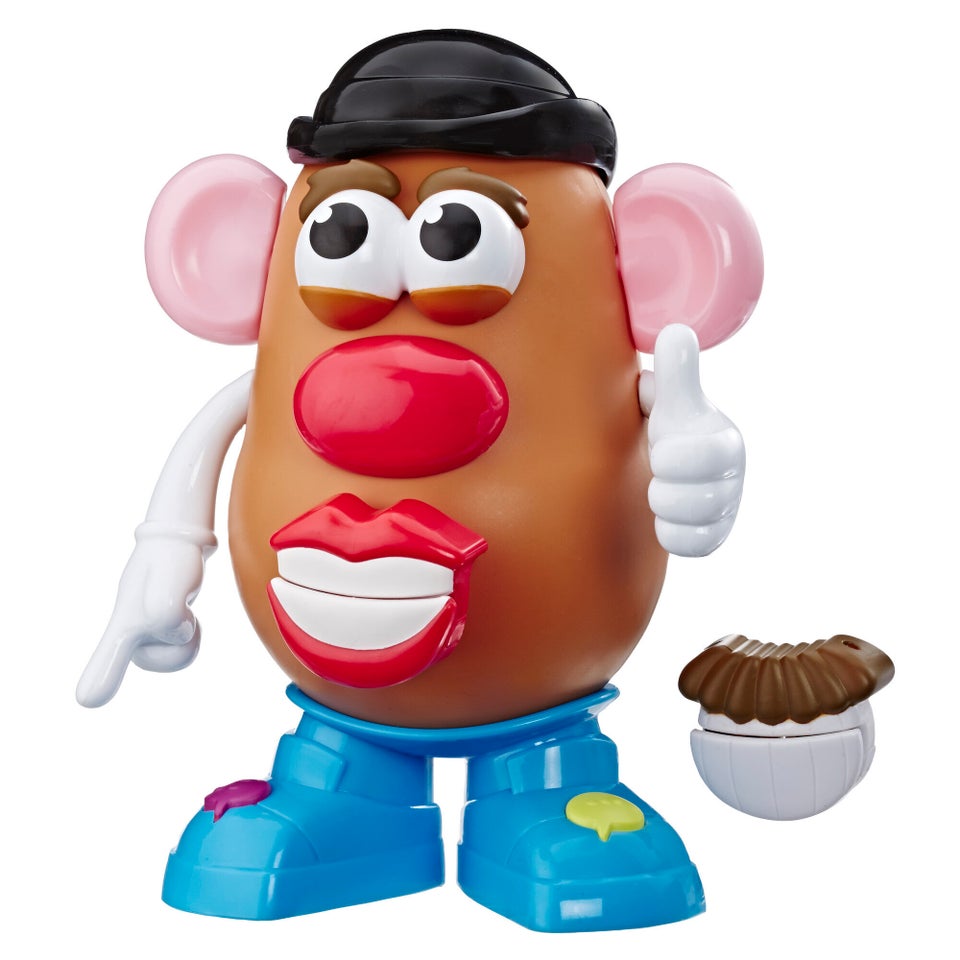 Rainbow Surprise by Poopsie: 14" Doll with 20+ Slime & Fashion Surprises, Rainbow Dream or Pixie Rose (Ages 5-7)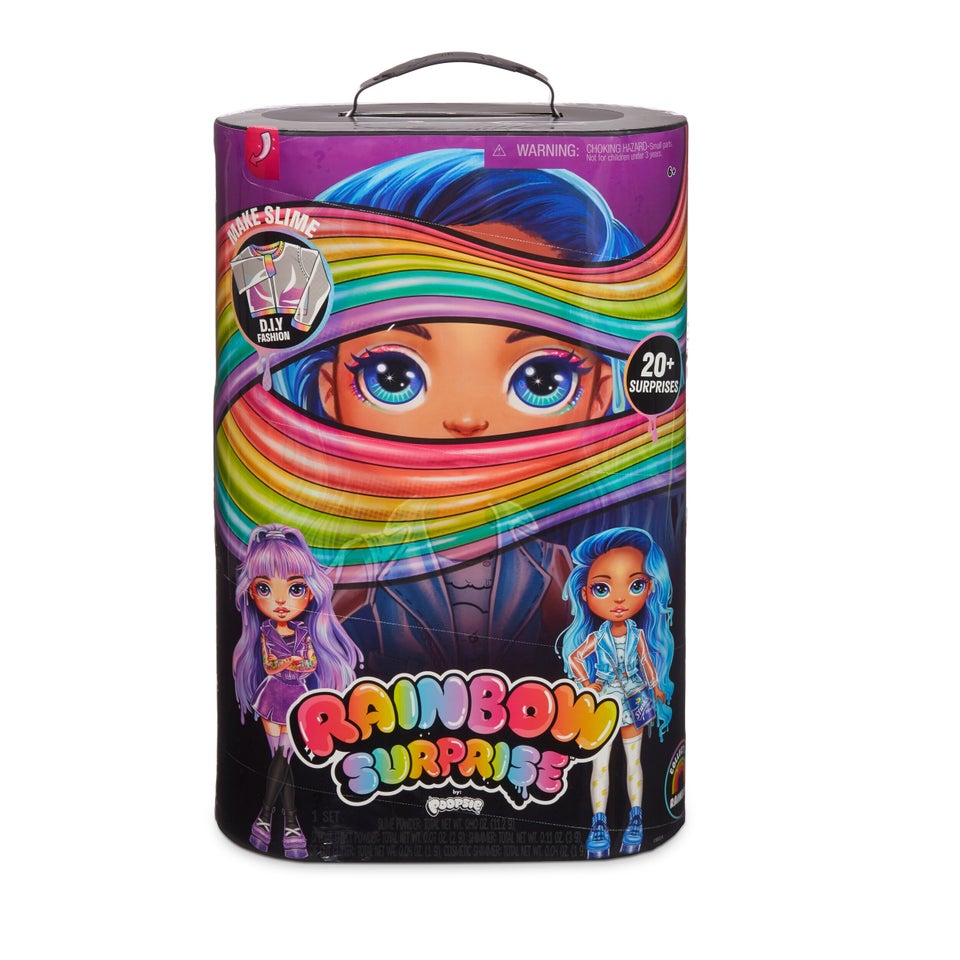 Juno My Baby Elephant with Interactive Moving Trunk and Over 150 Sounds and Movements (Ages 5-7)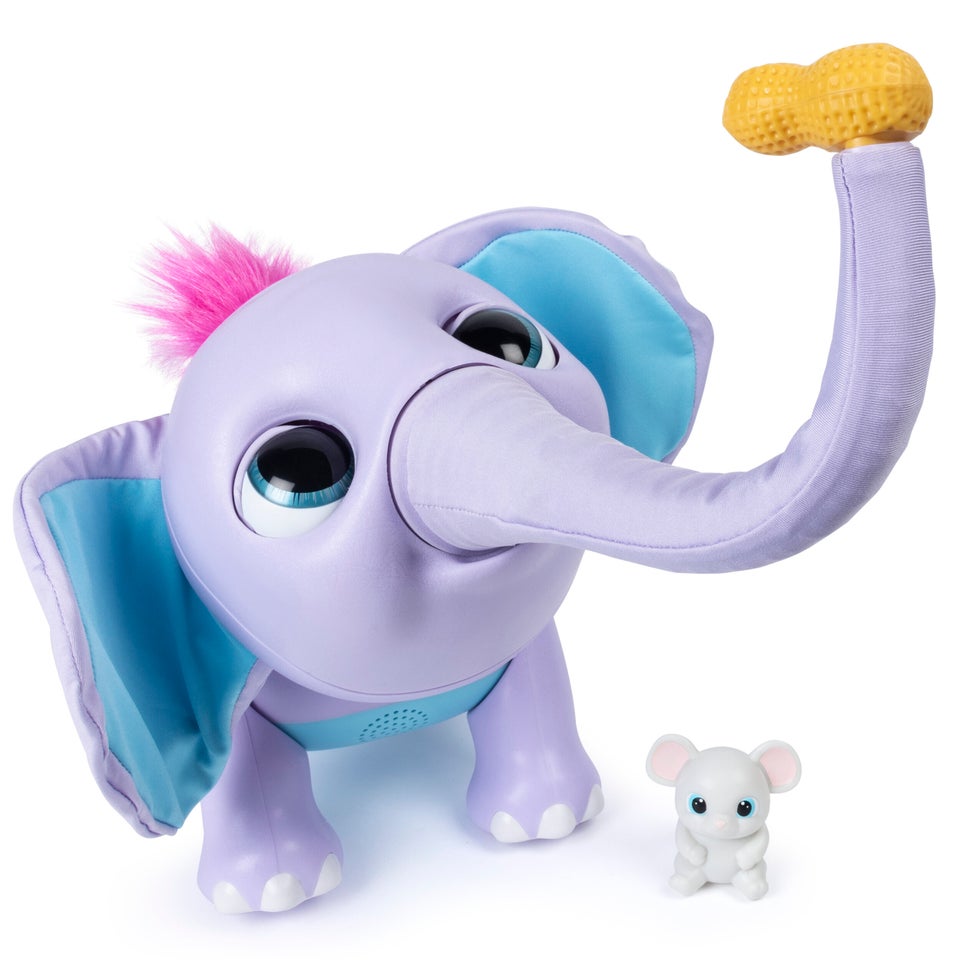 Marvel Spider-man Super Web Slinger (Ages 5-7)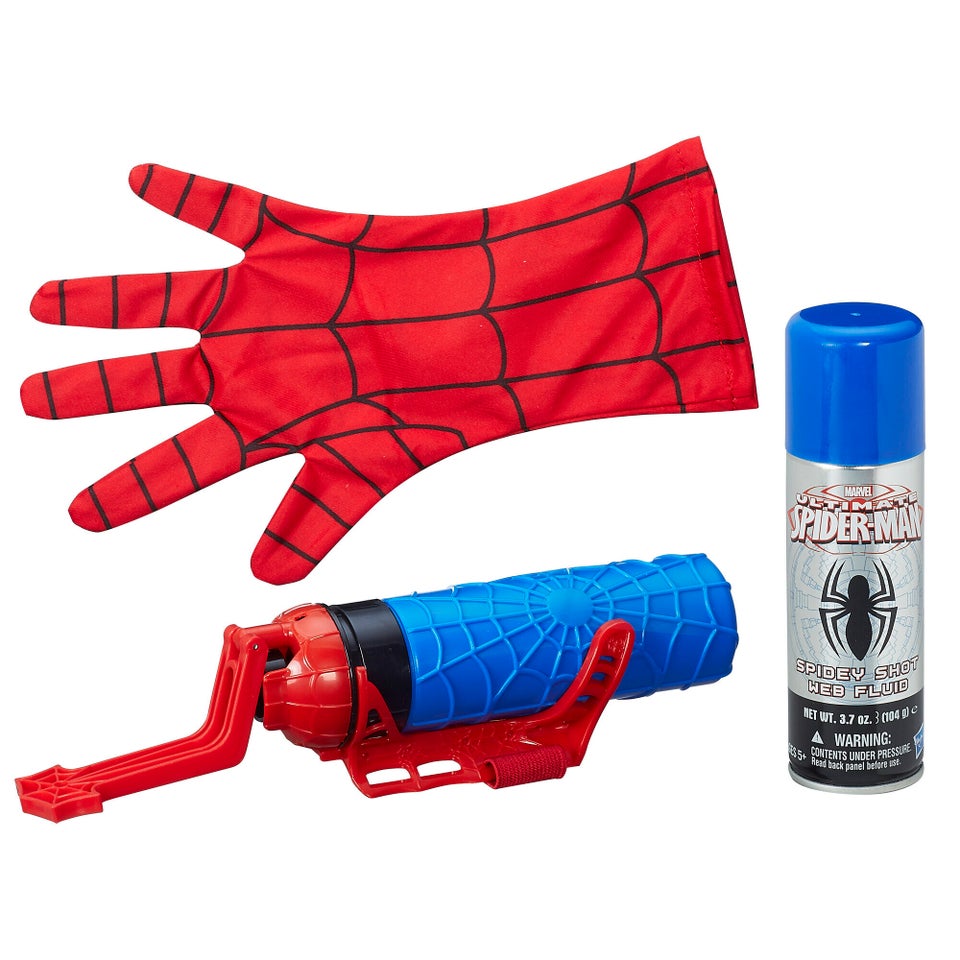 Goo Goo Galaxy™ Single Doll Pack, Yumi Unicorn (Ages 5-7)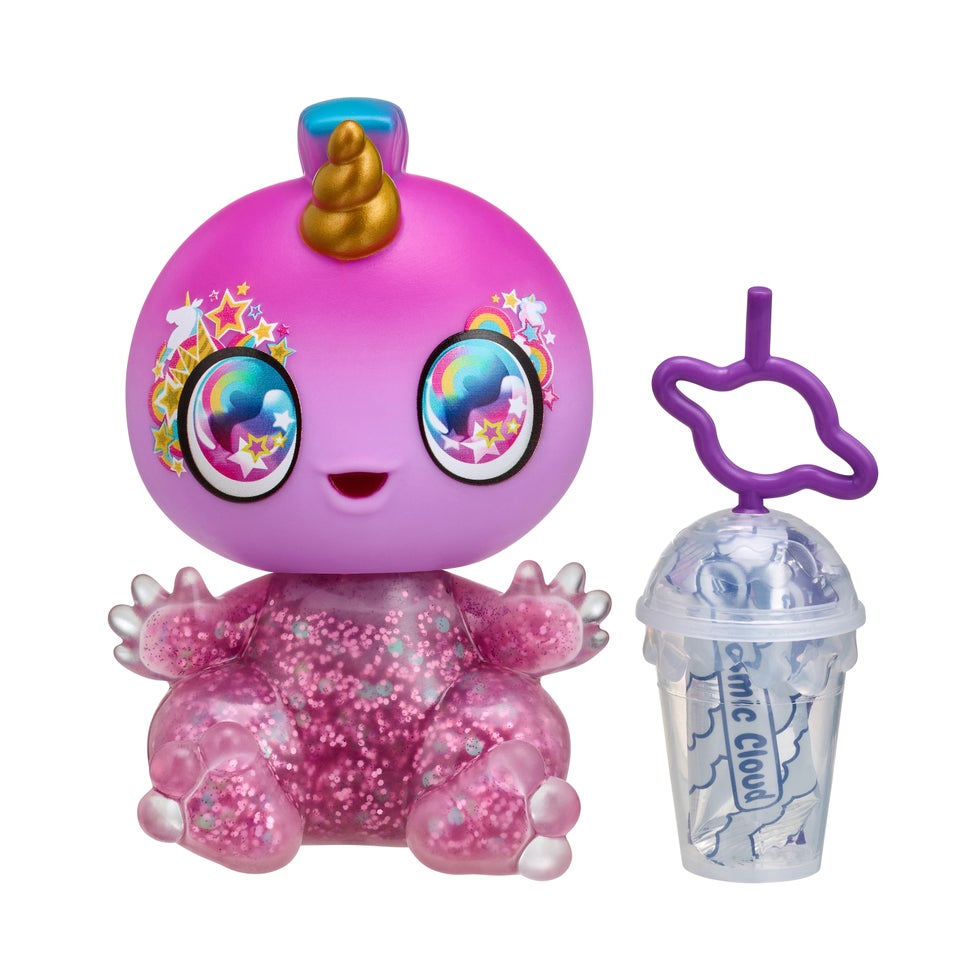 Nickelodeon's PAW Patrol: Chase Police Cruiser, 6-Volt Ride-On Toy by Kid Trax (Ages 5-7)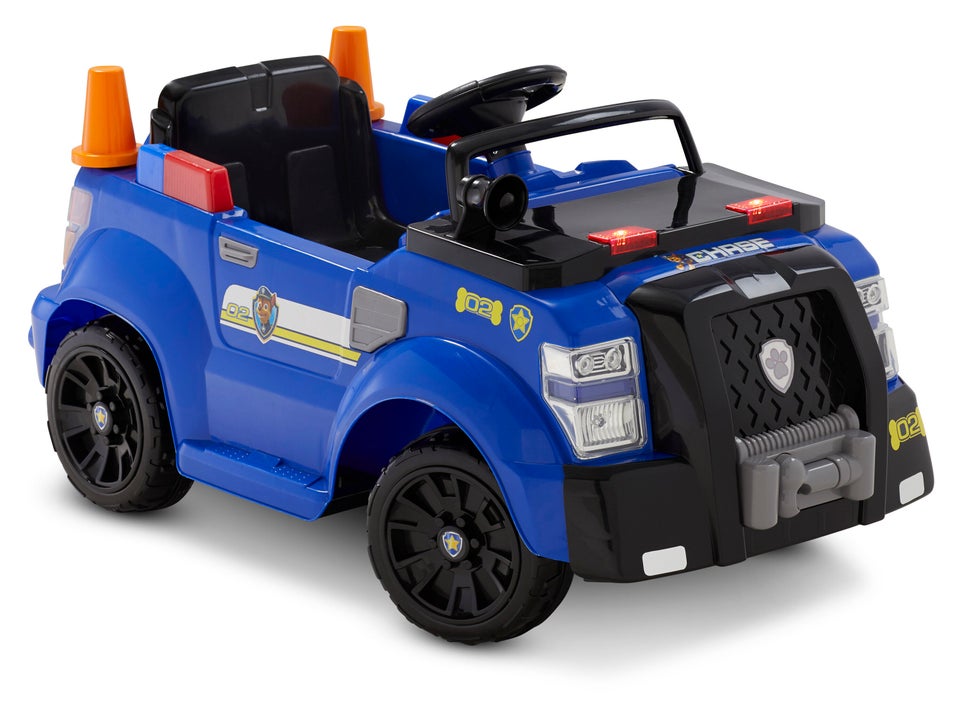 Jetson Rave Hoverboard with Cosmic Light-Up Wheels, Integrated Bluetooth Speaker for Music and App Enabled (Ages 7-12)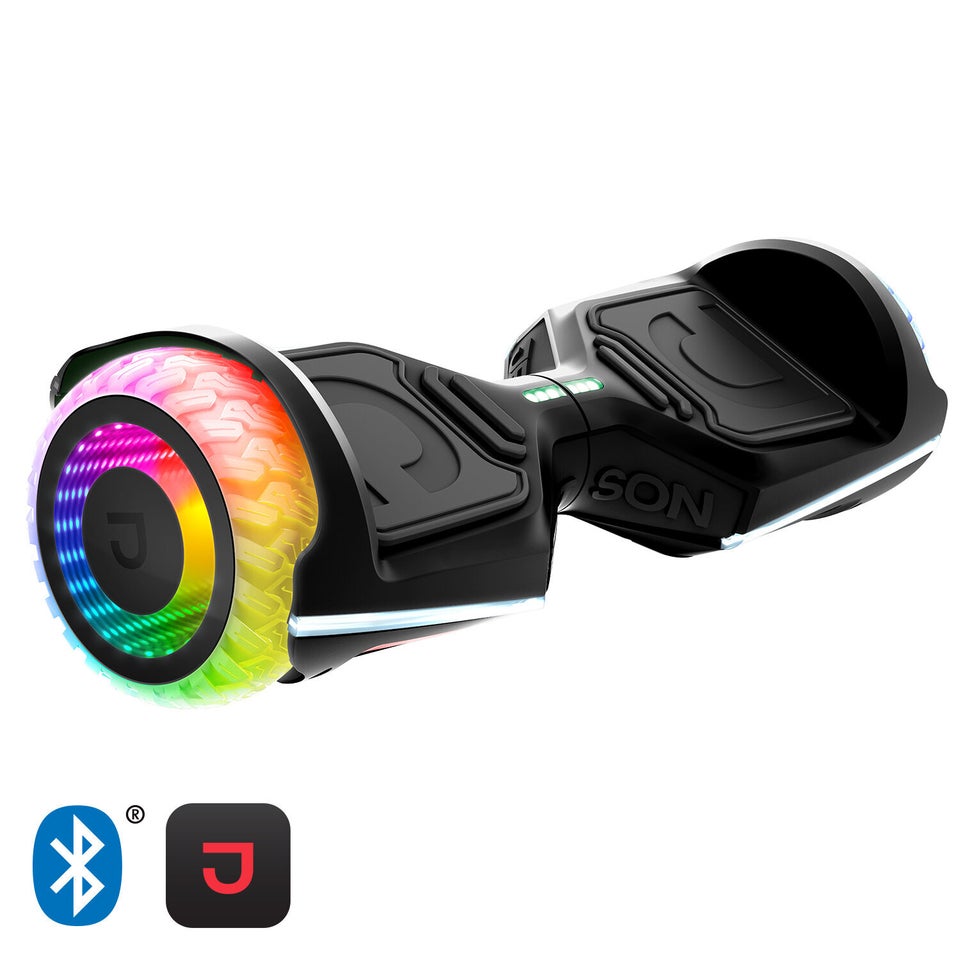 Cool Maker, GO GLAM Nail Stamper, Nail Studio with 5 Patterns to Decorate 125 Nails (Ages 7-12)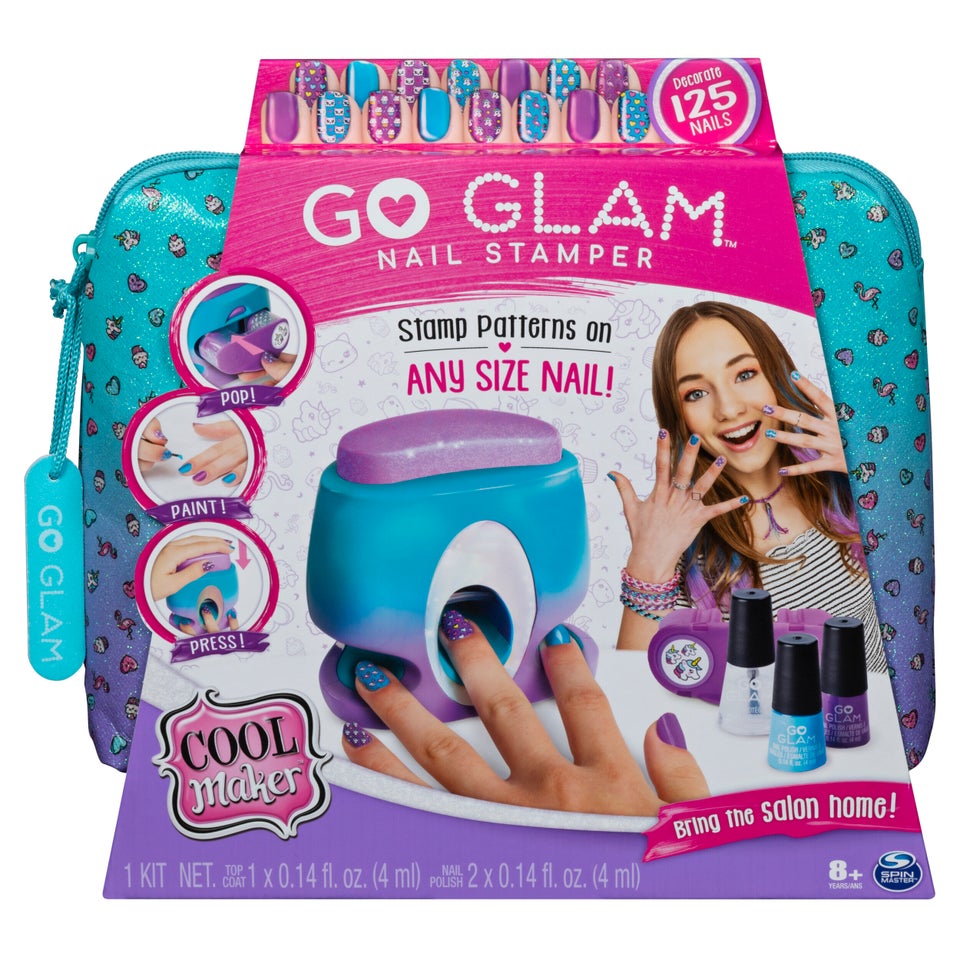 Hover-1 Transport Electric Folding Scooter (Ages 7-12)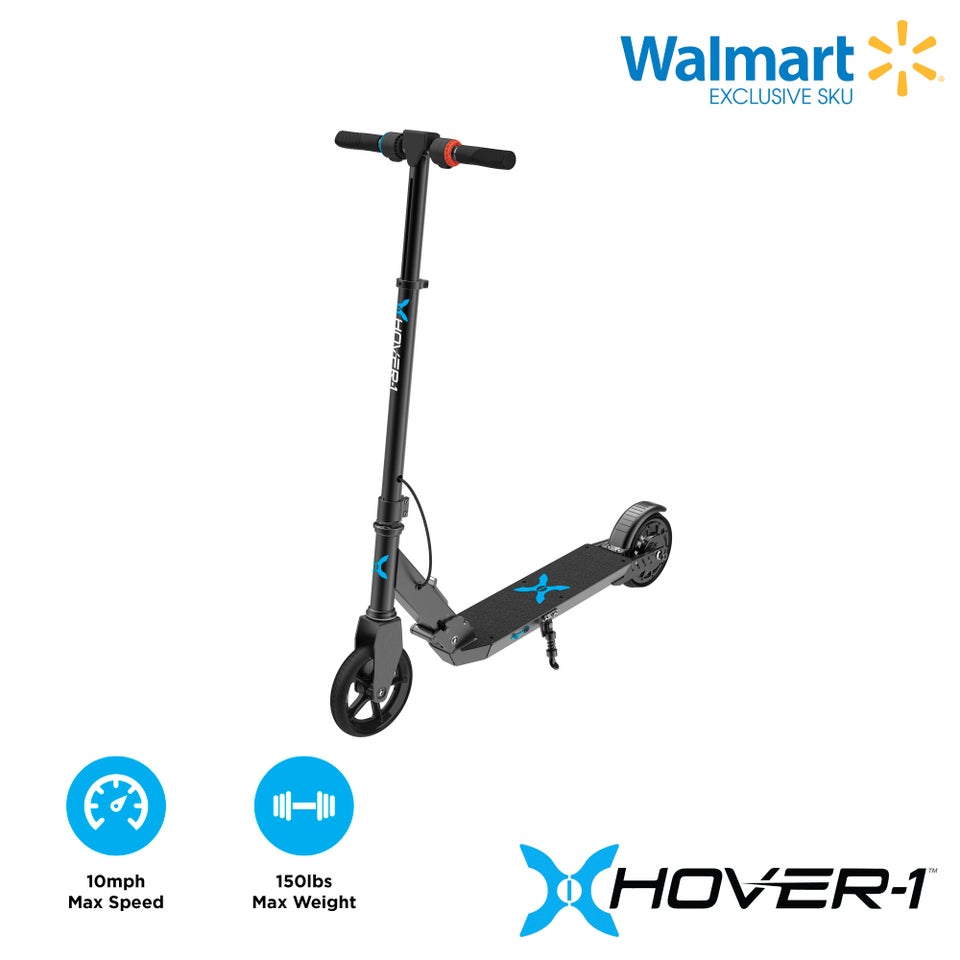 Nerf Rival Blaster Jupiter XIX-1000 Edge Series with Target and 10 Rounds (Ages 7-12)