If you spend tons of time on Instagram and Pinterest looking through gorgeous photo after gorgeous photo of impeccable homes, it can be tempting to think that we live in a time where "trends" are a thing of the past. But if you look closely, you'll see some common themes emerge in those photos (like the ubiquitous love for all things ikat). We decided to talk to a few of Viyet's most popular designers on what they think the next big trends will be in decor this season. Don't be surprised if you start noticing these in your feed through the fall!
Though chevrons continue to reign supreme, large-scale graphic prints, florals, and abstract patterns add impact to upholstered pieces and accessories. But Alyssa Kapito and Vivian Muller of Kapito Muller remind us that sometimes the most classic pattern can make a splash: "Striped fabrics are one of our favorite trends for fall. We also love it for wall coverings!"
"Right now there seems to be some really amazing things happening in the world of lighting, from super modern fixturing to clean and simple pieces," says Antonino Buzzetta. "I'm loving the giant metallic orbs that become translucent when lit. And really, what easier way to accentuate a room than through its accessories? Besides, who doesn't love mood lighting?"
A well-tailored skirt isn't just a chic wardrobe staple. On an upholstered piece, it's a flourish that creates a refined look. This isn't the only "dressmaker" detail to keep your eye on this fall. "All attention to detail -- pleating, gimps, and fringe -- are on our mind," says Elle Clymer and Stephanie Woodmansee of Henry & Co. Design.
Trend #4: "Traditional" Antiques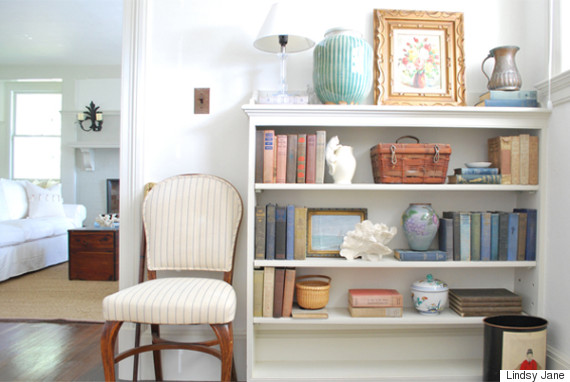 Photo courtesy of Lindsey Lane
Everything old is new again for fall. Lindsey Lane says it's all about "traditional accents and your grandmother's heirlooms -- fine china, accessories passed down through the years, and beautifully worn-out floral fabrics." She suggests reupholstering your favorite chair in a vintage fabric as an entry accent.
This trend has become a movement, with more designers choosing to support local workshops and brands that manufacture products in America. Ashley Darryl is a big proponent of searching out unique craftspeople. "In every project of mine, I use one or more pieces that have been made by an artisan versus something mass-produced," she says. "Whether it's a piece of pottery, handwoven fabric for pillows, or an upholstered chair, these specially crafted designs always seem to make the room feel special. But best of all, I love supporting up-and-coming artists!"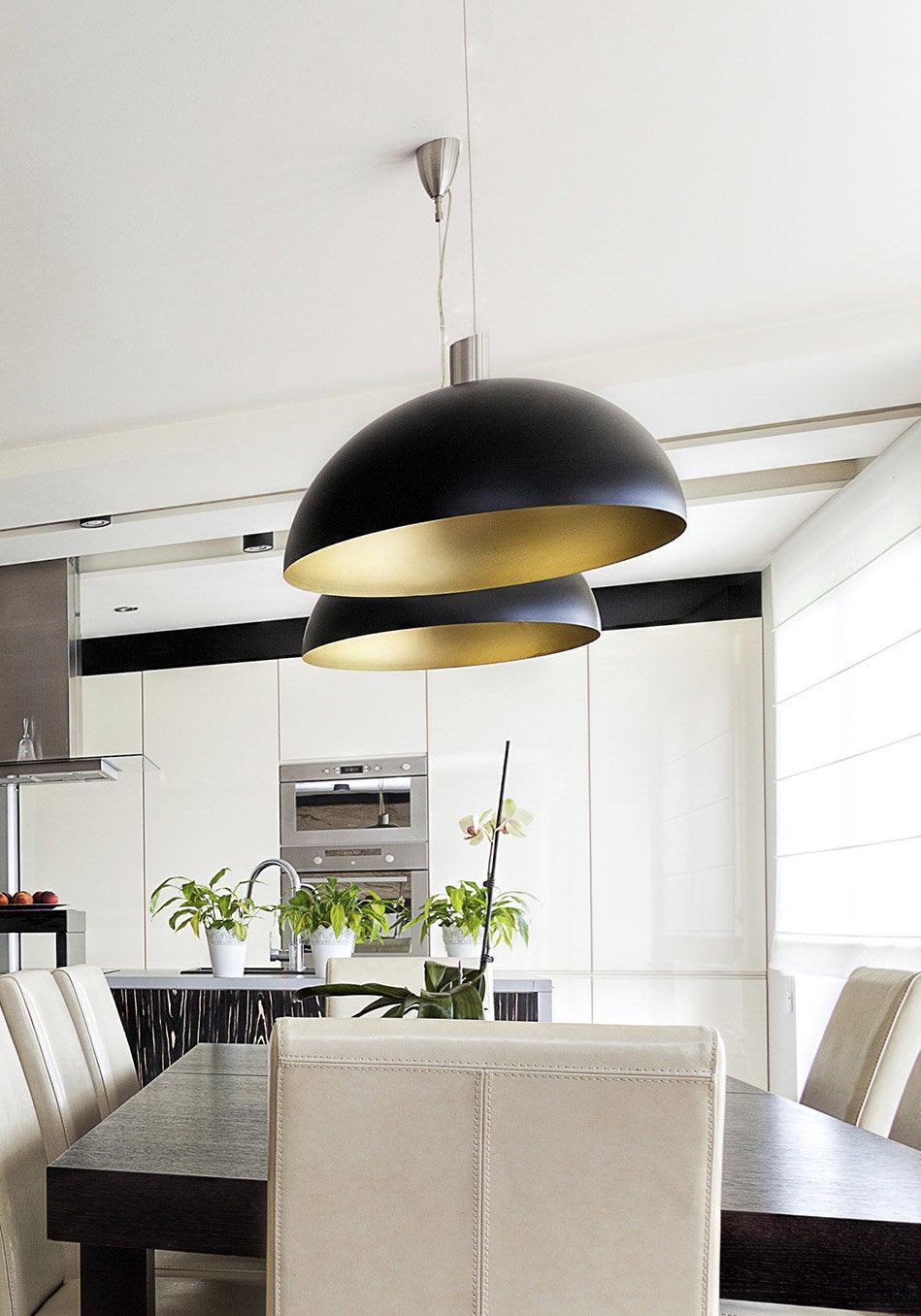 7 Steps To A More Polished-Looking Home