 There are many great universities in the world, and college rankings offer differing conclusions as to which is best.
According to the Academic Ranking of World Universities -- a research center at Shanghai Jiao Tong University -- Harvard University comes out on top, and American universities take eight of the top 10 spots.
The Shanghai Jiao Tong ranking favors academic prestige and research, evaluating colleges on six measures including , "the number of alumni and staff winning Nobel Prizes and Fields Medals, number of highly cited researchers selected by Thomson Scientific, number of articles published in journals of Nature and Science, number of articles indexed in Science Citation Index - Expanded and Social Sciences Citation Index and per capita performance with respect to the size of an institution."
Check out our slideshow of the best colleges in the world according to ARWU.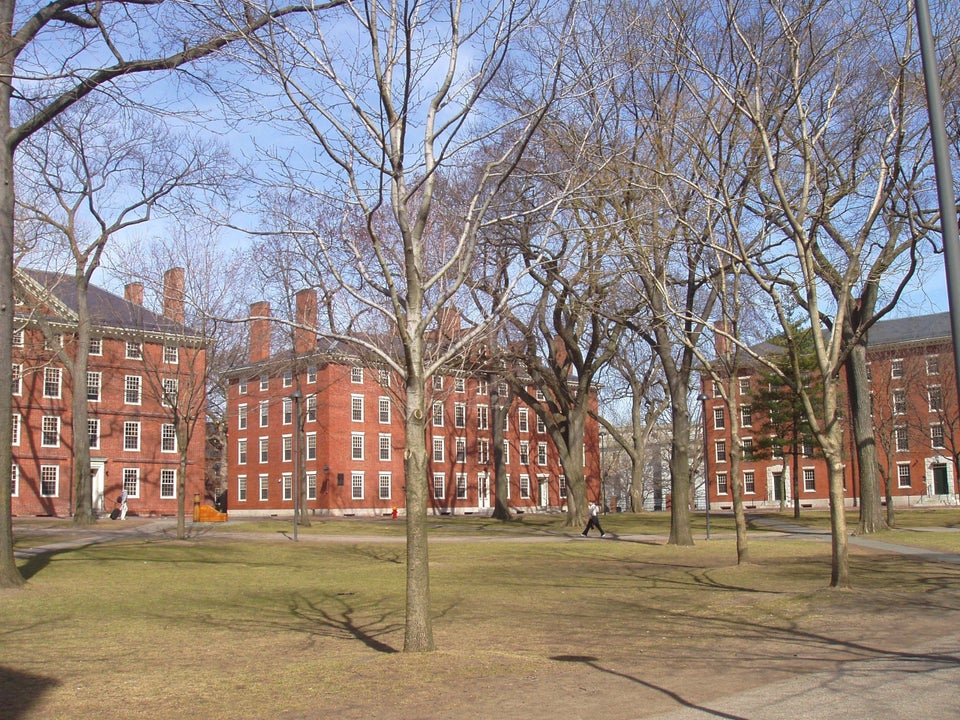 Top Universities in the World
Popular in the Community