Don't believe those pesky rumors: Terri Irwin, wife of the late Steve Irwin, is not dating Russell Crowe ― or anyone else, for that matter.
"He's very lucky to be embroiled in all of these great rumors," Irwin joked. "We are friends so he contacted me and asked me if there was something he should know!"
While Crowe has been a great supporter of the Irwins' wildlife reserve in Australia, Irwin denied having anything more than a strong friendship with the actor.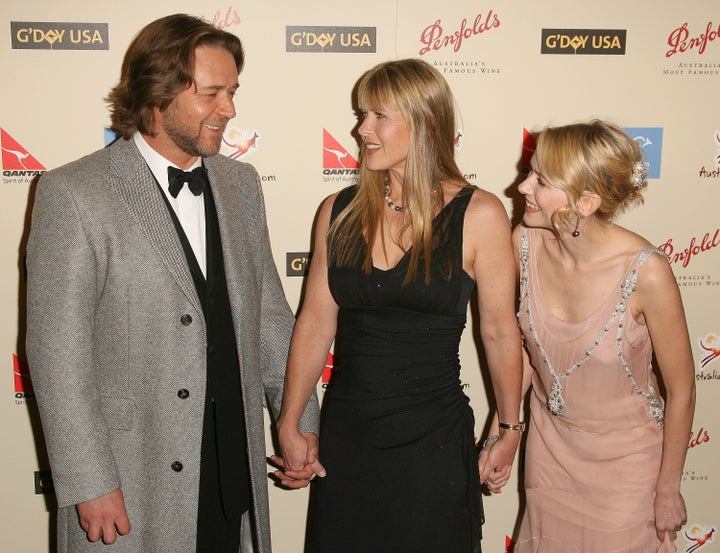 "He's a great guy but absolutely just a dear friend," the 53-year-old conservationist explained. "The saying goes, when it comes to friends I'd rather have four quarters than a hundred pennies... and he's definitely a quarter."
The feeling seems to be mutual. Earlier this year, Crowe gave props to Irwin on Twitter for continuing her late husband's conservation of wildlife at the Australia Zoo.
In her conversation with "Access Hollywood," the mom of two said she's made the choice to stay single since her husband's death in 2006 for one particular reason:
I haven't dated anyone in the ten years since we lost Steve just because I feel a connection still with Steve. You know when you take those vows, and say 'we'll be together as long as we both shall live,' I really don't think I would've married if I hadn't met Steve. And he's very special to me and continues to be. And I've got beautiful kids and a lot of wonderful conservation work, so, I'm lonely for Steve but I'm not a lonely person.
Irwin's daughter Bindi said she just wants her mom to be happy, regardless of relationship status.
"Honestly, all I want in life in mom's happiness," the 18-year-old said. "What people sometimes forget is that when you find your soul mate, if you've found that soul mate you really don't want to move on. So mom had her soul mate and mom and dad will always be married and will always be together."
Something tells us Steve would be proud.
Before You Go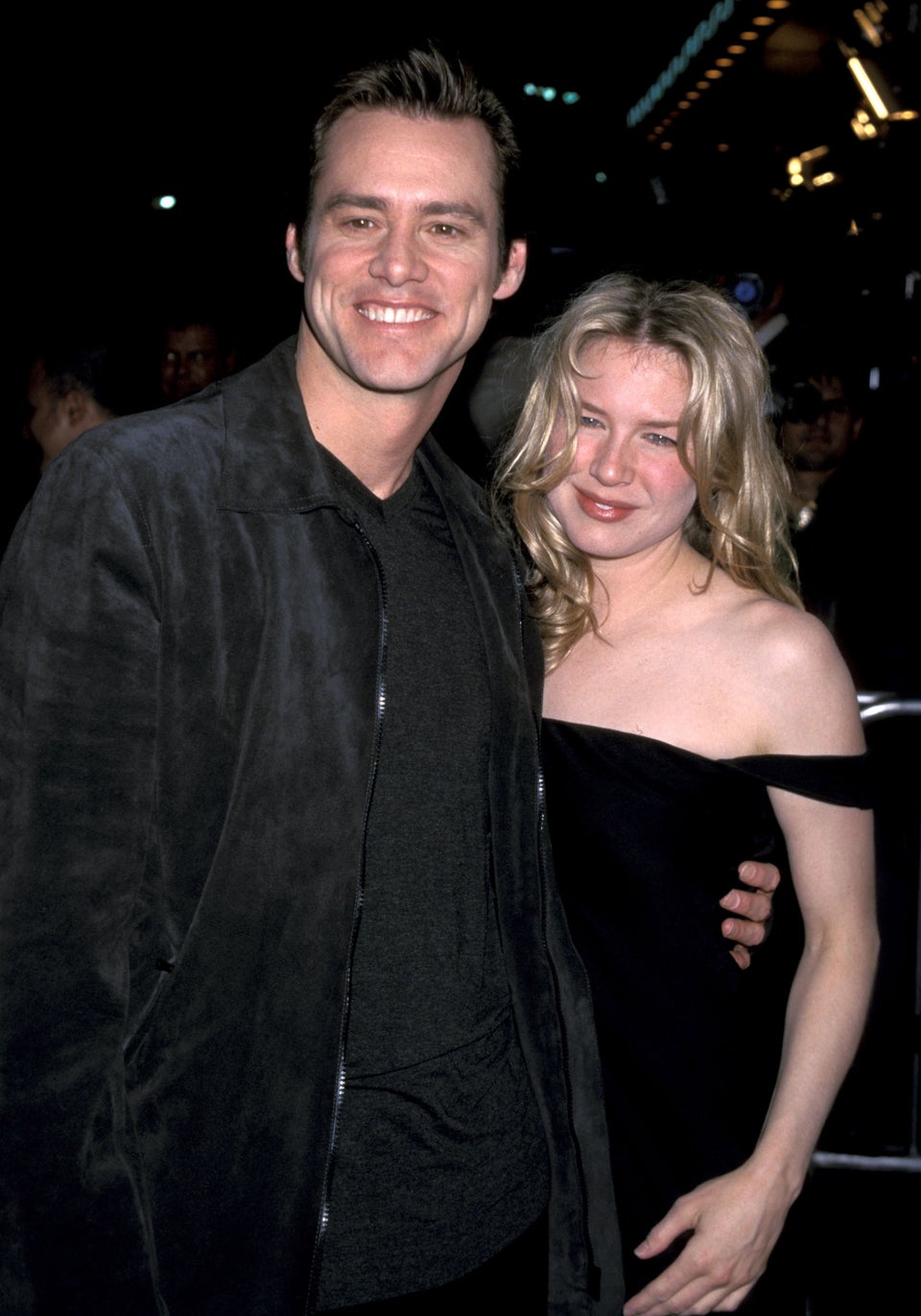 Celebrity Couples You Forgot About