Bill McMullen has been involved in some pretty cool stuff in his time.
The artist/graphic designer started out making flyers for bands during his college days. After moving to New York from San Diego, he landed a coveted job as an art director at the legendary Def Jam, creating iconic artwork for some of the label's biggest records, working closely with the Beastie Boys.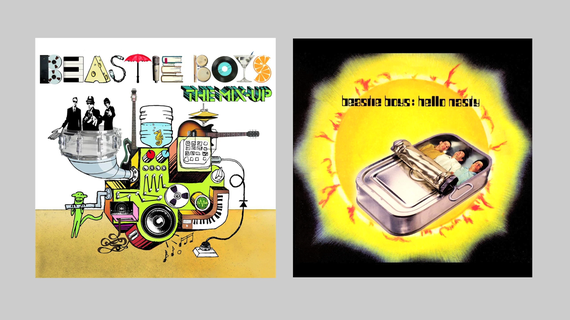 The next logical step says McMullen, was to start making objects -- toys that aren't necessarily meant to be played with but can still be admired for their inventive nods to popular culture. Examples include a doll based on Christopher Walken's character in King of New York and the AD-AT, a hybrid of the Adidas shell toe and the Imperial Walker from The Empire Strikes Back.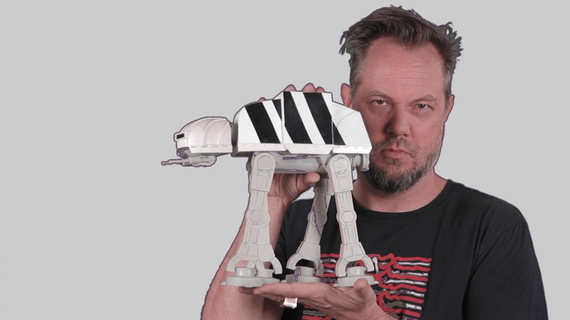 McMullen: "I'm the type of the guy that does not open their toy. I don't need to articulate a toy and have fun with it. The packaging and the presentation... that's the whole thing for me. I always want to make something that's complete as it is. I do think, 'what would I do with this thing if I had it?' I'd probably put it on my shelf with the other objects... alongside an old pair of binoculars."
See what we mean? But even McMullen isn't cool enough to predict the future. "I'm not really sure where all this is going, but it's a really great trip," he says.
Calling all HuffPost superfans!
Sign up for membership to become a founding member and help shape HuffPost's next chapter