Jewish and black activists joined forces in New York this week to seek justice for Ramarley Graham, an 18-year-old who was shot and killed by a New York City police officer five years ago.
The protestors gathered at Grand Central Station's central atrium on Tuesday, the anniversary of Dr. Martin Luther King Jr.'s assassination, holding signs demanding police accountability and an end to "Broken Windows" policing. They then marched to Bryant Park and to Times Square.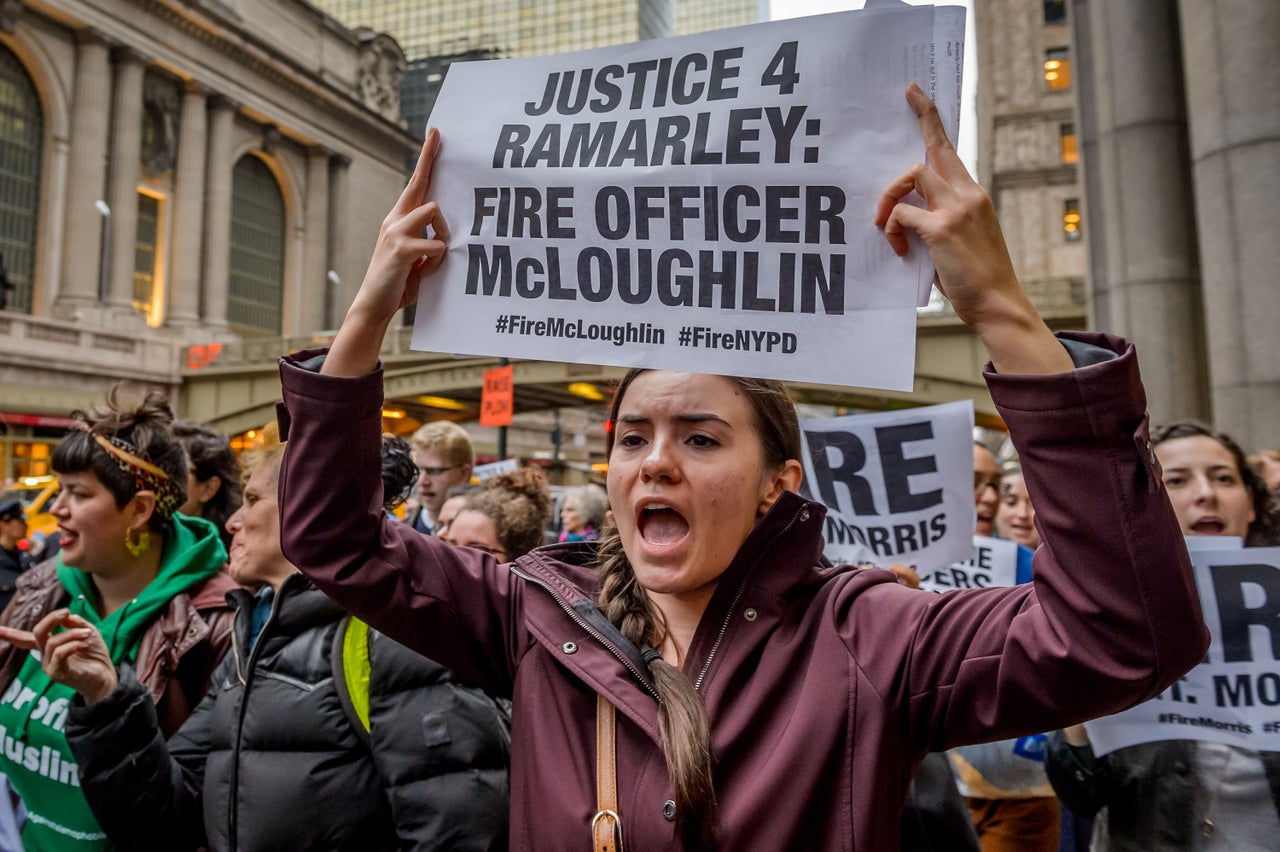 Constance Malcolm, Graham's mother, attended the rally. The protest was organized by Jews for Racial and Economic Justice, in partnership with the Justice Committee and the New York branch of Black Lives Matter.
It was a strong showing of solidarity between Jewish and black civil rights activists ― a historic partnership that has experienced some tension in recent years, due to some Jewish groups' concerns about Black Lives Matter organization's criticism of Israel's government.
Julia Carmel, an organizing fellow with JFREJ, told The Huffington Post that more than 120 participated in the rally.
"As Jewish Americans, we take responsibility for transforming our society into one that equally values every person's life, and that means speaking out against racism and against the violence that devalues Black lives," Carmel wrote in an email. "We have a moral obligation to demand justice for the oppressed, just as we would demand justice for our people."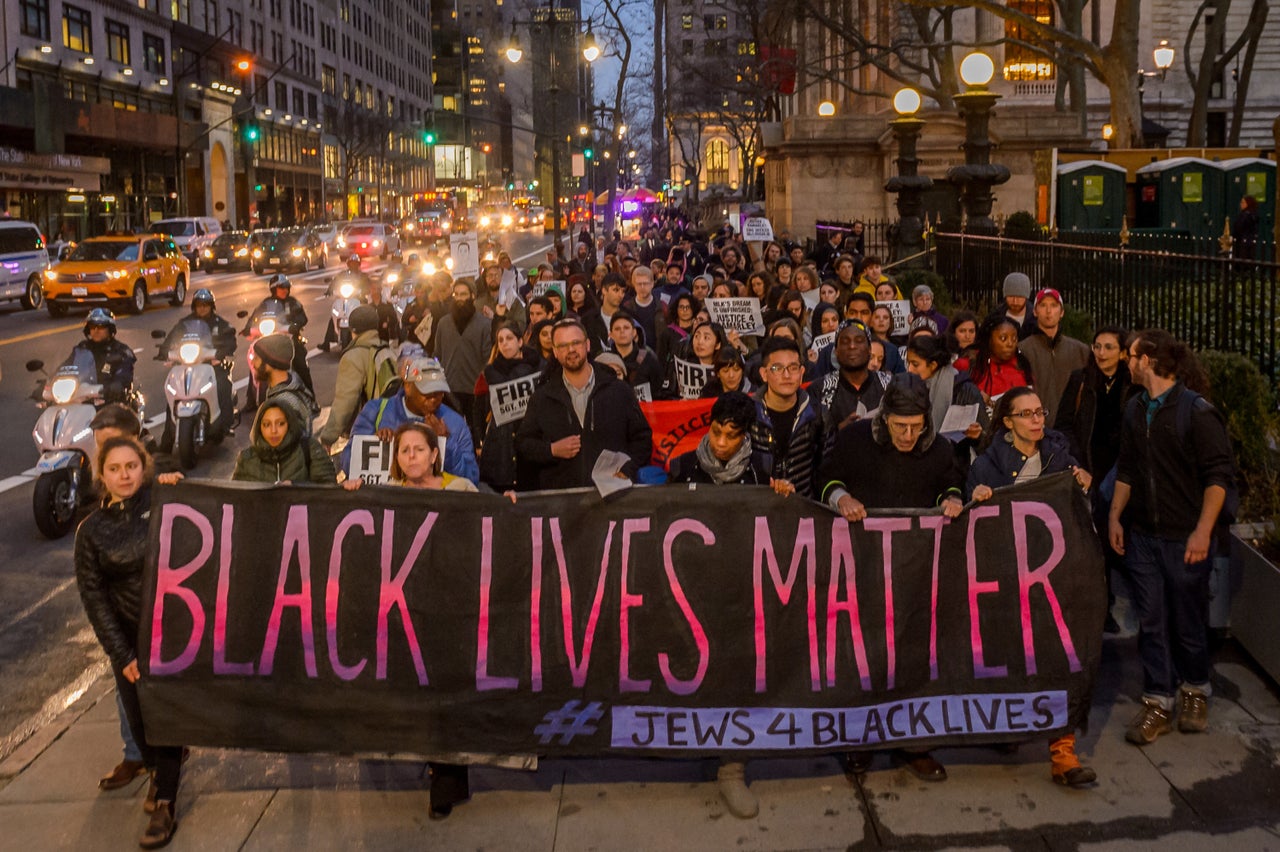 Graham was fatally shot by a white police officer, Richard Haste, inside the teen's Bronx home in February 2012. At the time, Haste and his colleagues were working on a narcotics case at a bodega. The police thought Graham was behaving suspiciously after spotting him "walking with purpose."
Haste and his partner followed the teen home from the bodega. Graham locked himself inside the apartment, but the police kicked down the door and Haste shot Graham inside a bathroom. Haste claims he believed Graham was reaching for a gun in his waistband at the time. Graham was unarmed.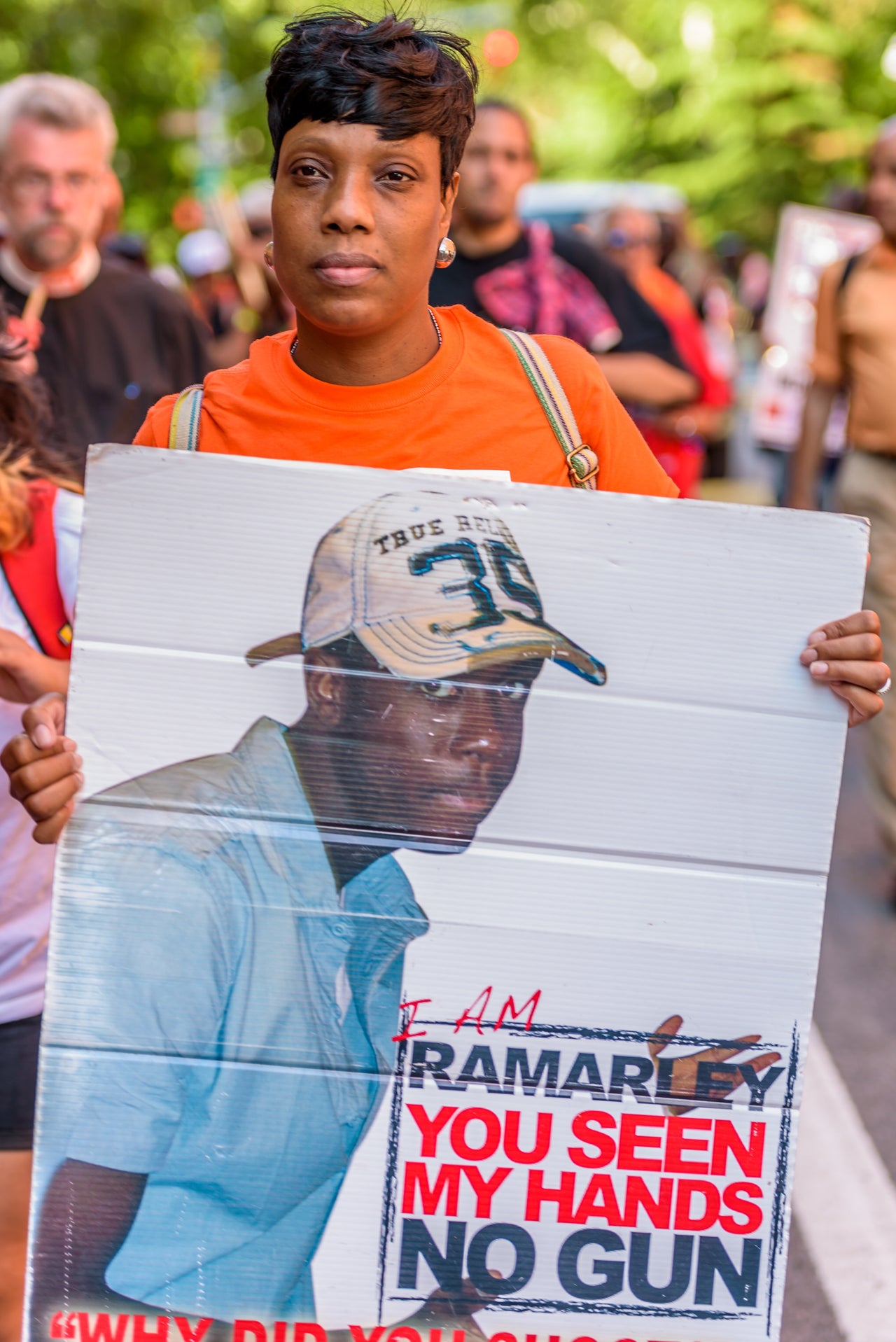 Last Friday, a New York City Police Department administrative judge found Haste guilty of poor judgment in the shooting and recommended that he be dismissed from his job. Before that could happen, Haste quit his job on Sunday.
New York City mayor Bill de Blasio has defended the disciplinary process that allowed Haste to resign on the officer's own terms.
"The heart of the matter is there was a disciplinary process, it came to a clear verdict, that verdict has been effectively achieved," de Blasio said, according to the New York Daily News. "He's off the force, he lost his pension. I think there's clearly been consequences here."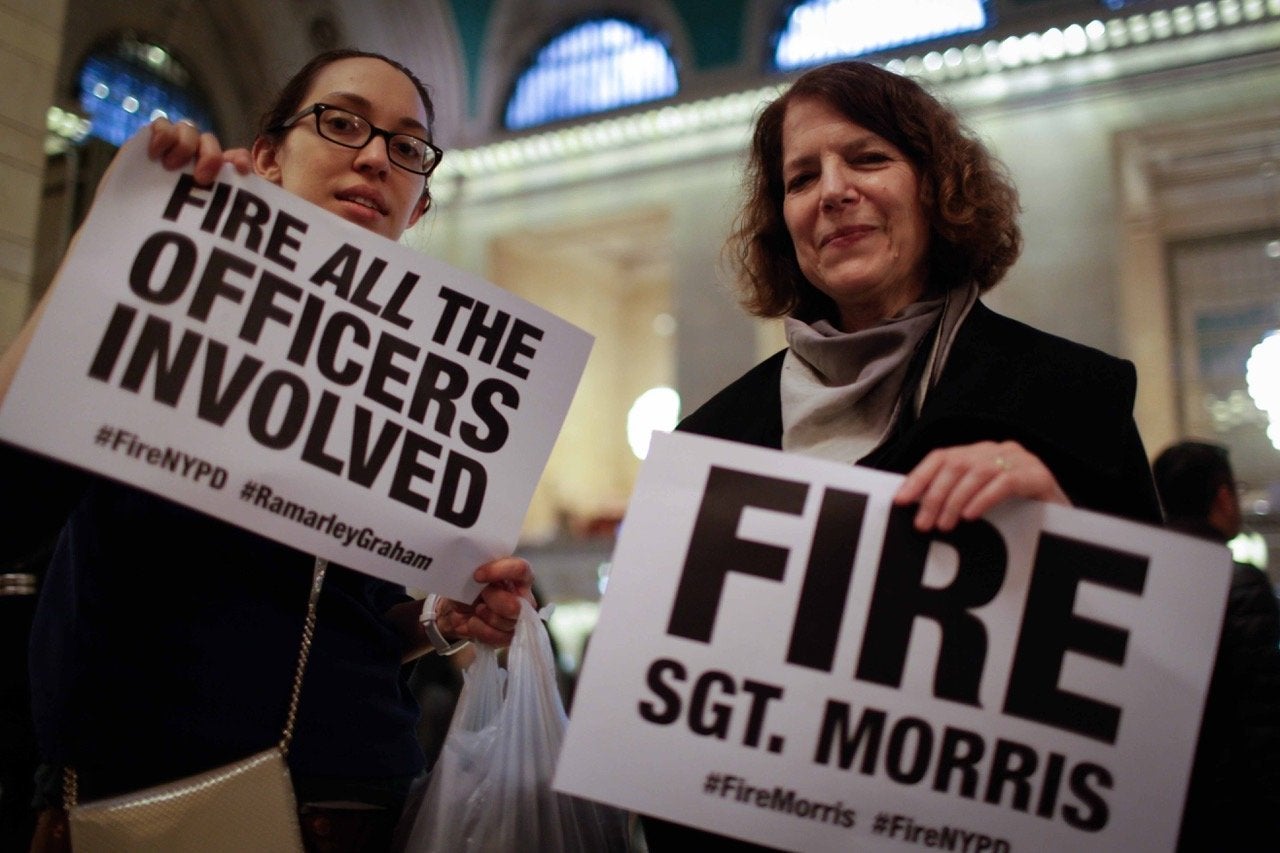 For the protestors who gathered in Grand Central this week, this wasn't a just move on the part of the city.
Malcolm criticized how the city dealt with the officers involved with her son's death.
"Mayor de Blasio wants New Yorkers to believe he supports police accountability, but he is part of the problem, not part of the solution. He says the NYPD disciplinary process worked in my son's case, but he allowed Richard Haste to resign rather than really holding him accountable by firing him," Malcolm told The Huffington Post. "The de Blasio administration and NYPD must stop shielding officers who kill, brutalize and commit misconduct with rhetoric and token actions."
The sergeant on the scene, Scott Morris, and the second officer, John Mcloughlin, have been reassigned to different divisions. The New York Times reports that they are still eligible to receive overtime pay and raises. Morris was charged with "failure to notify police communications and failure to supervise members during a police incident." Mcloughlin was charged with "conduct prejudicial to the good order of the Police Department."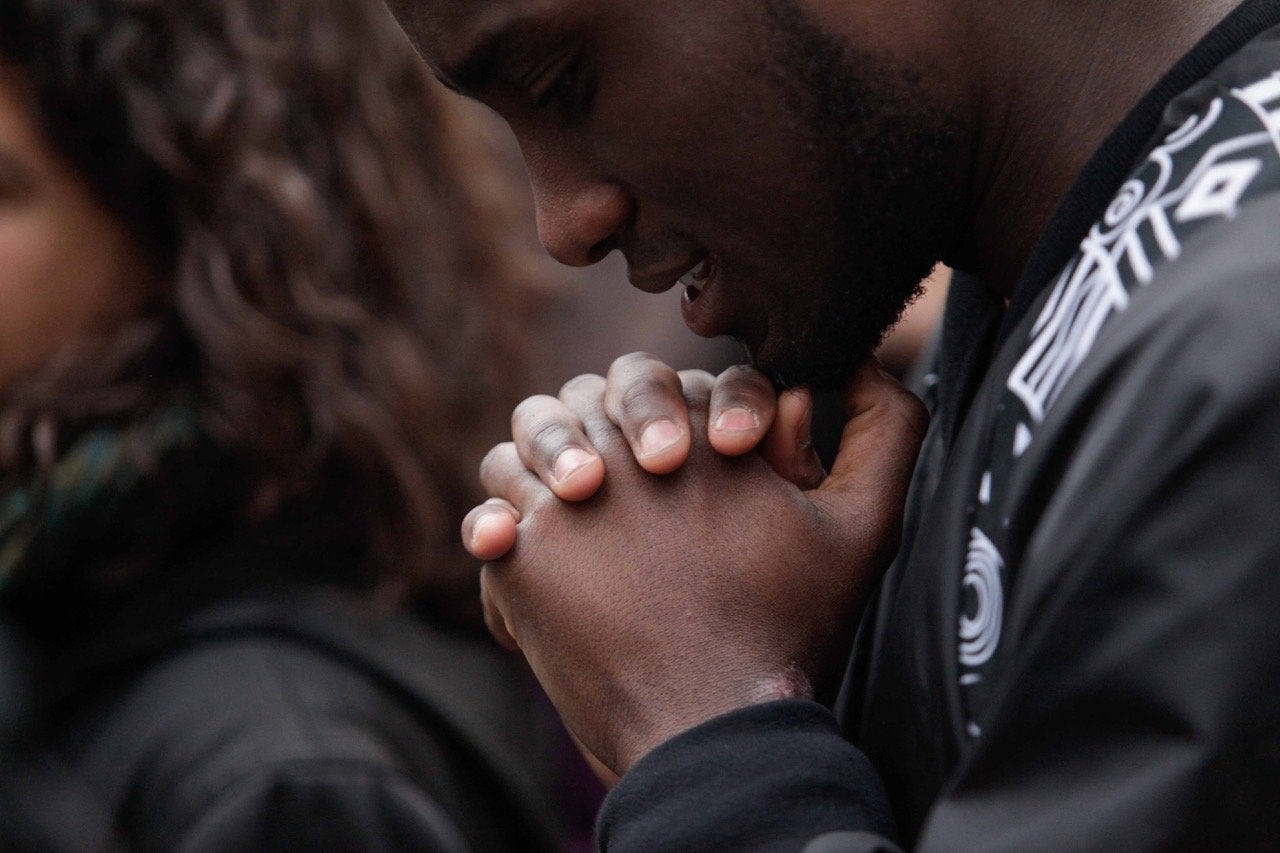 At the rally, the protestors demanded that all the officers involved in Graham's death be fired from the force.
Jewish activists were important allies for black civil rights leaders during the civil rights era. But that historic partnership has come under some tension in recent months, after groups associated with the Movement for Black Lives put forward a policy platform that characterized Israel as an "apartheid state" and criticized the U.S. government for giving the country military aid. Several Jewish groups, including the Reform movement and the Anti-Defamation League, expressed dismay over the platform's choice of words.
In the past, JFREJ has stated that it is committed to staying with the Movement for Black Lives and wrestling with these difficult topics.
"Nothing will take our eyes off the prize in standing with the Movement for Black Lives to fight white supremacy," JFREJ said last year in response to BLM's platform.
Carmel reaffirmed that commitment after Tuesday's march.
"JFREJ's support for the Movement for Black Lives ― a broad coalition which includes the Black Lives Matter Network and more than 50 other organizations ― is absolutely crucial for us. I see these organizations, led by people of color and folks who are systematically marginalized in our society, as the center of the movement for racial justice in the U.S. and even beyond our borders," she wrote.
For her part, Malcolm said she appreciated the Jewish community and other people of faith who have come out in support of her son and family.
"I really thank Jews for Racial and Economic Justice for organizing the event and standing with me for many years," Malcolm said.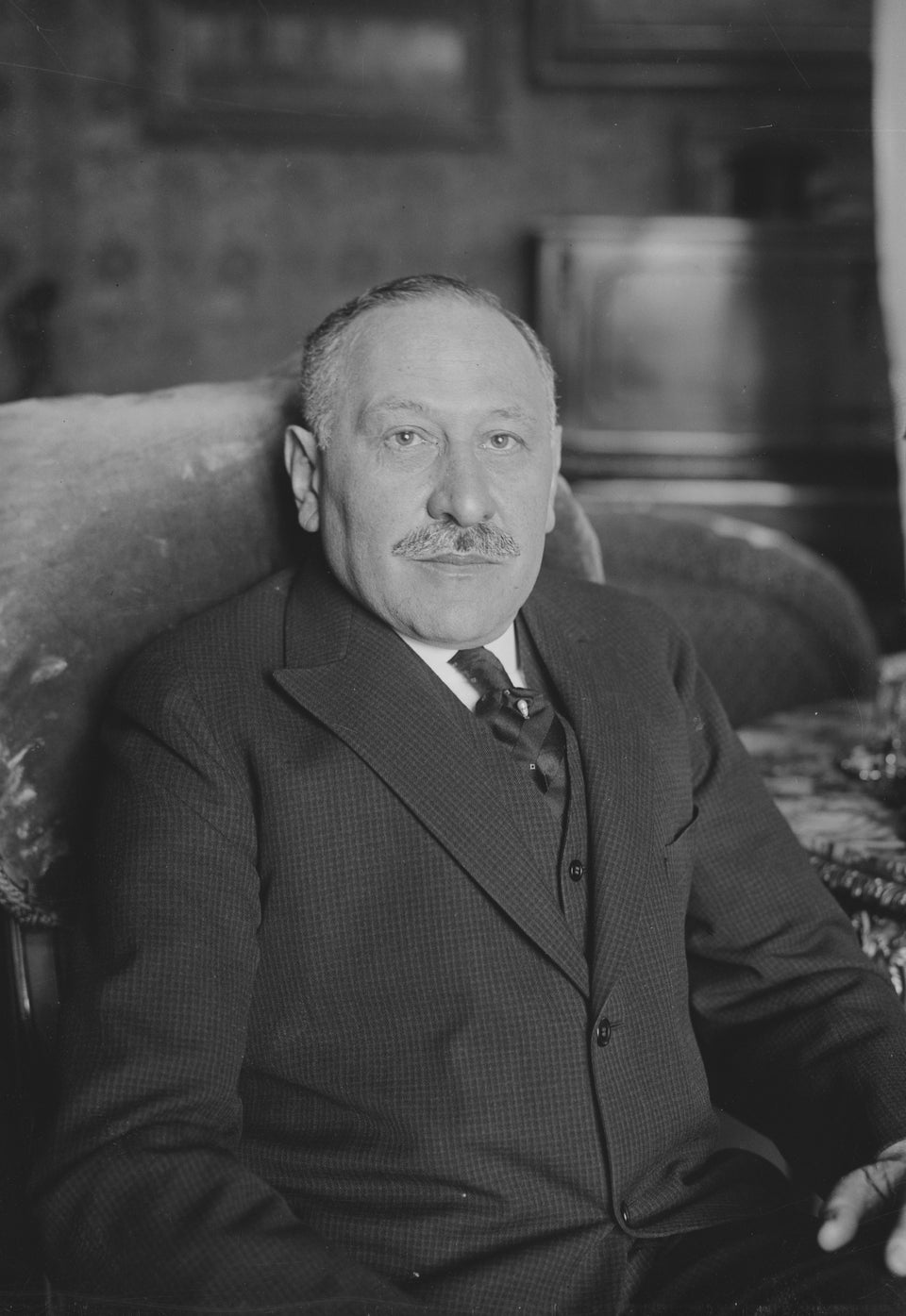 Martin Luther King and Jewish Leaders
Popular in the Community