The trailer for Ava DuVernay's forthcoming television series "Queen Sugar" just dropped and, unsurprisingly, it looks amazing.
DuVernay, best known for directing "Selma" and "Middle of Nowhere," is not just a phenomenal filmmaker -- she's the epitome of black girl magic. So when she revealed in January that production on her first ever TV show for Oprah Winfrey's OWN network was underway, and that it had an all-woman directorial team, people were pretty excited.
The new teaser, posted online by OWN on Wednesday, has heightened the excitement. Very little is revealed in the 40-second clip, but according to OWN, the series "chronicles the lives and loves of the estranged Bordelon siblings in Saint Josephine, Louisiana."
Rutina Wesley, known for roles on "True Blood" and "Hannibal" stars in the series, alongside Dawn Lyen-Gardner and Kofi Siriboe. "Queen Sugar" is set to premiere on OWN this fall.
Check out the full "Queen Trailer" trailer above.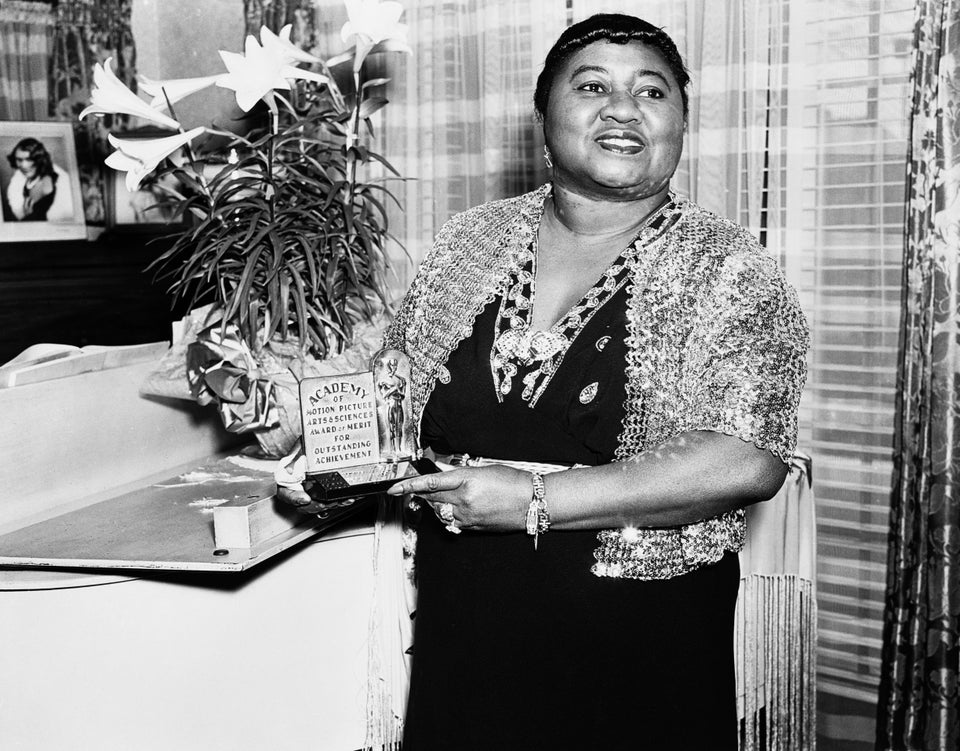 25 Black TV and Film Firsts