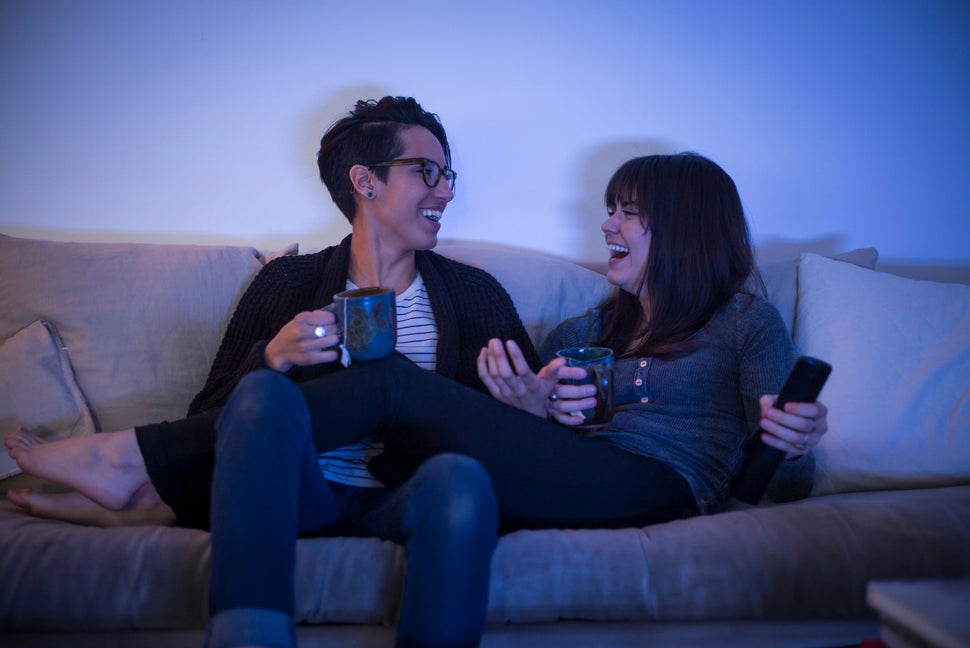 Soon-to-be regular citizen Donald Trump is in talks to launch a TV network after he loses the presidential race (due to the "rigged" system that, for some reason, made him the Republican nominee for president).
I know what you're thinking! "I can't wait to find out what the shows are gonna be! I need to hate-DVR them, like, RIGHT NOW!" Luckily, we've learned all about Trump TV's new fall lineup!
According to The Donald, this new TV network will be an incredible success! Absolutely nothing like: Trump Steaks, Trump Wine, Trump Mortgage, Trump Airlines, Trump University, "The Apprentice," his contract with the "USA Freedom Girls," his marriages, his healthy relationship with forgotten daughter Tiffany and his presidential campaign.
Let's look at the fall lineup for Trump TV: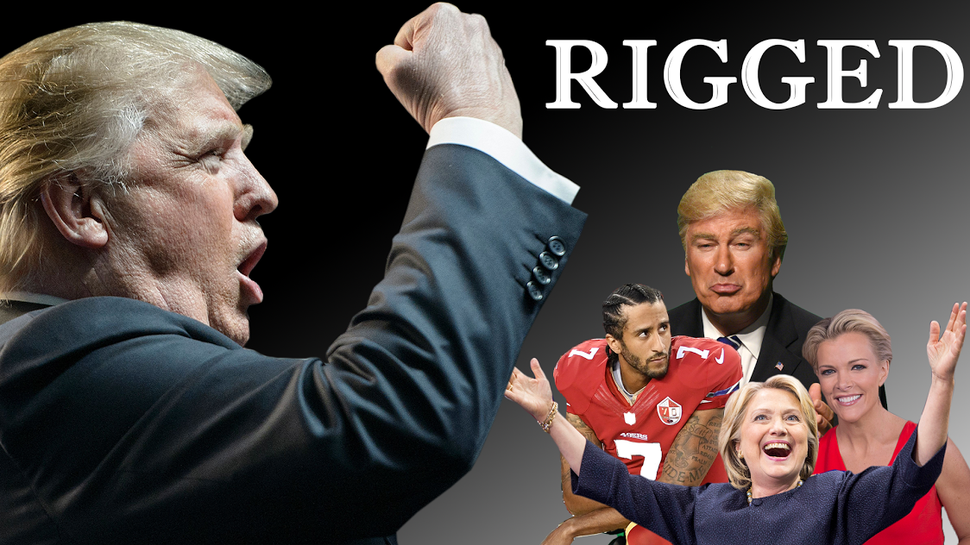 "Rigged"
"Rigged" is a weekly roundtable where disgraced talk-radio hosts, unlicensed doctors, and the dishonorably discharged talk about the corruption running everything from government to sketch comedy shows to women's accounts of sexual abuse.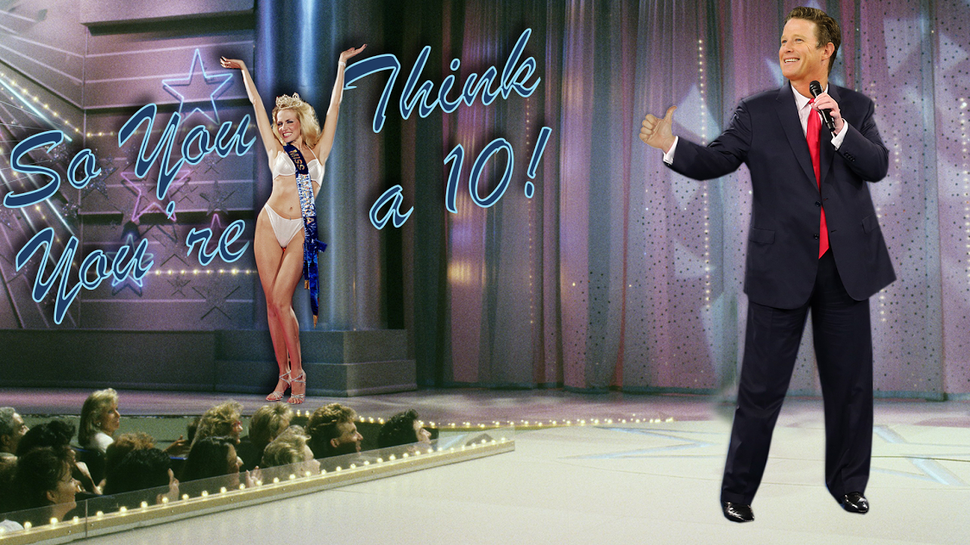 "So You Think You're a 10!"
Billy Bush, Roger Ailes, and Dov Charney scream numbers at an endless parade of models. Women deemed an 8 or above move onto increasingly humiliating rounds like the "wardrobe malfunction contest." Anybody under a 6 is booed offstage, ushered into an ambulance, and driven to an insane asylum.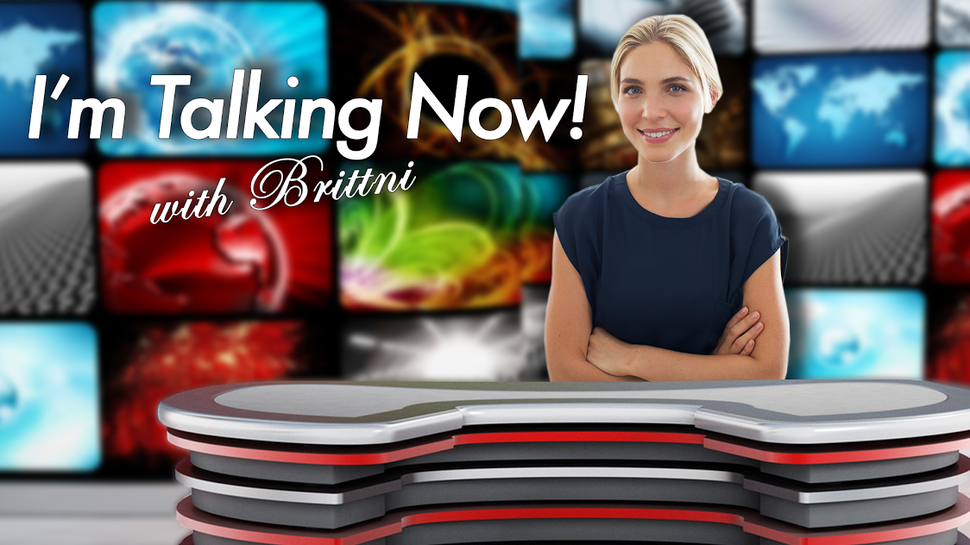 "I'm Talking Now! with Brittni"
"I'm Talking Now!" answers the question "What if Tomi Lahren was younger and MORE racist?" Watch as men's rights activist and Westboro Baptist sympathizer Brittni Kristy takes on the lame-stream media the way only an 18-year-old can! Brittni isn't afraid to talk about REAL issues like, "Can we stop vilifying the KKK?" "Why can't WHITE people have reparations?" and "BLOND LIVES MATTER!"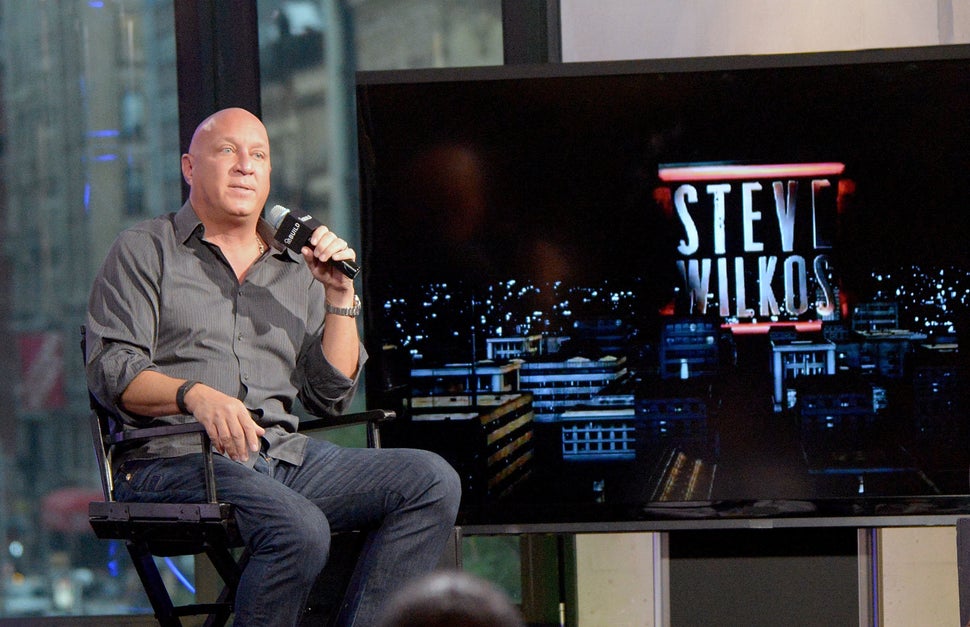 8-hour blocks of "The Steve Wilkos Show"
Do you wish you had more Jerry Springer? Well, too bad, Springer's in the pocket of Crooked Hillary. But don't worry! Jerry Springer's body guard has a TV show that's just as good!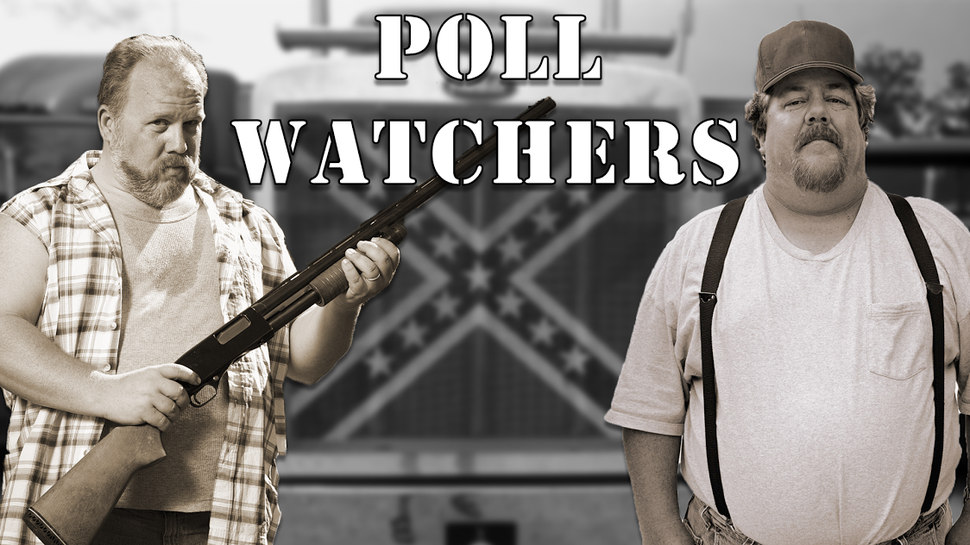 "Poll Watchers"
From the makers of "Pawn Stars" and "Storage Wars" comes "Poll Watchers," a reality show following Florida natives Randy and The Deuce as they loiter uncomfortably close to schools and community centers for hours after they've voted on Election Day, intimidating anybody they feel might be committing voter fraud.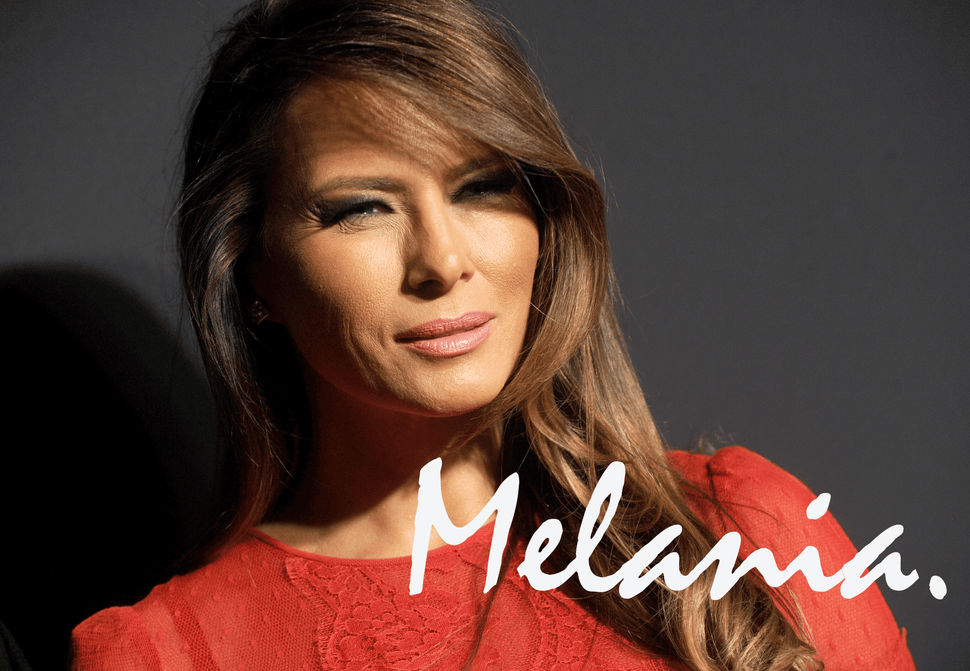 "Melania" 
Mrs. Donald sits down with respected journalists to explain her husband's actions that week. Watch as the 46-year-old Slovenian model struggles to pass the blame for Donald's latest lawsuits and allegations of sexual abuse to a truly heartbroken news analyst.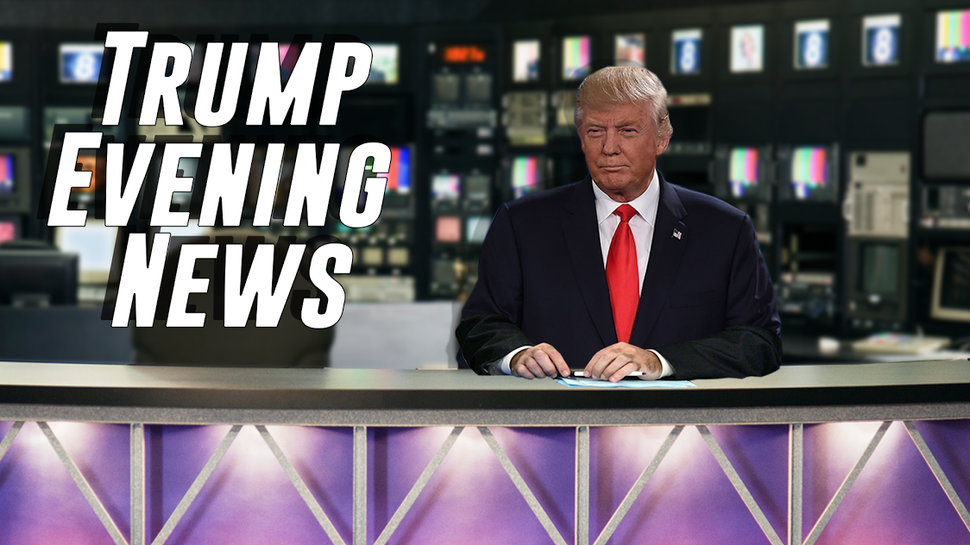 "Trump Evening News"
No teleprompter. No Facts. Just Trump. Finally, a news program that looks identical to "The Voice of London" from V for Vendetta. Don't miss The Donald sniffing his way through the day's news regarding his hotels and casinos. Then kick back and relax while Mr. Trump invites a veritable who's who of washed-up 80's action heroes, Scott Baio and politically toxic windbags for his favorite segment, "Locker Room Talk." Sorry, ladies, this ones just for the boys.
Calling all HuffPost superfans!
Sign up for membership to become a founding member and help shape HuffPost's next chapter
BEFORE YOU GO
PHOTO GALLERY
The Internet Is Dragging Donald Trump After That Horrific Debate