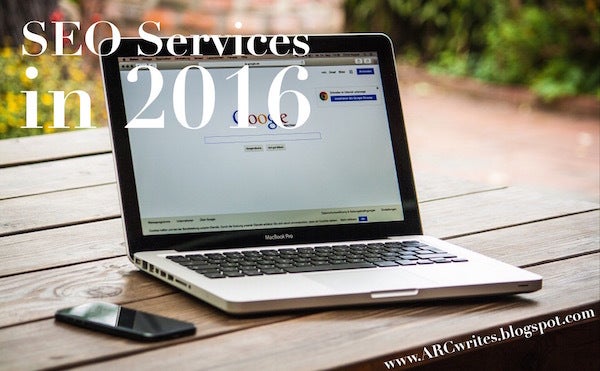 The tricks and treats of SEO Services (click here) can drive crazy traffic to your website and build your visibility on the web. One of the most popular and reputable methods to rank for competitive keywords requires implementing white hat SEO strategies.
White Hat SEO is the cleanest way to build an SEO campaign. White Hat methods essentially entail quality content that offers readers useful information. Quality content builds a ton of trust and reputation to interested readers which is factored into Google's algorithm of providing the most relevant links for keywords within their "all" category. Instead of browsing the web in search for highly ranked websites to buy backlinks on or by getting a sponsored post, posting amazing (and informative) content on your website/blog will be a more effective method with long lasting results.
Buying backlinks might work (especially on highly ranked websites) from time-to-time, but the effects of front page visibility may be short lived. It depends on the keywords that you're trying to rank for and the quality on-page SEO that's been incorporated on your website. A major concern with buying backlinks is that Google's risk management algorithm may penalize you for trying too hard with regard to over-optimization or having a hyperlink on a site with too many links pointing to many irrelevent websites. 
Have you ever met someone that sells useless products/services and brings home bank salary? If so, can you describe the methods and strategies he/she uses in hooking their customers into believing in their product/services? The salesperson may use a psychological algorithm to make people believe that what they're buying is really useful and awesome until they actually use it. Interesting huh! There are many internet marketing geniuses that somehow figure out ways to manipulate the Google algorithm to pass on link juice and rankings by selecting black hat tactics. Of course, you can't outsmart the 'beast' (which is Google) into getting long lasting results. 
It's no surprise that many black hat SEO marketers are constantly changing up websites they manage and are always in search of finding new methods that can generate effective results (even if it's short lived). Much like the salesperson that can 'sell ice to an eskimo', they're always changing up companies they work for and products/services they're selling. Where's the stability?  
White Hat SEO (if done right) can generate a lot of positive buzz and rank your site for keywords that are related and relevant to your business. In case you're wondering how you can implement awesome white hat SEO methods, consider implementing solid on-page SEO and writing as much relevant content that can essentially be a huge benefit for people interested in the subject.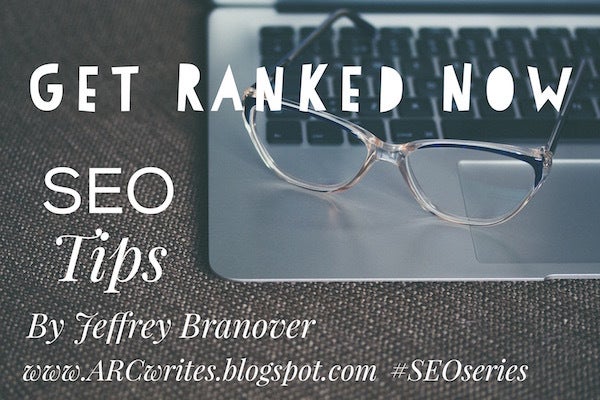 REAL LIFE. REAL NEWS. REAL VOICES.
Help us tell more of the stories that matter from voices that too often remain unheard.
This post was published on the now-closed HuffPost Contributor platform. Contributors control their own work and posted freely to our site. If you need to flag this entry as abusive,
send us an email
.