On Monday, President Trump held his first full cabinet meeting, and his subordinates just couldn't wait to admire the man in what was a very bizarre show.
But I know you're asking, "Andy, how do I learn how to exalt, lionize and hail people I know just like they do in North Kor― uh, I mean the White House?" 
It's easy, here are a few examples to get you started!
Your dentist
"It has been the greatest honor of my life to serve as your patient. From the second you wrapped that spit-bib around my neck, this chair has felt like the America I remember growing up in. Never have teeth been so eager to receive a drill and a filling as mine have received yours. You're not just filling cavities, Doctor ... you're filling a void in the hearts of the American people."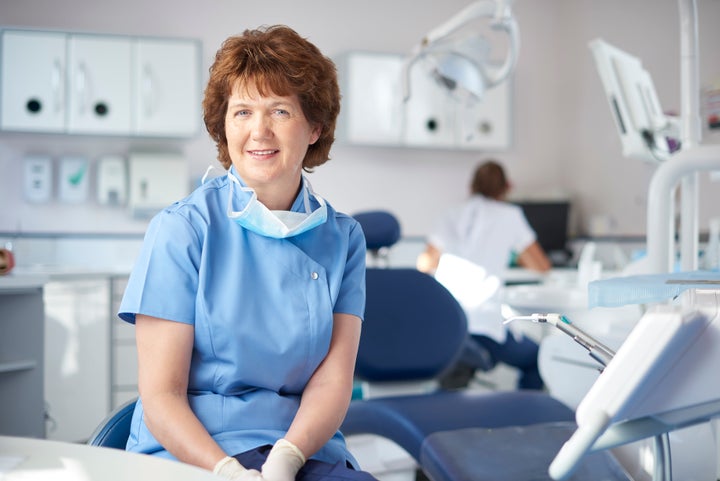 Your doctor
"Doctor, before I turn my head and cough, it's important that you know something. Thank you. Simply, thank you. Being a patient of yours has been a great privilege, perhaps the single great privilege any human has ever been bestowed save for this great nation. Like that jar of tongue depressors, we're all very united. Many doctors have come before you, to be sure, but I dare you to find me a doctor that has breathed so much life into the world. When the America turns its head and coughs, it know that it is in the best hands possible."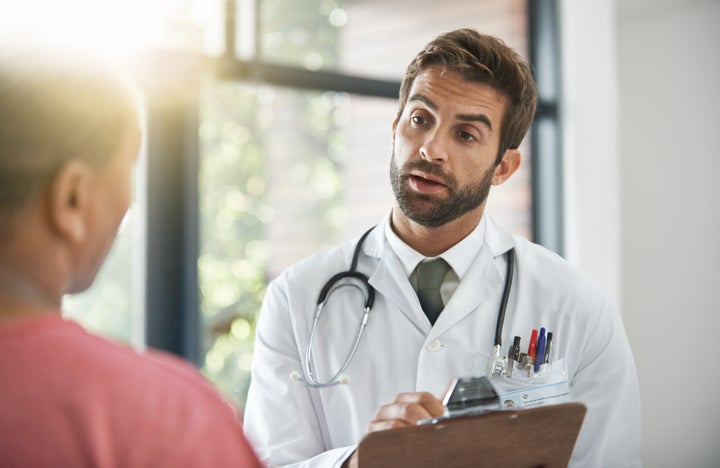 Your postal worker
"I must tell you, receiving messages from you has been the great honor of my life. You're not just delivering the mail. You're delivering a promise. A promise, made by human beings long ago, that we would all stay connected. I'm so blessed that you've been provided to me and this neighborhood as our communications ambassador."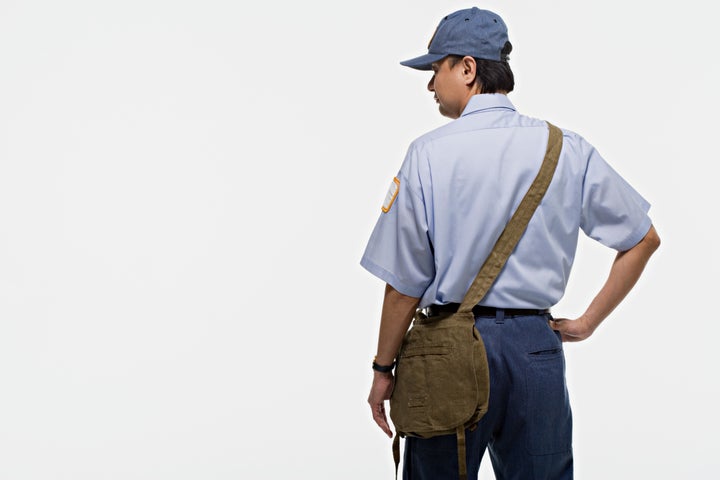 Your cab driver
"Before we arrive at my destination, I just want to say something. Thank you. Thank you for giving me what has been the privilege of a lifetime. The opportunity you've given me, to get from point A to point B, is one I will never forget."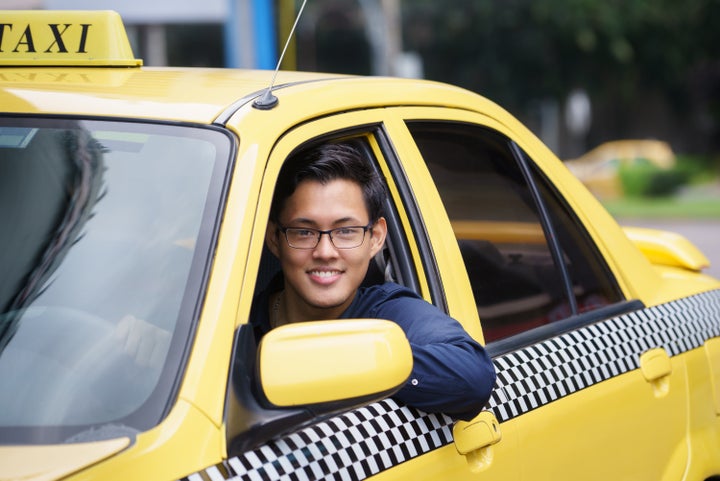 Your barber/hairdresser
"Serving in this chair with you has been the absolute joy of my entire life. The day when I will no longer have need of your service will leave me, like the mysterious liquid home of your combs, truly blue. My hair is not always easy to negotiate with, but your way with follicle diplomacy is second to none. You have my deepest respect and admiration."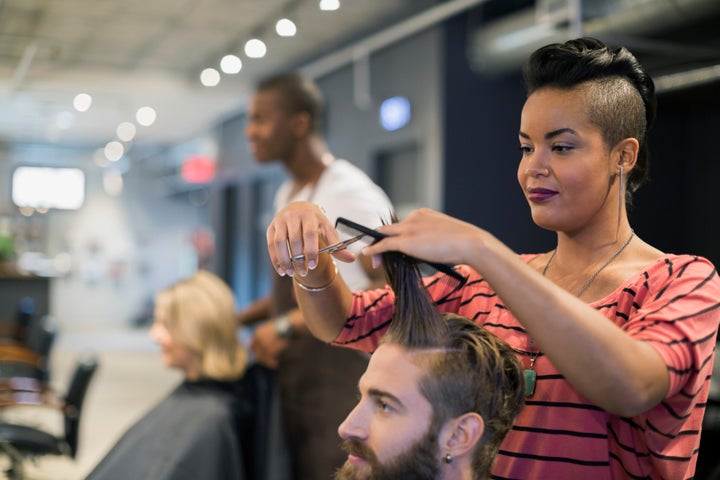 Your butcher
"There has been no greater joy on the face of this earth than witnessing your mastery over the meaty mammal form. Your slicing and dicing of proteins has been truly a marvel to behold. One day, when humans, for one reason or another must resort to eat the flesh of other humans, it would be the honor of my life if you would cut me up properly before I am rationed out to the masses. Thank you."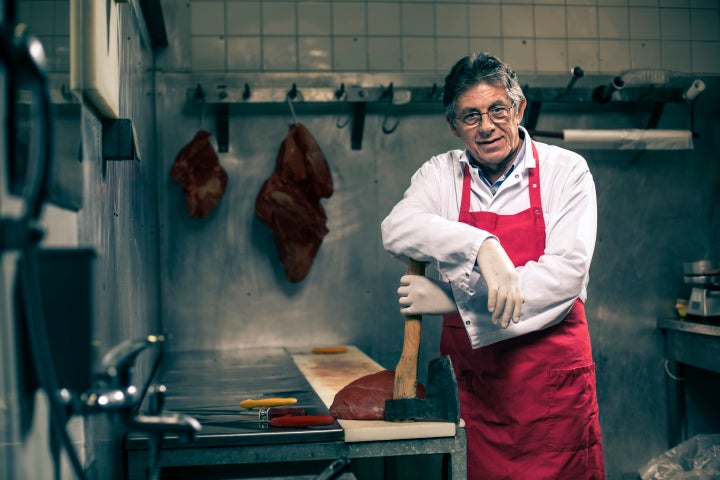 Your parents
"Being your child was the first and greatest honor of my life. My hat goes off to you for taking that courageous stand and procreating in the face of such incredible odds. It is a privilege to be the steward of such amazing genes. Thank you."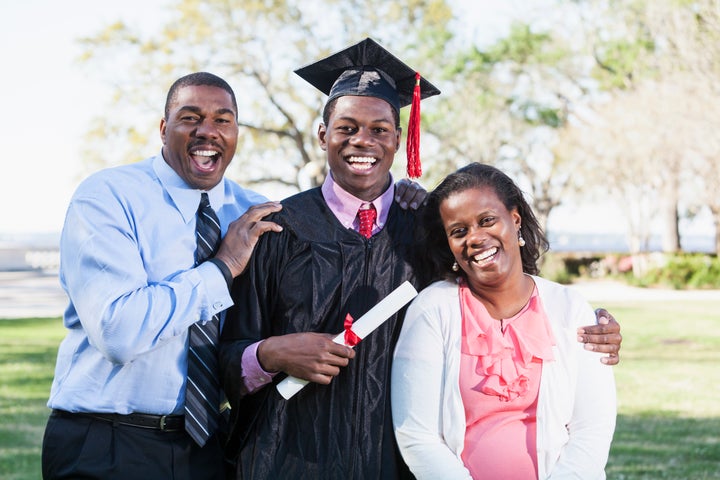 Calling all HuffPost superfans!
Sign up for membership to become a founding member and help shape HuffPost's next chapter
BEFORE YOU GO