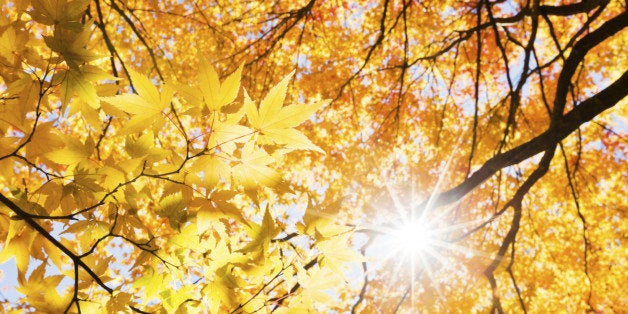 Brodnax, Virginia is where I grew up. The land had to be purchased by a white man willing to buy it for my black great-grandfather who wasn't allowed to bid on the 200+ acres my elders would call their own. I didn't have "neighbors", I had aunts, uncles and cousins. I didn't know what it meant to buzz into an apartment or use an intercom. You don't have to do that when you can yell and all the doors are unlocked. I didn't know "the rules" for pick-up basketball included picking teams and waiting your turn. Every house on our road had its own hoop and our tournaments were just as important as those at Rucker Park in my grade school mind.
I thought it was those things and others like it that were the reasons I repped Brodnax so strongly when this town of 300 isn't worthy of the weather map on the 6 o'clock news. But when I drove down to the end of Allen Road for the first time and my mom was not waiting to tell me where to put my bags, in which room I was to sleep, and that I was to clean out the gutters, I realized that home was not special because of where it was; it was special because of who was there.
I feel a certain lostness now - a sense of belonging is gone. The pride that I once held is now a mess of debt consolidation, legal papers and ashes waiting to be scattered. The person that I need to unlearn to lean on so strongly has been replaced by projects that require my attention. I am struggling under to-do lists and estate statutes and am stuck in a new reality shrouded by complicated tasks to be completed once in a lifetime. So, this is not something I will repeat or a matter at which to excel because the hardest things we ever do, we only do once like losing a mom. Everyone tells the easy truth that I only have one life. The harder part is that everyone else only has one life too. And when those around you pass away, the significance of place sometimes passes with them.
I thought that Brodnax was my refuge, the smell of green gave me peace and all of this was seasoned with my momma's presence. But with that narrative permanently disrupted by endometrial cancer the words of Jesus resonate clearly and its meaning goes even deeper.
Heaven is not a place, it's a person. John the Baptist was not heralding a new city or government, but testifying to the coming of Jesus. This was made profoundly clear to me as I studied Matthew and it repeatedly says, "The Kingdom of God" and then proceeds to not describe a physical place but often a person. The Kingdom of God is like a wealthy landowner He says in Matthew 20, generous, forthright and trustworthy. And when He commissions the disciples to go and preach, they testify not of a heavenly hotel but of the very presence of God being with us. Heaven does not have an address but instead it has a healing hand to touch, hold and arms to hug. In the same way I don't want the mailbox and mansion that God makes for me, I don't want the pancakes, eggs and rolls my mom used to make for me. I want her smell, laugh and metaphors from left field. I want her presence at Thanksgiving and her phone calls on long drives. That's what I need, that's what I'll miss.
So in my heart I will hold the joy of the past and the ache of a present without her presence here not just a town or location. And just like I await the coming of Jesus - not just the city where He will take us - I wait in faith-filled expectancy for the trumpet sound when I will see her face again.
Calling all HuffPost superfans!
Sign up for membership to become a founding member and help shape HuffPost's next chapter