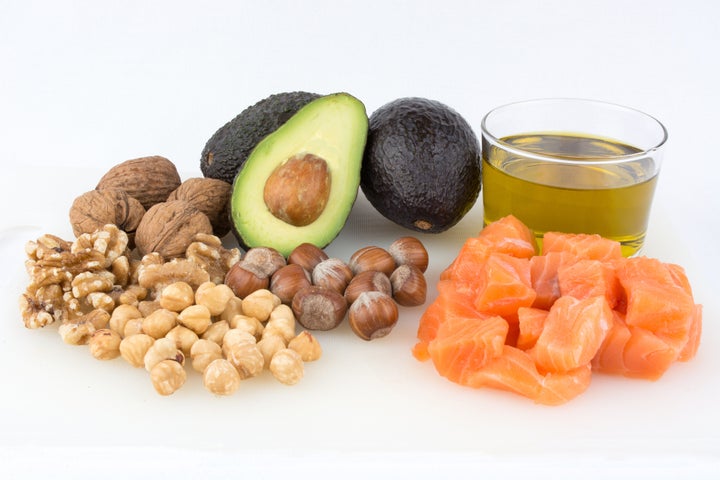 Eating fat makes you fat, right? If this is what you think, you're wrong. But it's not your fault -- it's probably what you were led to believe.
Actually, unsaturated fats, like those found in plant-based oils, nuts and fatty fish, are good for you because they help protect you from heart disease, help you maintain a healthy weight and even have some superficial benefits for your skin and hair.
But there's a lot of confusion out there about the role dietary fat plays in our lives, and it's no wonder we're mixed up about it.
The History
Starting around 1980, top nutrition experts and the federal government advised all Americans to dramatically cut back on dietary fat to avoid heart disease and weight gain.
But of course, people didn't really replace big, juicy steaks with more vegetables. Instead, food companies co-opted this "low fat" message, creating high-sugar, low-nutrient snacks and foods that technically fit the low-fat bill but were anything but healthy. Anyone who recalls chowing down on Snackwell's fat-free Devil's Food Cookie Cakes will remember this era.
The Message Today
"Actually, farmers have known for thousands of years that you can make animals fat by feeding them grains, as long as you don't let them run around too much, and it turns out that applies to humans," said Harvard University food researcher Walter Willett in a past interview with PBS. "We can very easily get fat from eating too many carbohydrates, and the public was really directed to only focus on fat calories, when we really have to keep an eye on calories no matter where they're coming from."
Today, health experts and the federal government are trying to recalibrate the needle on dietary fat. With more complete, rigorously-conducted research about how unsaturated fats (like mono- and polyunsaturated fats) can actually protect people from heart disease, the nation's top nutritionists want to make sure that blanket, low-fat diet advice for the general audience is a thing of the past.
How Fats Work
Polyunsaturated fats, which are found in fatty fish like salmon and trout, as well as sunflower oil, walnuts and sunflower seeds, help reduce levels of LDL cholesterol in the body, which can help lower the risk of heart disease and stroke. Nutritionists refer to polyunsaturated fats (omega-6 and omega-3 fatty acids) as essential fatty acids, because your body needs them to function and can't produce them on its own. Monounsaturated fat, which is found in olive oil, avocados, peanut butter, nuts and seeds, can also have a similar effect on your body.
In light of all this new research about the role healthy fats play in our bodies, the 2015 Dietary Guidelines, which are the U.S. government's food and nutrition recommendations through 2020, actually dispensed with a traditional upper limit on the amount of fat a person should eat every day. Instead of eating a low-fat diet, Americans should eat a low saturated fat diet, explained Harvard's Frank Hu, who helped create the guidelines.
A good serving size of healthy oils is around five teaspoons or 27 grams per day for someone eating a 2,000 calorie diet, according to the dietary guidelines.
However, there are two kinds of fat that Americans should keep at bay. Saturated fat, which is mostly found in meat and dairy products, should make up no more than 10 percent of a person's diet because of its "strong relationship" with cardiovascular disease risk, notes the guidelines. Replacing one percent of calories from saturated fat with polyunsaturated fat reduces the risk of coronary heart disease by two to three percent, said the researchers who helped create the guidelines.
Whether you're trying to lose weight or help maintain a healthy weight, don't fear the fat. Use plant-based oils to make your foods more delicious, toss back a handful of nuts if you need a snack, and load up on rich, fatty foods like avocado and fish to give your body the nutrition it needs.

To get some ideas about some healthy sources of dietary fat, check out the list below. Are you missing out on healthy fats in your diet?
Avocado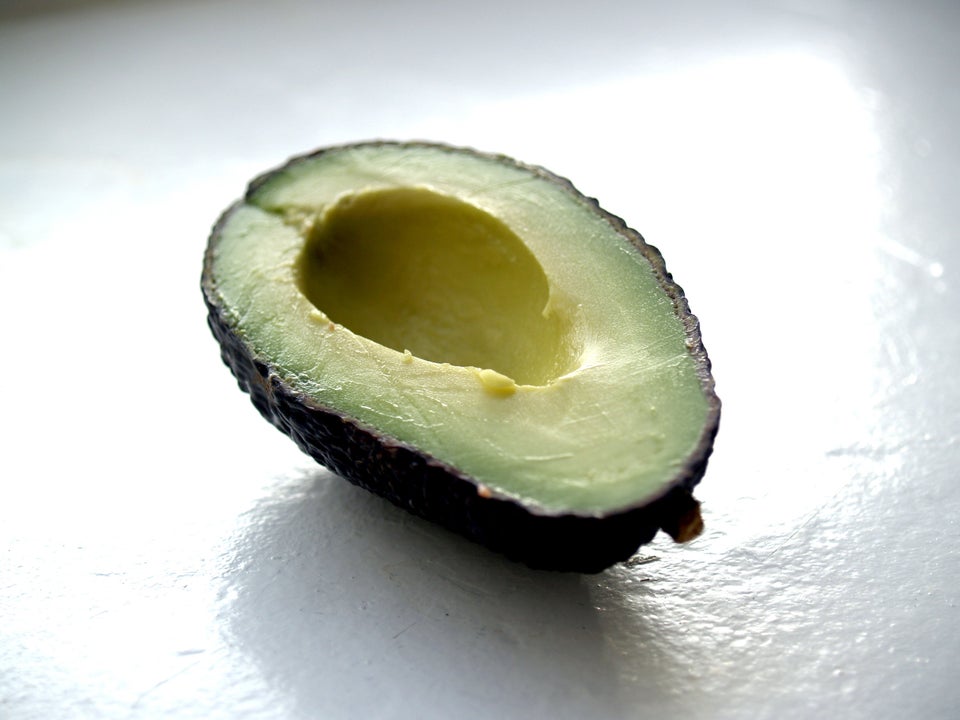 Almonds (And Other Nuts)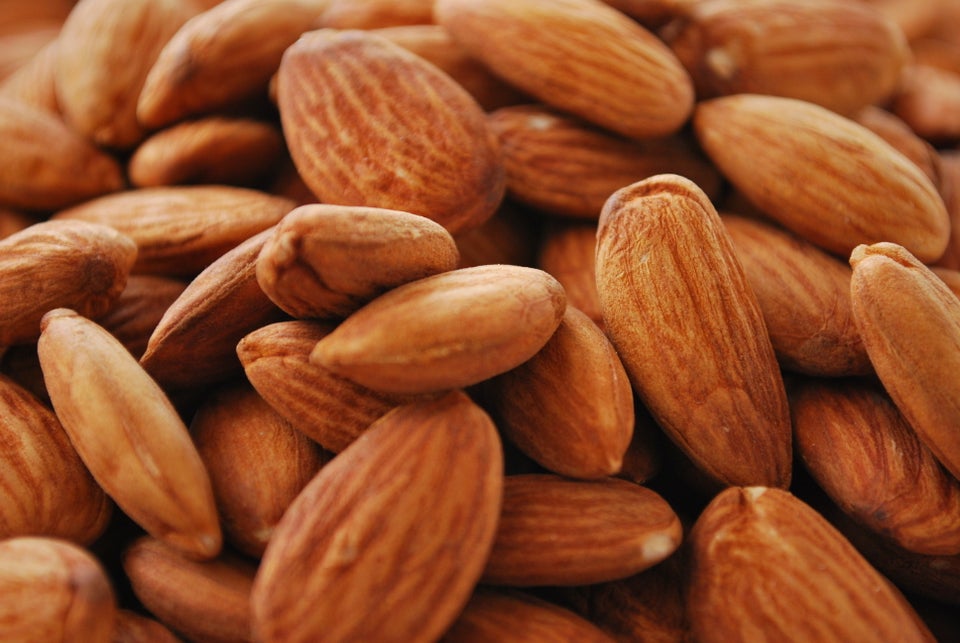 Salmon (And Other Fatty Fish)
Olives (And Olive Oil)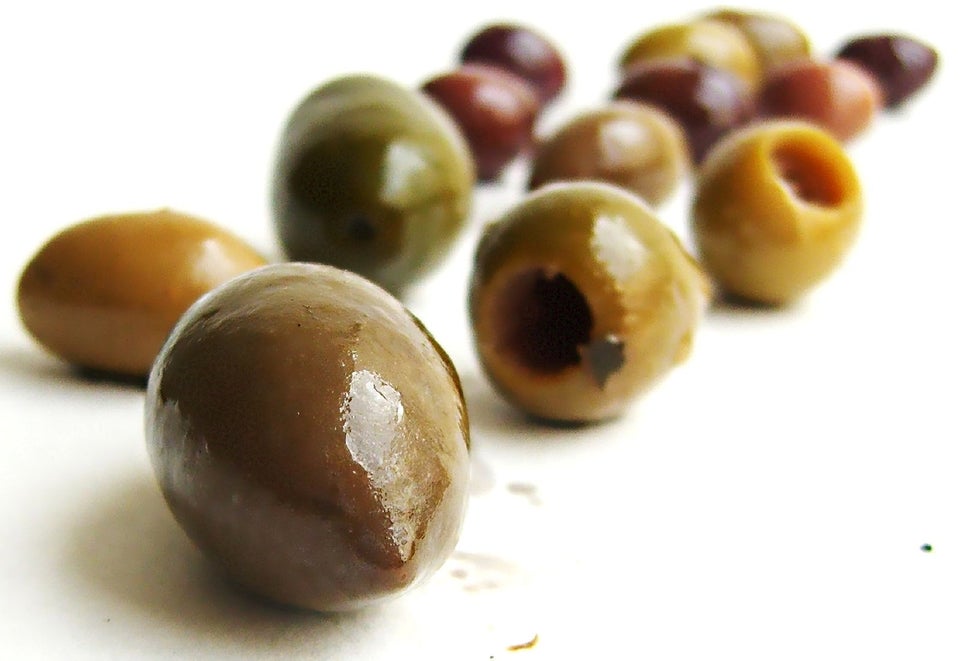 Flax (And Other Seeds)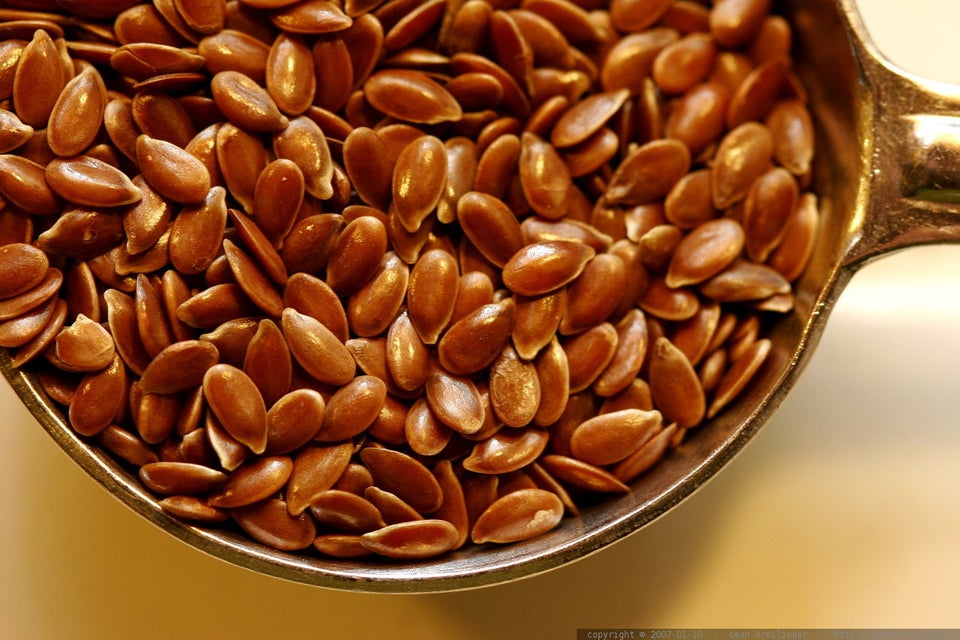 Eggs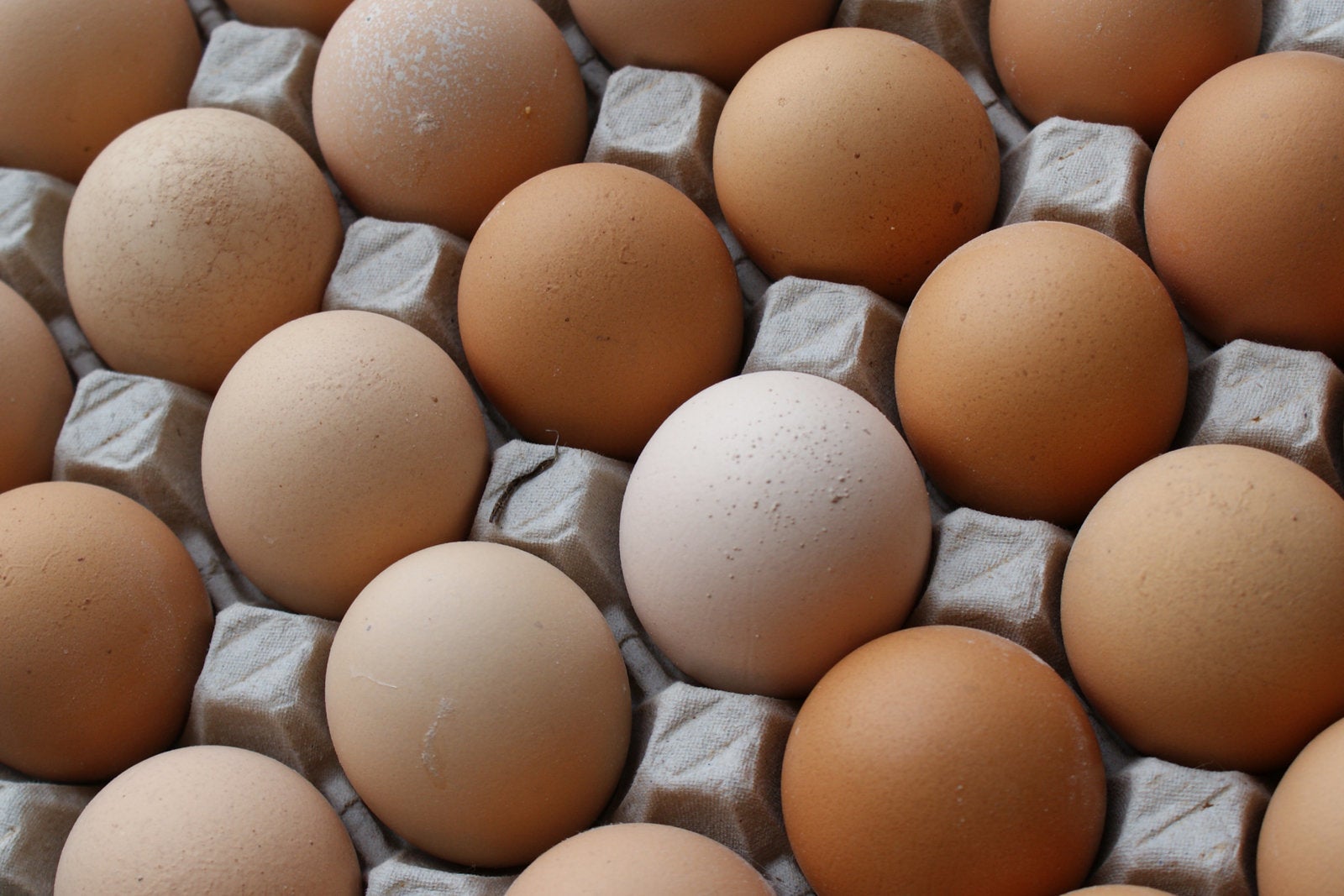 Do you want to be more mindful about eating healthy foods that'll keep your mind and body at their best? Sign up for our newsletter and join our Eat Well, Feel Great challenge to learn how to fuel your body in the healthiest way possible. We'll deliver tips, challenges and advice to your inbox every day.
Related