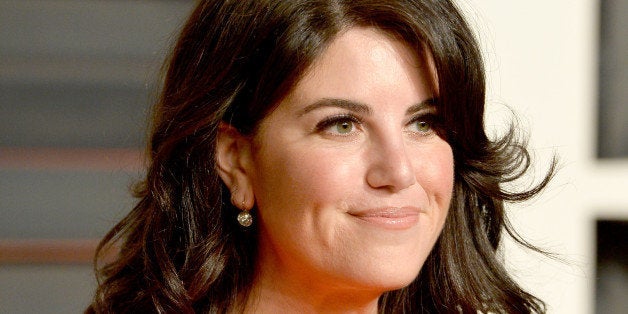 Slut-shaming. No doubt you've heard this word, but you may be confused about its meaning. You also may be wondering why it has proliferated.
Slut-shaming is the experience of being labeled a sexually out-of-control girl or woman (a "slut" or "ho") and then being punished socially for possessing this identity. Slut-shaming is sexist because only girls and women are called to task for their sexuality, whether real or imagined; boys and men are congratulated for the exact same behavior. This is the essence of the sexual double standard: Boys will be boys, and girls will be sluts.
I have been tracking slut-shaming for two decades. Repeatedly, girls and young women across North America tell me that they are encouraged, even expected, to present themselves as sexually knowing and sophisticated, both online and offline. Being "hot" or sexy is part of the recipe of heterosexual femininity. But with one false step, it's easy to cross the invisible and ever-shifting boundary between "sexy" and "slutty." If she is perceived as "too" sexy; if she calls too much attention to her sexiness; if she lacks the sprezzatura that is compulsory to pull off the sexy-but-not-slutty performance; she faces a real risk of becoming labeled.
In other words, if you are a heterosexual girl or young woman, you are damned if you don't and damned if you do. If you refrain from any expression of sexiness, you may be written off as irrelevant and unfeminine. But if you follow the guidelines, you run the risk of being judged, shamed and policed.
What is new is that slut-shaming has become normalized and omnipresent. I have yet to meet an American woman under the age of 25 who has not been called a "slut" or a "ho" at some point in her life. Acts of slut-shaming are easier than ever to accomplish in the age of social media. Young men can anonymously take photographs of naked, unconscious women with their phones and post the pictures on Facebook without the women's consent -- as the members of the Penn State fraternity Kappa Delta Rho recently did. A university student can blithely and publicly call a 13-year-old girl a "slut," as has happened to the rising talent in baseball, Mo'ne Davis.
Slut-shaming is far more harmful than simple name-calling -- although being denigrated publicly in itself can be traumatic, as the suicides of a number of slut-shamed girls attests. Once a girl or woman is regarded as a "slut" or "ho," she becomes a target for sexual assault. And if she is sexually assaulted, she may be assigned the "slut" or "ho" identity ex post facto to rationalize the crime and to protect the assaulter. The girl who was raped at a party in Steubenville, Ohio in 2013 was vilified by strangers and peers on Twitter, Facebook, Instagram and YouTube; they could make sense of the horrible crime only by assigning the "drunken slut" label to the victim.
You might think: Given this set of circumstances, isn't it preferable for a girl or woman to abstain from sexual expression? Putting aside the sexism of this point of view, since boys and men never have to face this decision, it actually makes no difference if a girl or woman is sexually active or even utters any expression of sexuality: she can be called to task simply because she is female. Ashley Judd recently tweeted an innocuous comment during a basketball championship game (she wrote, "I think Arkansas is playing dirty") and was harassed online as a result. People sexualized, objectified and threatened her with sexual violence -- because she expressed an opinion. Clearly, sluttiness to some people indicates a woman who asserts herself, sexually or not.
Yet embracing the "slut" identity is also not necessarily a panacea. A number of teenage girls and young women I've spoken with have referred to themselves as "sluts" to indicate they were comfortable with their sexuality -- trying to wrest control over the term for themselves -- but this strategy backfired. Several were sexually assaulted, and women of color face even greater risks because many white people are influenced by the racist belief that women of color are inherently sexually wild and therefore deserve to be shamed.
As we've seen, slut-shaming is not really about women's sexuality. It is grounded in the belief that men get to assert themselves, and women do not. It may be getting a lot of attention these days, but slut-shaming is really just a catchy way to signify old-fashioned sexism.
Like Us On Facebook |

Follow Us On Twitter |

Contact HuffPost Women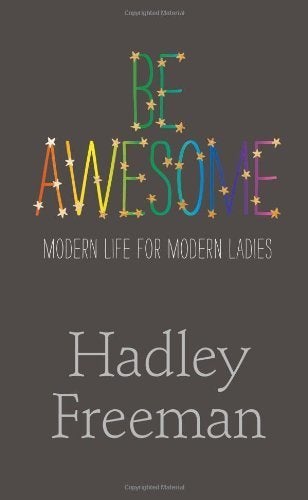 Books Every Woman Should Read
Related
Popular in the Community