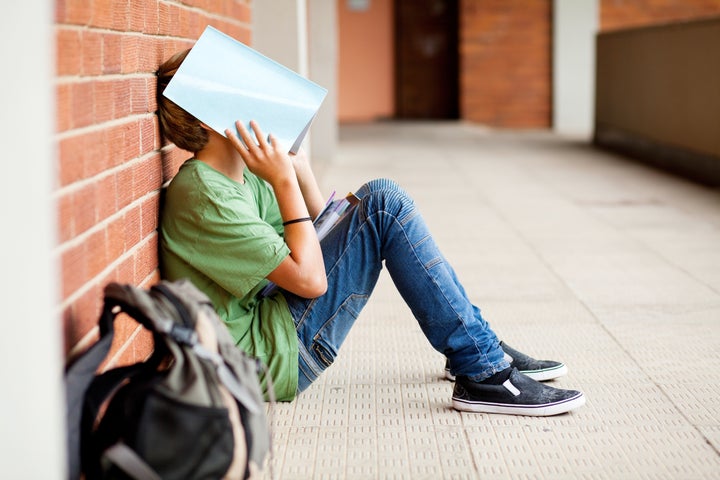 It's the college admission decision that can cause more confusion and stress than even a rejection from your top-choice college: you've been offered a place on the waitlist. As the May 1 deadline for enrollment deposits approaches, a big decision still looms for waitlisted students - hold out for my top choice or move on?
Hopefully by this time, waitlisted students have revisited their research on the colleges where they did gain admission and maybe attended an admitted students weekend or two. Since waitlisted students will need to accept an offer by May 1 regardless of whether or not they chose to stay on the waitlist, it's important to first focus on the colleges where you did get in so that you can make an informed decision about where to enroll.
Even if the waitlist college remains your top choice, it's important to have realistic expectations, know what you need to do in order to improve your chances of acceptance off the waitlist, and choose an alternative college to enroll in by May 1.
What are the odds?
The truth is your chances of being admitted in off the waitlist can be pretty slim depending on the college you're waiting to hear from. However, it's not unheard of. Here are some waitlist admission rates from the class of 2018:
Carnegie Mellon University: 4%
Princeton University: 5%
University of Pennsylvania: 8%
Vanderbilt University: 4%
What many students don't realize is that it's not enough just to accept your spot on the waitlist and then wait and see if you're admitted. Students need to express their interest in attending through a waitlist letter, and update the colleges on what they've been up to since submitting their applications. AtIvyWise, we guide students through the waitlist process and help them craft meaningful waitlist letters.
Not only does this help for demonstrated interest purposes, it also gives colleges additional context in order to make an informed decision about who to admit off the waitlist if there's still room in the class.
How do colleges determine who is admitted from the waitlist?
After May 1 enrollment decisions are in, colleges will look at the class and determine if there are additional spots that students on the waitlist can fill, and which of those waitlisted students meet an institutional need - whether the class needs more engineering majors, students interested in theater, or something else.
Waitlists are usually not ranked, meaning there's no top student who's definitely going to be admitted if there's space. It all depends on the college's needs for the incoming class and which students are the most likely to accept a spot if admitted off the waitlist.
Next Steps
If you're still struggling with what to do with your waitlist decision, here's what you need to do before May 1:
Decide if you want to remain on the waitlist. Let the college know your decision ASAP.
Accept a spot at your next-choice college and send in your enrollment deposit. This way you have a guaranteed spot for the fall.
If you remain on the waitlist, write a letter reiterating your commitment to the college. Include details about activities and projects you've done this semester and anything else you want the college to know.
Be patient. Most colleges will begin notifying waitlisted students whether they're accepted in May. It's okay to follow up if you haven't heard anything by June, but don't call the admissions office every other day. There's a difference between persistence and pestering.
If you are admitted off the waitlist...
Congratulations! It's a great feeling to get into your top-choice college after a whirlwind admissions process and waitlist placement. If you still want to attend the college that accepted you off the waitlist, accept your spot and then notify the college at which you already enrolled that you won't be coming in the fall. Yes, you'll most likely lose your enrollment deposit, but it's a risk you know you're taking upfront.
Remember, this is an important time in students' lives, and these decisions shouldn't be taken lightly. When deciding what to do with a waitlist placement, or just where to enroll in general, make sure to carefully evaluate all your options with your family and choose the college that's going to help you reach your goals. In the end, the college experience is what you make of it, and it's hard to make a "wrong" college decision if you did your research and applied to a balanced list of colleges.
Calling all HuffPost superfans!
Sign up for membership to become a founding member and help shape HuffPost's next chapter