"Ugly Christmas sweaters" are practically the bread and butter of holiday attire these days. They come in countless styles and sizes for kids, adults, babies and even pets -- so many options in fact, that there are themed parties and competitions dedicated to the tacky... er, festive garment.
So, it's only natural that there would be a Christmas sweater for breastfeeding moms.
In honor of the holiday season, the popular Facebook page Beautiful Breastfeeding posted a photo of reindeer sweater that could be convenient for nursing mamas. The post has been shared almost 6,000 times, with many users tagging their breastfeeding friends in the comments.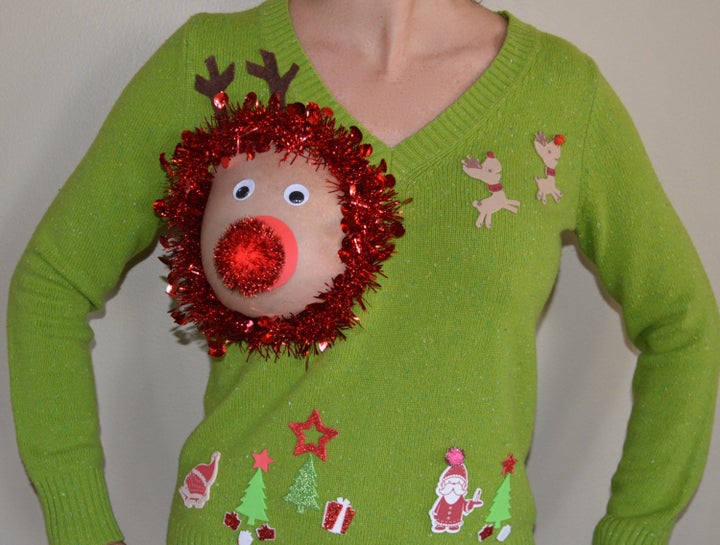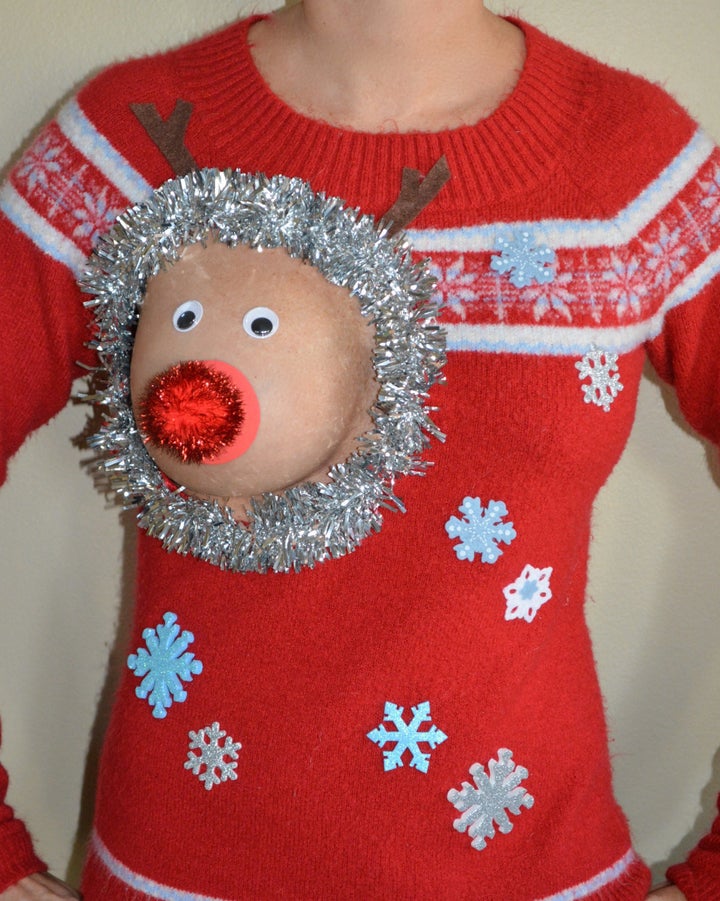 While the sweater may not have been intended for nursing moms specifically, the popularity of the Beautiful Breastfeeding post shows it certainly appeals to that demographic.
YourSassyGrandma also has other great offerings that overworked parents can appreciate, like this Christmas sweater with a convenient wine holder.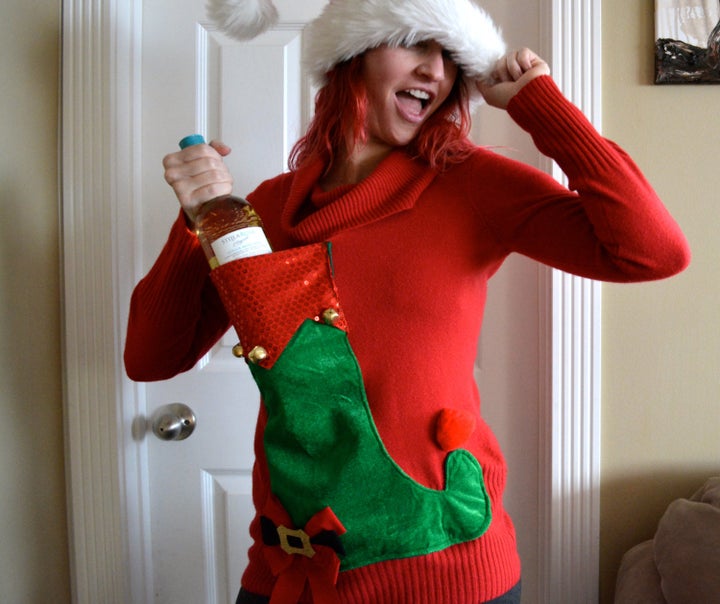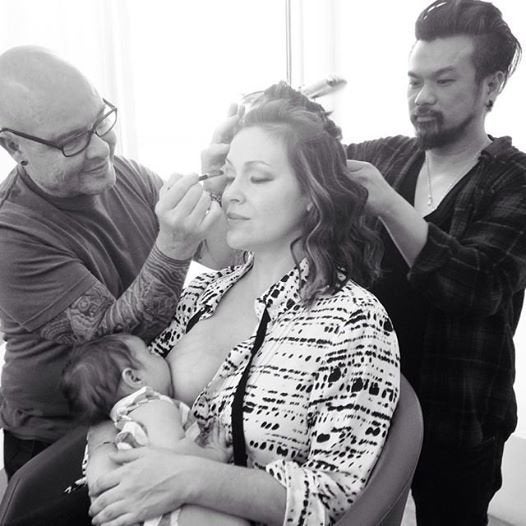 Breastfeeding Moments In Hollywood