That got us thinking about country-specific lists of amazing party spots...in particular the UK.
If your weekends are all about multicolored neon lights and toasting a glass of martini to celebrate life, but without having to wait too long in line at the door, then you're the perfect candidate for an upscale clubbing environment. The next time you're planning a fun night out in town where you'll rub shoulders with the rich and famous, you may want to consider these five exclusive venues in the UK.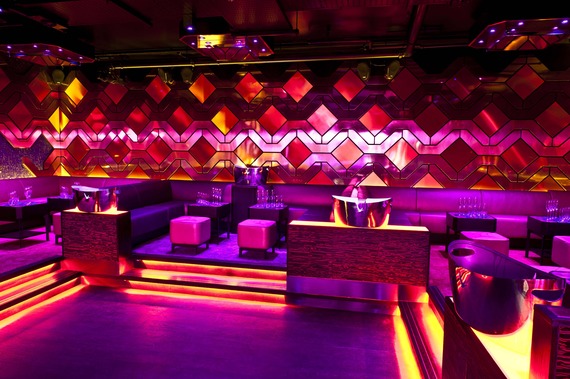 As the club where the most expensive bar bill in the world was chalked up, the Playground offers some serious high-class partying. The club is located underneath the Liverpool Hilton Hotel and features stylish interior elements that create an atmosphere of instant elegance. The club has a main area that welcomes all patrons, but for a VIP experience, you will need to book a private playroom in advance or become a member of the club.
Radio Rooftop Bar, London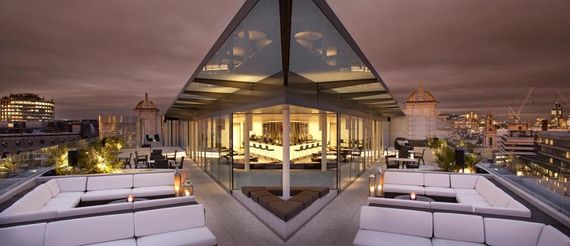 Sip on a luscious cocktail as you take in the views of River Thames and St Paul's Cathedral at this exclusive rooftop bar on the 10th floor of the ME Hotel in Covent Garden. The Radio London has a laid-back, restauranty vibe, but they feature a live DJ every Saturday, which makes it the perfect spot to fire up your party spirit before you seek out London's pumping night clubs.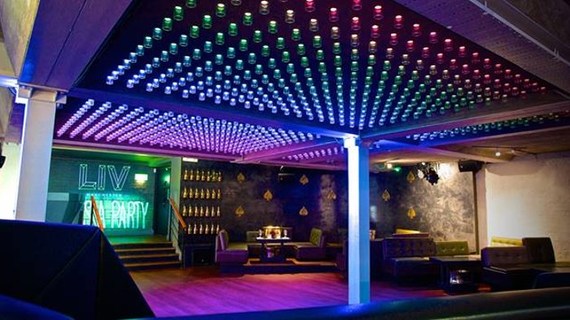 From dancing to dining - LIV has everything to meet your expectations for a good time that's well worth your money. This ultra chic venue in Peter Street is fitted out with a nightclub that features a marble bar and spacious booths, an upstairs Pan-Asian restaurant where you can order sushi and other exotic dishes, and a rooftop terrace that mixes up refreshing cocktails. As with any club, the dance floor will be throbbing on Saturday nights as the town's sophisticated crowd unleashes the party beast inside them.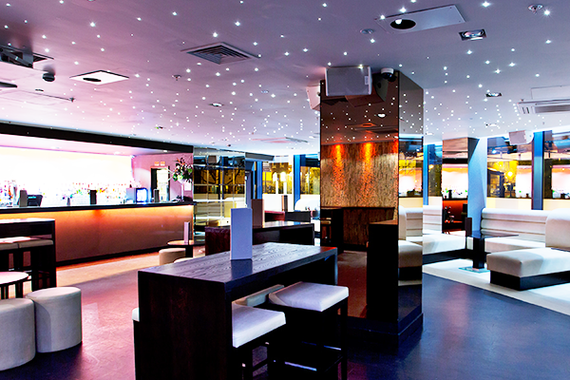 Everything in this cocktail lounge is just adorned with glamour - from the sleek decor to the designer heels that take over the dancefloor. Nuvo Bar is one of the popular spots for socialites seeking out the vibrancy of Brindleyplace. Unwind with a cocktail and Tapas after a day at work while chilled house music guides you through a laid-back evening out. But, come the weekend, the VIP booths fill up as Nuvo cranks up the volume to satisfy its dancefloor-savvy clientele.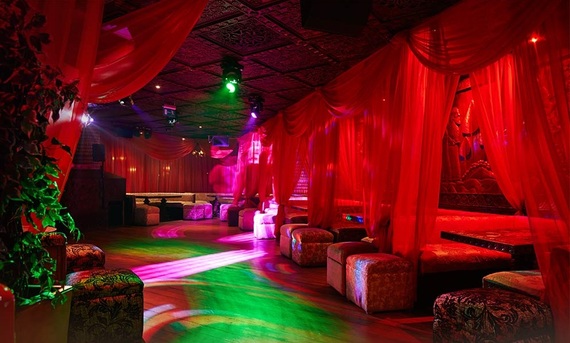 Gilgamesh Restaurant, Bar and Lounge hosts its exclusive Pandora Saturdays on the official party day every weekend. When a club attracts the likes of Paris Hilton and Khloe Kardashian, you know it has reached the pinnacle of poshness. Gilgamesh consists of three rooms, each offering a clubbing experience in a different music genre. There are a variety of VIP packages to choose from and whether you go for the Treasure Chest table option or the Xclusivetouch Dinner Booking, you and your companions will have your own private haven to revel the night away.
Click here to get the inside scoop on the best concerts, festivals, parties, and more in your city every weekend!