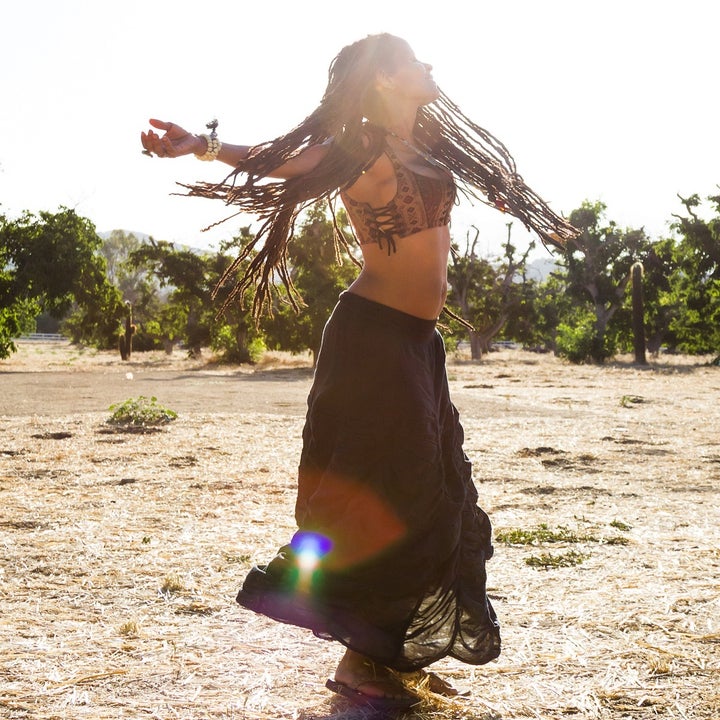 In the past several millennia, cannabis has been revered as highly spiritual. Whether it was for medicinal purposes, trade, nourishment, or rituals, the plant has long inspired connection, gratitude, and overall well-being, from the inside and out. Then, of course, came that oh-so-little speed bump known as Prohibition: The Sequel, and, with it, all its history and significance quickly became buried beneath government propaganda and falsehood.
Thankfully today, we've come a long way. So long, in fact, a CBS News poll from earlier this year shows that legalization support is at an all-time high. The poll revealed that 61% of Americans think marijuana use should be legal, while a whopping 88% favor medical marijuana use.
Now, that we've got the numbers back on our side, it's time to rediscover the heart of the matter, and open people's eyes to the simple fact that cannabis can do some real good.
Slowly but surely, different companies have been popping up with the mission of doing just that. And for one standout in particular, they're bringing it back to its spiritual roots.
Cannabliss Retreats was founded by long-time industry pro, Sari Gabbay, with the intention of creating an experience that awakens consciousness and educates the masses about the benefits of cannabis and plant medicines.
Later this month, the company is fusing all that together with its one-of-a-kind Cannabliss Retreat in Joshua Tree, California.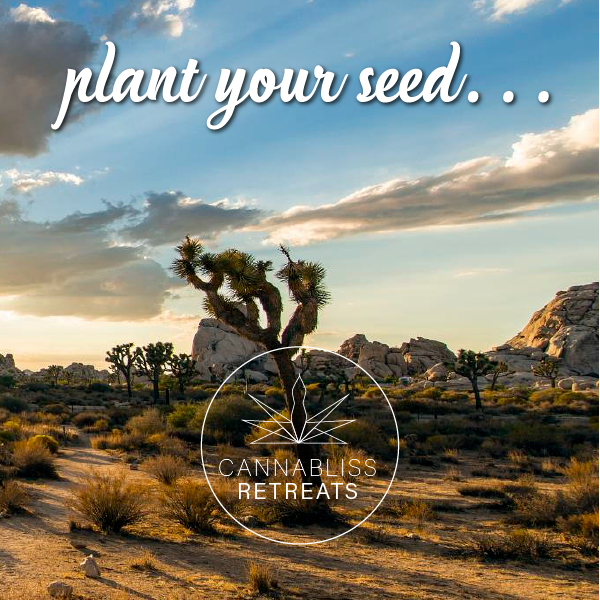 Over the course of this 5-day experiential retreat, taking place September 28th through October 2nd, guests will get the full blissed-out experience, through gourmet medicated and non-medicated food, a vape bar, creative workshops, sacred ceremonies, sound baths, yoga, meditation, hiking, and festival style vibes with fire performers, DJs, live music and lots of entertainment. Not to mention, they will receive a series of illuminating workshops that will provide an in-depth insight into cannabis, including its medicinal properties and potential uses for healing the mind and body, and how to apply these principles in the real world.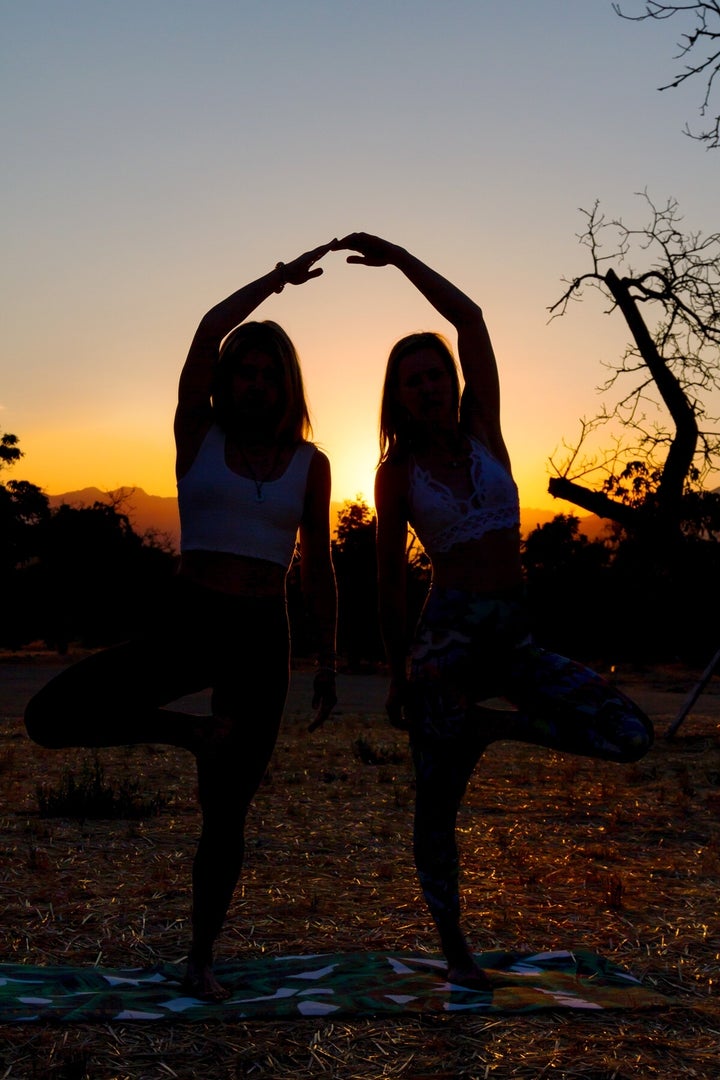 Gabbay has partnered with Dr. Ira Price who developed the KARE certification program (aka "Kannabis Accreditation Regulation and Education"), to create the ultimate learning platform through experience, enjoyment, and absolute wellness. Their vision is to one day expand this into a retreat center that can offer education and integrated methods to understand the most beneficial, personalized use of cannabis.
"This is growing into its own entity," says Gabbay. "It has now become an experience that is co-created by industry leaders and influencers who believe in the mission, and are a big part of curating conscious community with cannabis. We are bringing education, conscious awareness, excitement and ceremony to the masses, and showing the world how precious and healing cannabis is. Everyday is an opportunity to wake up."
Popular in the Community