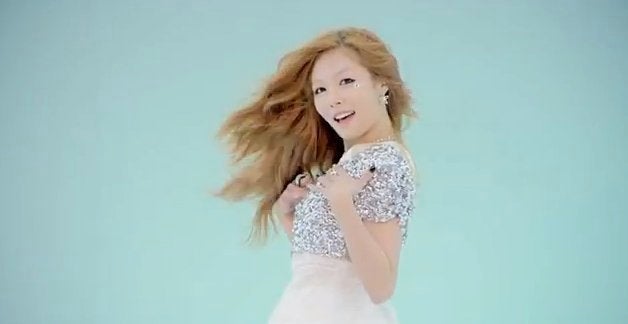 K-Pop star Psy called and the Internet responded, sending his extravagant "Gangnam Style" smash hit into a viral spiral of YouTube glory and international recognition. Its popularity has gone beyond the music, meme and teeny boppers to the journalism crowd who has now taken to the web to dissect its cultural significance.
Here at What's Trending, we cherish these phenoms and want to bring you the best of what they have to offer. So, we've compiled the Web's favorite "Gangnam Style" remixes, covers and parodies into one epic mashup, featuring Nelly Furtado's live performance, MysteryGuitarMan's cover, Waveya's sexy dance routine, David So's Pervert Style parody, and so much more!
For all of your YouTube and celebrity exclusives, subscribe to What's Trending and join us LIVE every day at noon PT / 3 pm EST on YouTube!