 The typical Finance section of your local bookstore is not exactly inviting. Cheesy covers and cheesier titles all promise to solve everyone's problems and turn you into a millionaire -- so how are you supposed to know which one is actually right for you and your goals? Are they all going to put you to sleep by page one?
Thankfully, the team here at GoGirl Finance have quite a few favorite tomes about managing money, and about getting your career in line with your financial goals too. And we swear there's not a boring book in the bunch.
On My Own Two Feet: A Modern Girl's Guide to Personal Finance
By Manisha Thakor and Sharon Kedar
This practical -- and totally readable -- guide was first published in 2007 and has since been reissued with updated info on managing student loans. It's straight talk for young women on how to go from that fresh-out-of-school, debt-ridden, barely paying the bills stage, to saving and eventually investing for the future, which may or may not include a partner with whom to share all this newly created wealth.
Get Financially Naked: How to Talk Money with Your Honey
By Manisha Thakor and Sharon Kedar
Having a different outlook on money than your partner is sometimes even harder than having a different religion or upbringing. Does one want to save while the other splurges? What are you saving for together? Do you have the same vision for your long-term future? Thankfully, Thakor and Kedar tackle this potential minefield, with "a roadmap, language, and tactical tools" for the conversations ahead.
Financially Fearless
By Alexa Von Tobel
The founder of LearnVest, the financial planning website and program, brings her philosophy to an interactive book format, complete with worksheets. She's a big advocate of the idea that being smart with money doesn't mean depriving yourself of all fun. The fundamental principle is 50-20-30: 50 percent of your check should go to essentials, 20 to saving for the future, and 30 to "lifestyle" purchases, as in the good stuff that makes you happy.
Money: A Love Story: Untangle Your Financial Woes and Create the Life You Really Want
By Kate Northrup
If talking about money in your relationship is tough, figuring out your relationship WITH money might be even harder. Northrup takes readers through exercises to make them have the right kind of "love" with money. It's not about becoming greedy but about working your way toward financial freedom.
Knowing Your Value: Women, Money, and Getting What You're Worth
By Mika Brzezinski
The MSNBC Morning Joe co-anchor was inspired to write this book after her own multiple failures to get a raise from her network. With interviews of high-profile women and men, she examines why women continually undervalue themselves and what they can do to change this detrimental pattern. This is a must-read before you ask for your own raise.
Why Women Should Rule the World
By Dee Dee Myers
Before Sheryl Sandberg was leaning in, Myers was telling women to do much more than that. The first female White House Press Secretary at age 31, during the Clinton administration, Myers has a bit of insight into what it's like fighting the uphill battle to leadership roles. Rather than argue that women are the same as men when it comes to running things, she points out our differences and how they can prove to be an advantage.
The Feminine Mistake: Are We Giving Up Too Much?
By Leslie Bennetts
This book takes a definite side in the Mommy Wars, be warned. We won't recommend it to anyone who might think they want to give stay-at-home motherhood a try. But if you need a boost to support your decision to work at all costs, read on. Just don't go quoting it in the playground or anything.
Womenomics: Write Your Own Rules For Success
By Claire Shipman and Katty Kay
These two successful journalists know first-hand how emotionally and financially draining the struggle to find work-life balance can be for women. This is their guide to achieving it -- not by quitting, but by asking for more flexibility and stopping the cycle of guilt.
The Confidence Code: The Science and Art of Self-Assurance -- What Women Should Know
By Claire Shipman and Katty Kay
In their follow-up book, Shipman and Kay wonder why it is that we need all of the other books on this list, while men don't seem to. Are women really less confident than men? They look into the neuroscience and psychology of this problem, and go on to discuss how to undo the effects of genetics and/or societal norms to become more confident.
Wonder Women: Sex, Power, and the Quest for Perfection
By Debora L. Spar
The Barnard College president takes an unflinching look at the crazy expectations we've placed on ourselves to be superheroes, supermodels, super-mommies, and super-execs all at once. Not only is it impossible, it's also not the path toward gender inequality.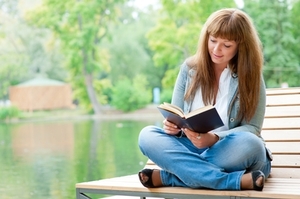 Do you have a favorite book about career or finance? Share it with us @gogirlfinance!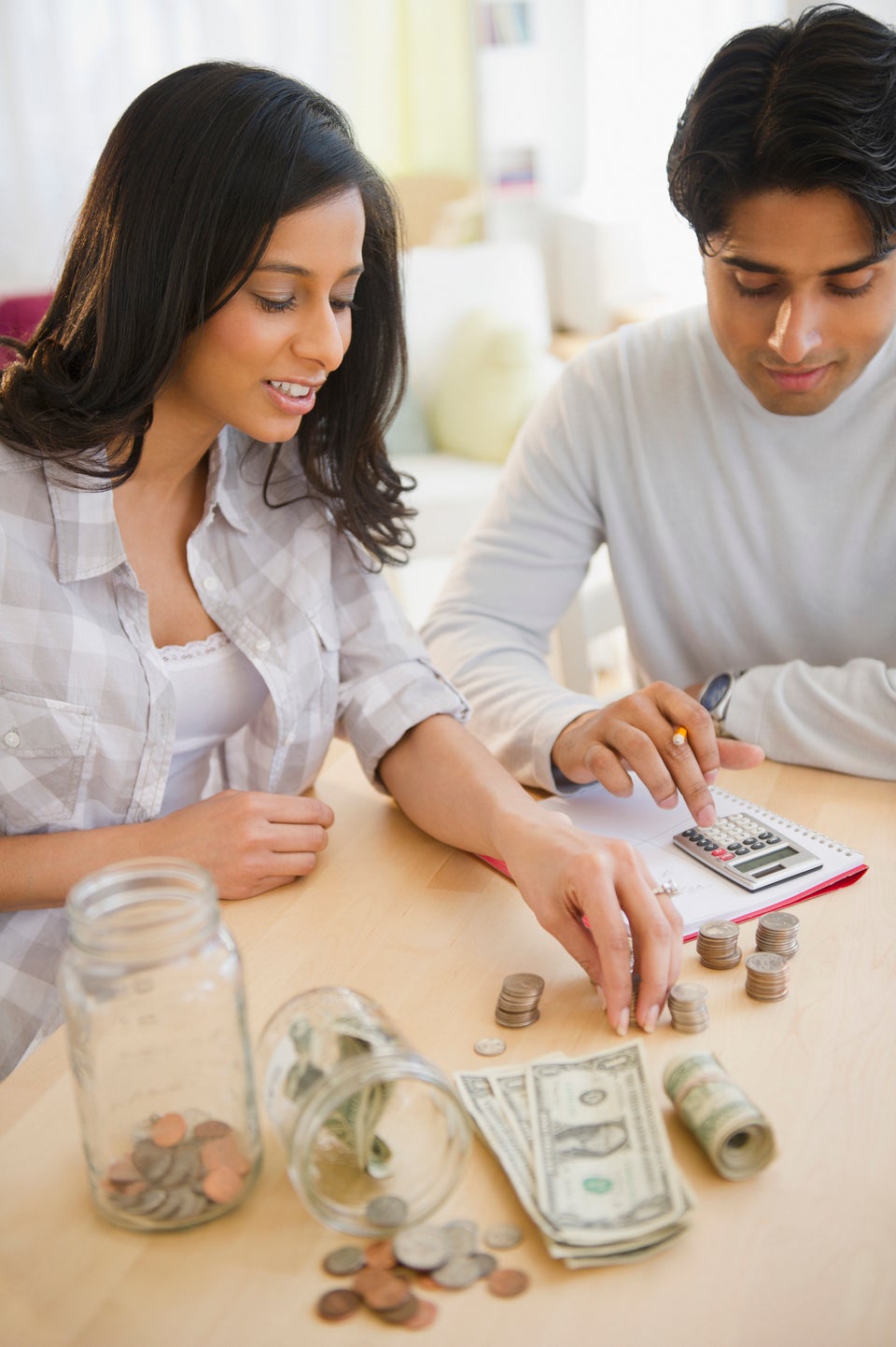 Top 8 Benefits of Financial Education
Related