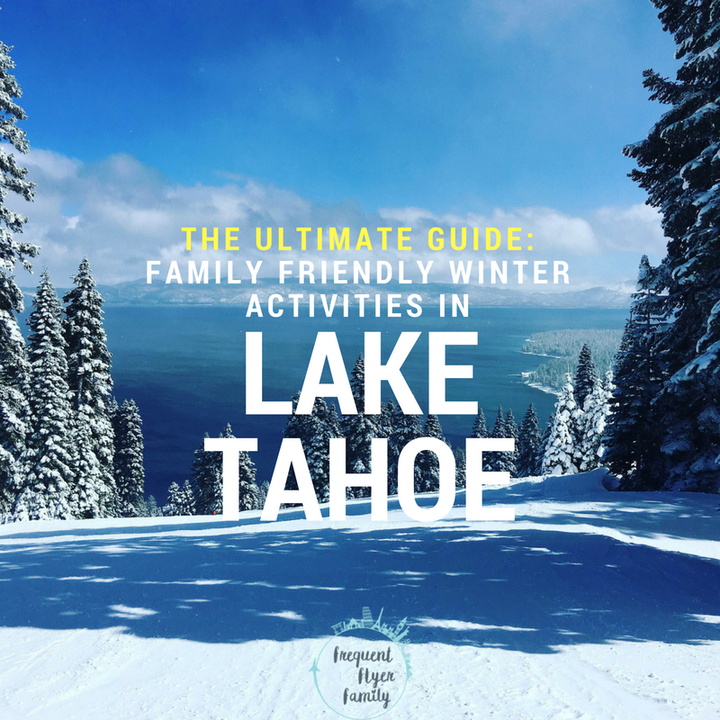 With 300-500 inches of snow each year, Lake Tahoe is the perfect place for your family to go out and adventure this winter. This lake is more than just ski slopes, Tahoe offers activities for the whole family to enjoy and make your vacation a memorable one.
What to do outside:
Sledding and Tubing at Boreal Mountain Resort:
One of the oldest, yet timeless winter traditions can be found at Boreal Mountain Resort and you don't even need to walk on the hill with your sled! Equipped with two moving carpets (yes you read that right) and groomed tubing lanes, Playland Tubingis a place where the whole family can have some fun in the snow.
Planet Kids at Soda Springs:
From snow angel making to snow sports lessons, Planet Kidsat Soda Springs is the snow playground your kids have been wishing for. This unique facility offers tubing carousels and snow volcanoes to climb and is recommended for children ages eight and under.
Borges Sleigh and Pony Rides:
Since 1967, the Borges Family has been delighting visitors each year by offering sleigh rides where you will dash through the snow along the old Pony Express Trail. If you are looking for something more exciting, their ponies, Gizmo and Jingles decked out in fancy western apparel, provide personalized pony (and donkey) rides as well.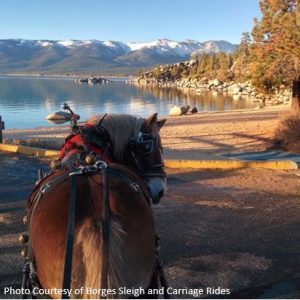 What to do inside:
Kahle Park is a 19-acre park quaintly nestled in the Tahoe Forest where it is also home to the community center. The community center is where you will find an indoor playground, kids club, climbing wall, basketball court, and much, much more.
This award winning museum offering a baby zone, art studio, indoor play structures, and exploration stations that your kids will definitely want to spend more than just one day here. Let their imaginations get carried away into far distant lands with the book fairy that visits weekly or dive into their creativity where they can learn about gravity through building with apples.
Candle Making at Everything Hunky Dory:
Hidden in a corner at the Village at Squaw you will find a gem of a store full of happy crafters. Everything Hunky Dory is full of craft projects from candle making to colorful wallets and bags. This store is a great alternative if you are trying to avoid the cold for a day.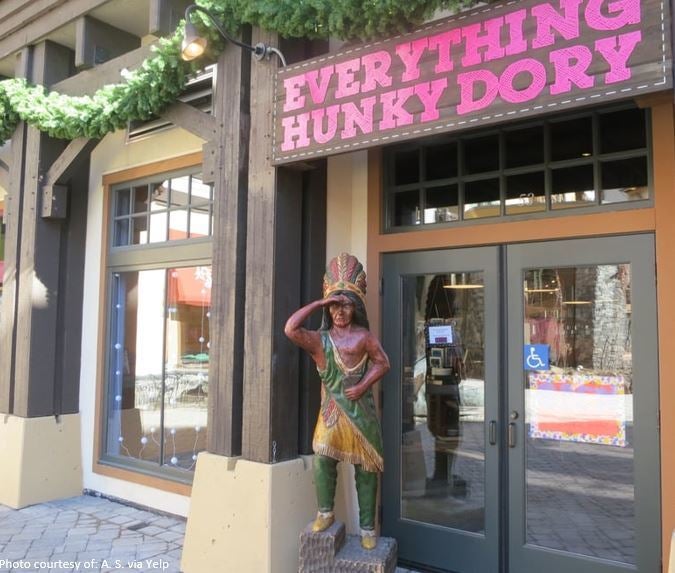 Where to eat:
With generous portions and friendly service, Basecamp Pizza will surely please the entire family after a long day out on the slopes. There's corn hole offered outside and if you're lucky, can catch live music most nights. From pizza to pasta, make sure this family owned restaurant is on your go-to list.
Obviously known for its delicious pancakes, Heidi's Pancake House is where locals gather each morning for some stacks and hot coffee. Also worth noting from their menu, some popular items include Country Fried Steak and Eggs and The French Revolution.
Voted Best Breakfast in North Lake Tahoe, you might want to call ahead so you don't miss the opportunity to visit the ever so cozy Log Cabin Caffe. Their menu is quite extensive and extremely delicious including Lemon Poppyseed Waffles and Homemade Biscuits and Gravy. This family owned restaurant offers a little something for everyone including the picky eaters.
Featured on "Diners, Drive-Ins and Dives", Burger Me is considered one of the best burger joints in Lake Tahoe. Made with all natural products and sourced locally, their philosophy is to ensure that you are being served the best quality ingredients in town. Your kids will love their sweet potato fries and you will love their natural burgers like lamb and bison.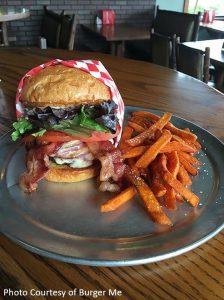 Related
Popular in the Community