Creating a wedding budget is a key part of the planning process, but remember that there will always be costs you haven't planned for. To avoid panic, watch out for these common hidden costs and plan to give yourself a little cushion of extra funds to cover any unexpected expenses.
Postage for invitations
Typical invites need about $1.19 each. Weigh yours before mailing them to ensure your stamps cover it.
Taxes and gratuities
They can add up to 28 percent to your venue and catering bills. Make sure to check which vendors include a gratuity and which will need extra on the big day.
Plating, cake-cutting, and corkage fees
Bringing in a caterer, cake, or booze from outside? Your venue could charge you a few hundred extra.
Extra staff
"Saying yes to that roast beef carving station will mean shelling out for another chef or waiter," says Atlanta planner Sarah Chancey.
Shipping fees
Expect them for anything you're ordering online or that a vendor has to send you (favors, stationery, welcome bags, etc).
Rentals
Saying "I do" in your backyard might be free, but the chairs, tables, and dinnerware you'll need could cost $50 per guest.
Guest parking
If you're using a valet, you could pay 10 bucks per car!
Vendor transportation
An out-of-town band or photographer will need a lift.
Set-up and breakdown fees
Cleanup often isn't gratis, and you may have to pay overtime rates.
Digital access
Some photogs will charge you as much as $1,200 to view and share your photos online. Yikes!
More From Brides.com: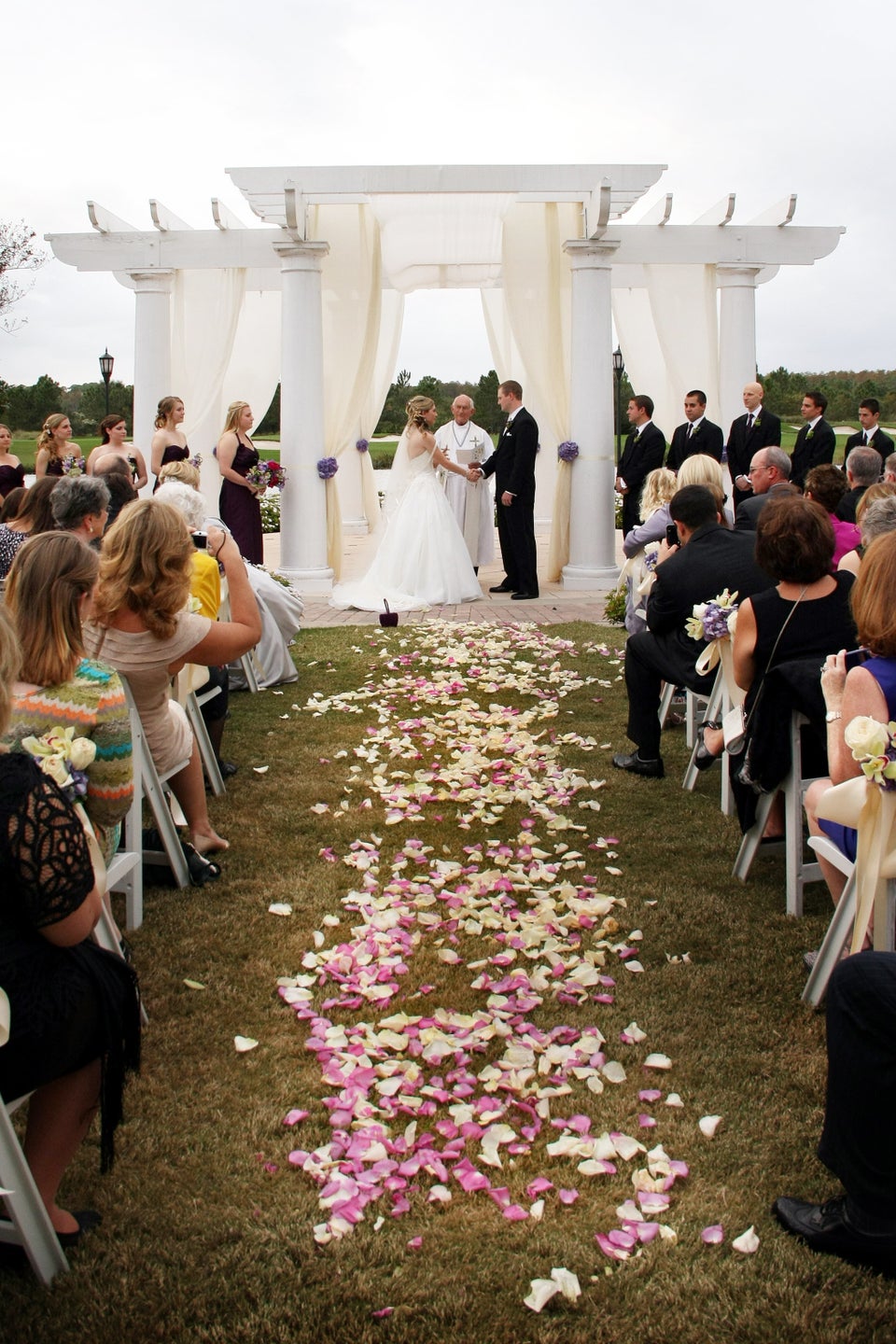 Best Ways To Save On Your Wedding Budget