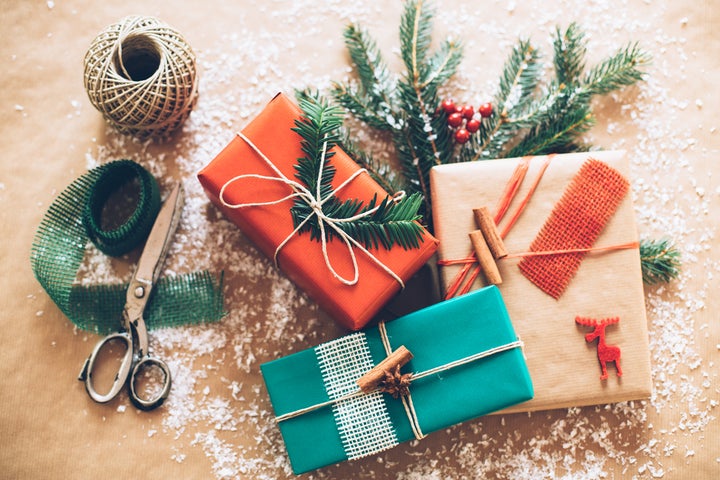 The clock is ticking! You officially have only a few days left until Christmas, so make sure you order by today to get your gifts on time. Here are 11 amazing last minute gifts for anyone on your list who you still haven't gotten a present for. Get someone something special with one of these perfect gift ideas!
For the Chocolate Fiend
Instead of the normal last-minute holiday chocolates, why not try something a little more natural? Money on Honey is an all-natural line of caramels made of pure wildflower honey and devoid of the unhealthy corn syrups, of which caramels are typically made of. Michelle Crochet began making these caramels with honey sourced from local farmers markets in 2010. One of the greatest benefits of purchasing this chocolate is that a portion of all sales will be donated to Project Apis M., a non-profit organization whose mission is to fund and direct research to enhance the health and vitality of honeybee colonies and improve crop production.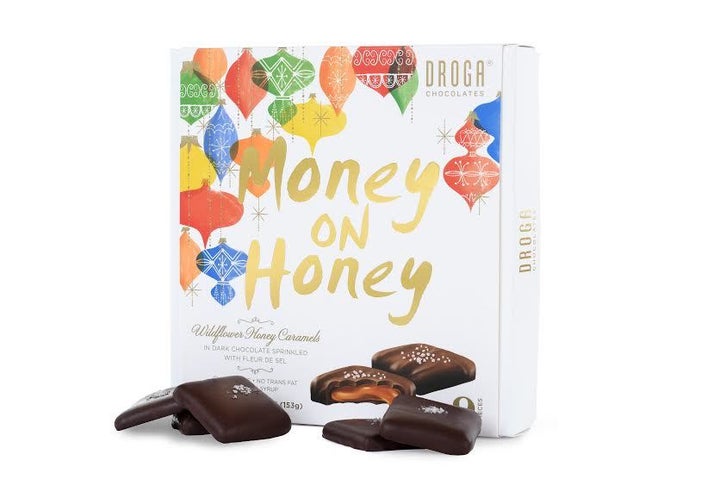 For the Foodie
Baker & Olive is a chef-inspired specialty shop & tasting pantry that sells its goods online (and has two brick-and-mortar locations in Orange and San Diego counties). Passionate about good food and exceptional customer service, Baker & Olive are inspired by people with a common connection. The Culinary team creates a remarkable storefront with artisan cheeses & charcuterie, the finest collection of world class aged balsamic vinegars, ultra-premium freshest harvest olive oils from around the world, boutique wines, salts & seasonings, and an array of local handcrafted food ingredients!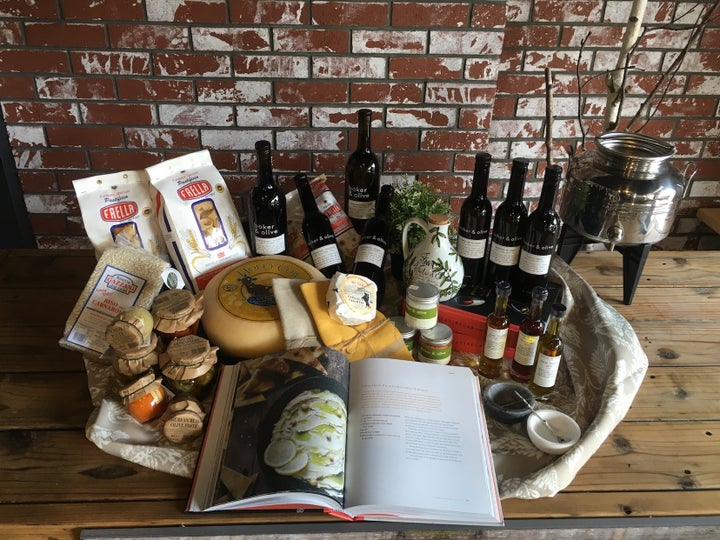 For The One with the Active Lifestyle
Your active loved one may have the proper shoes and outfits, but we bet their average water bottle could use a serious upgrade. Takeya's insulated water bottle or tumbler will keep your water, or any other drink, cold for up to 24 hours and hot for 12. It comes in five different sizes and colors and is thoughtfully and sustainably designed. Whether you're gifting this to a sports enthusiast or an avid traveler, they will love it!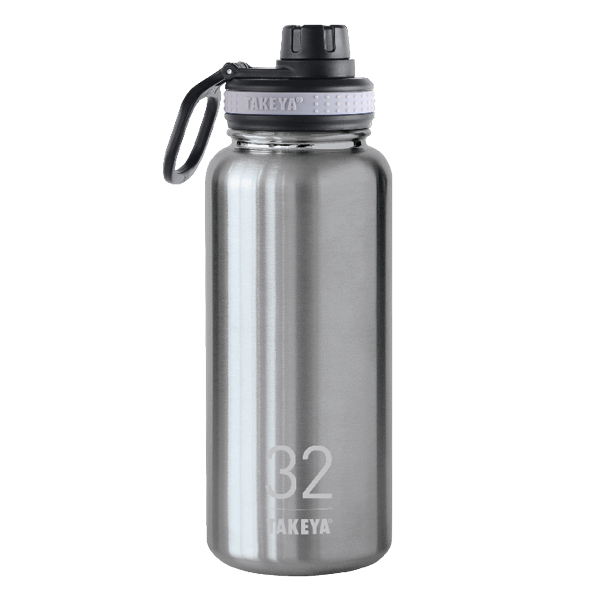 For the Movie Buff
Living in LA means your loved one is probably a movie buff. Gifting an iPic Entertainment gift card is perfect for any cinephile. iPic Entertainment is the fastest growing affordable luxury movie watching theater brand in the nation. Their mission is to provide visionary night-out entertainment escapes, presenting high-quality, chef-driven culinary and mixology in unique destinations that include premium movie theaters, restaurants and lounges. iPic offers plush reclining chairs and on-demand service at the touch of a button, all while enjoying the latest film releases.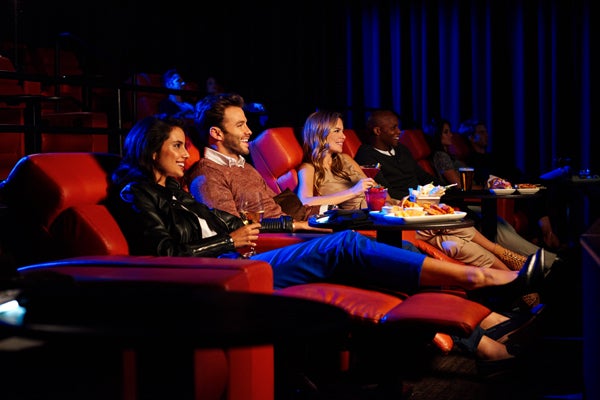 For the Skin Obsessed
This ain't your typical hand soap. This non GMO, vegan, paraben-free gluten-free soaps are made with 100% pure essential oils and are cruelty free. But what's even better is that is specifically design for problematic skin. Whether you purchase the Beauty Bar Tomato for oily or acne prone skin, the Beauty Bar Charcoal for removing toxins, or the Beauty Bar Matcha to help protect your skin, your beauty guru will LOVE IT.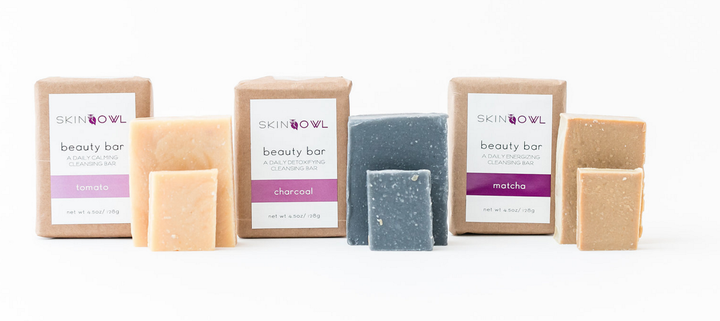 For the One With Style
The perfect gift that looks like you picked it up weeks ago! Bobeau is an LA-based clothing line built on a foundation of versatility, modernity, trend and value. Bobeau designs clothes that compliments their customers' lifestyle and make fashionable dressing easy and effortless. This winter, gift the gorgeous Lia Intarsia Cardigan or the Brealyn Lurex Tie Waist Cardigan, both of which will keep your giftee warm and looking incredibly fashionable.
For the Beauty Guru
If you're looking to give an entire spa day to someone, it's time you looked to Lather. This Pasadena-based maker of natural skin care products are made from natural ingredients and pure essential oils, drawing upon aromatherapeutic benefits. These products are free of parabens, sulfates, synthetic fragrances and perfume oils, and we never test on animals. These beauty products can help in just about every area of your life, from the Dream On collection helping you sleep to the stress-relieving qualities in the Blue Chamomile Foaming Bath Treatment. Give the gift of utter relaxation this year!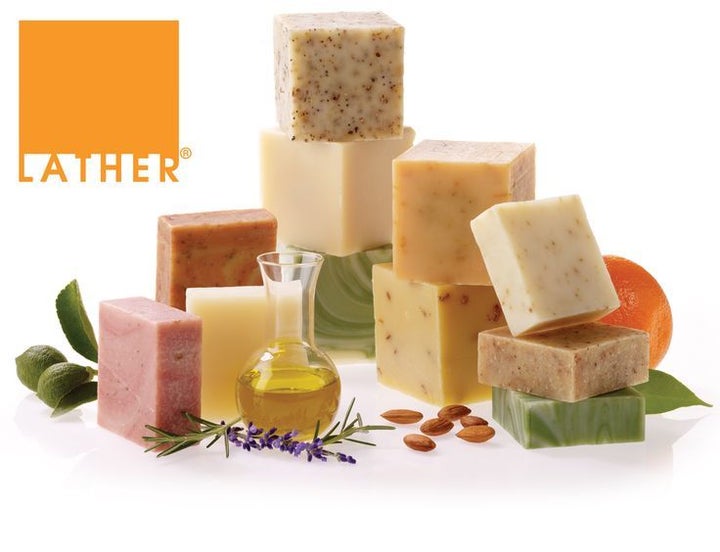 For the Jewelry Lover
The perfect last-minute gift that doesn't look last minute at all. That's because each hand-crafted piece of jewelry features untreated, hand-cut gemstones and no two pieces are identical. That means you're giving them a one-of-a-kind piece! Similar to astrological signs, each gemstone has different properties – aiding the wearer in whatever they seek from stress to lethargy to insomnia! Perfect for any lady friend of yours that needs some bling or an all-natural, metaphysical cure.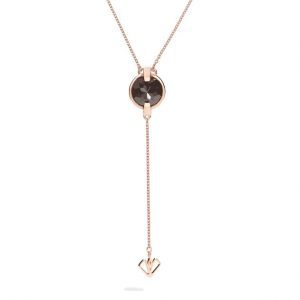 For the Mom
An offbeat gift that's perfect for the whole family is the coffee table book, A Beauty Collected. Created by Los Angeles mom, photographer, and new author Rachel Garahan, this book features stunning photography and natural items found in one's backyard. The purpose of the book is aimed to help kids get in touch with nature. It's a unique take on an "ABC" book and is told in a simple, rhyming, and poetic way, along with a glossary of words to help readers understand the more exotic items featured in the book. It's not only beautiful but educational in a backyard kind of way!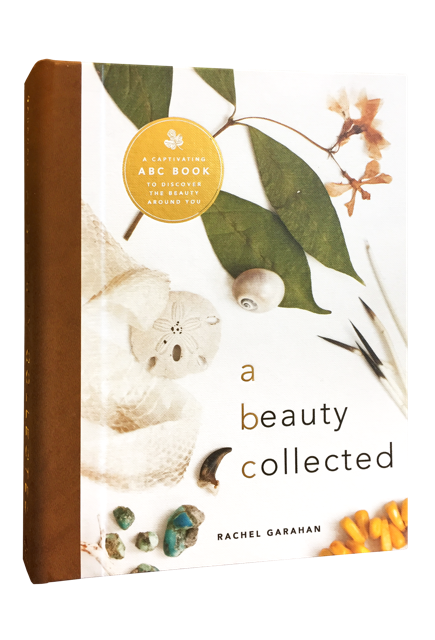 For the Slightly Disorganized Friend
After the holiday craze, who honestly wants to clean up? Not me. That's why a cleaning service just might be the best gift for the holidays season. The Home Cleaning Gift Care from MaidPro is basically like having a professional service come in and clean your home, giving you back your time to spend with your family, friends or work. Think of this gift as giving a fresh start to the New Year.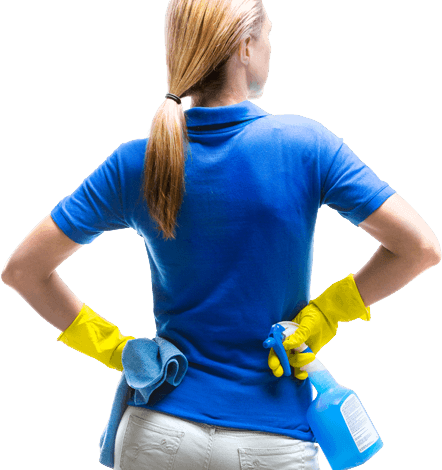 For Literally Anyone
Candles are the perfect for anyone, anywhere. But if you want to amp it up a notch, get them a Banter and Bliss Candle. These candles are made with 100% all natural soy and coconut wax blends, as well as lead and zinc free flat braid, core-less, cotton wicks.The soy wax is made from soy beans grown by American Farmers and are scented using phthalate free fragrances and essential oils. With scents like cucumber mint and leather and oak moss, you'll find truly original candles at a wonderful price.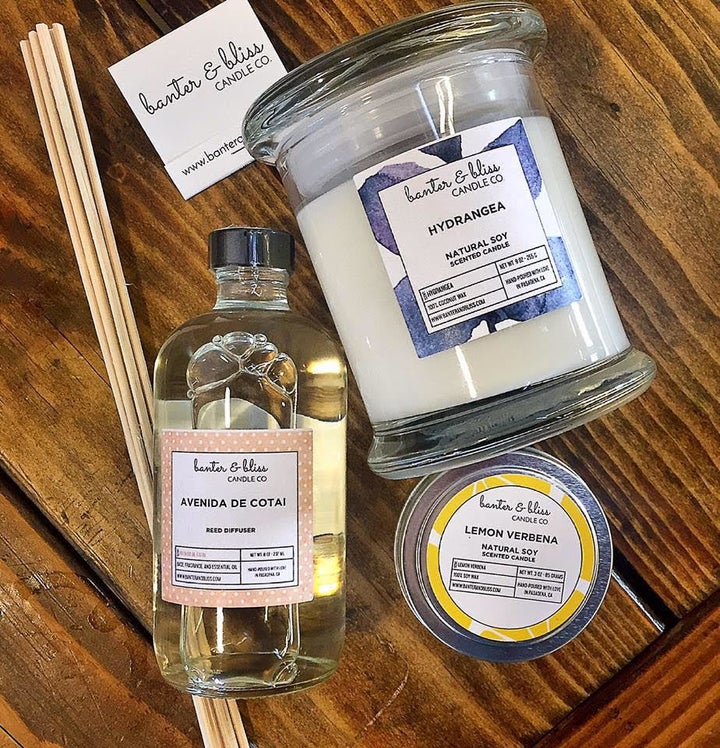 Support HuffPost
The Stakes Have Never Been Higher
Related
Popular in the Community