We are officially in crisis lockdown mode. As temperatures soar, so do the chances of your makeup melting, fading, settling into creases, and sliding off your face. So not only should you update your skincare regimen (unless you're ultra-dry, swap out your usual creams for lightweight lotions) you're going to want to downsize your makeup routine.
And, let's not forget your poor tresses. Summer isn't easy for your hair, especially if it's color-treated and subjected to heat tools on a regular basis. Ladies, I know this is going to be tough but you MUST retire your dryers and irons until fall. Not only are you stressing out your hair, the chances of your lustrous blowout staying in tact are about as good as Sephora having a 50 percent off the entire store sale.
So after you hide your curling iron, click through the slideshow to find out how to battle the heat and to properly stock your beauty arsenal this summer...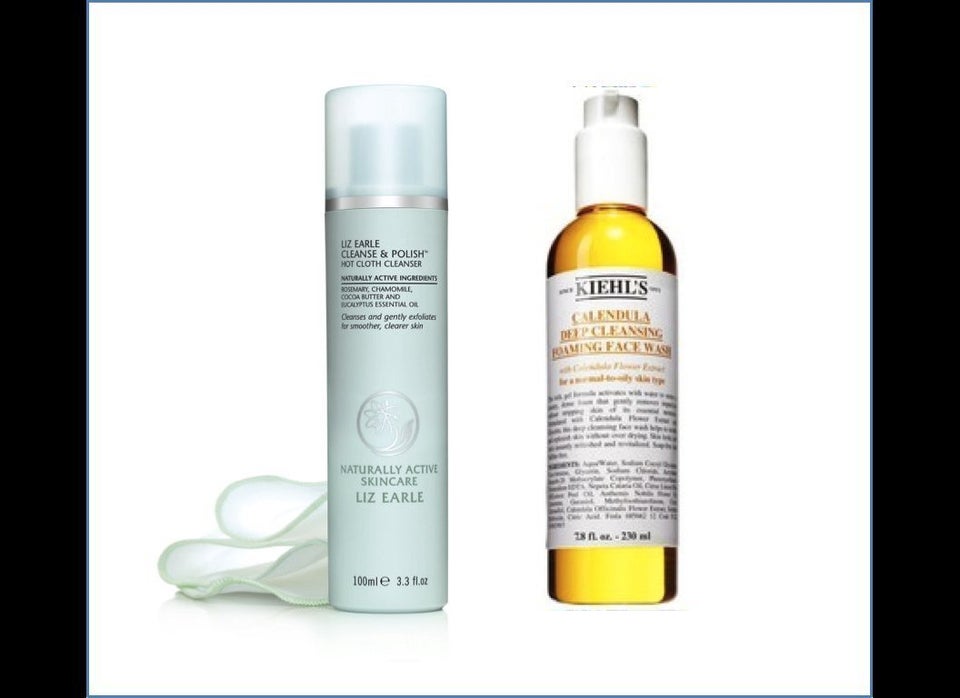 Summer Beauty Survival Guide