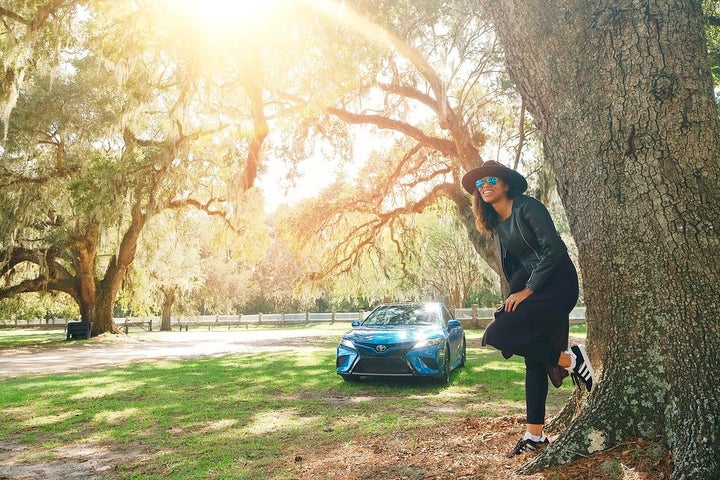 This fall I took the ultimate road trip! Over the course of 4 days I traveled the United States East Coast, coastline from Charleston, South Carolina to St. Augustine, Florida. Equipped with the 2018 Toyota Camry, planned stops, excursions, and the best food I've had all year, Toyota USA spared no detail for this hosted trip. For this trip I had three driving partners. Evelyn, Micah and of course the 2018 Toyota Camry.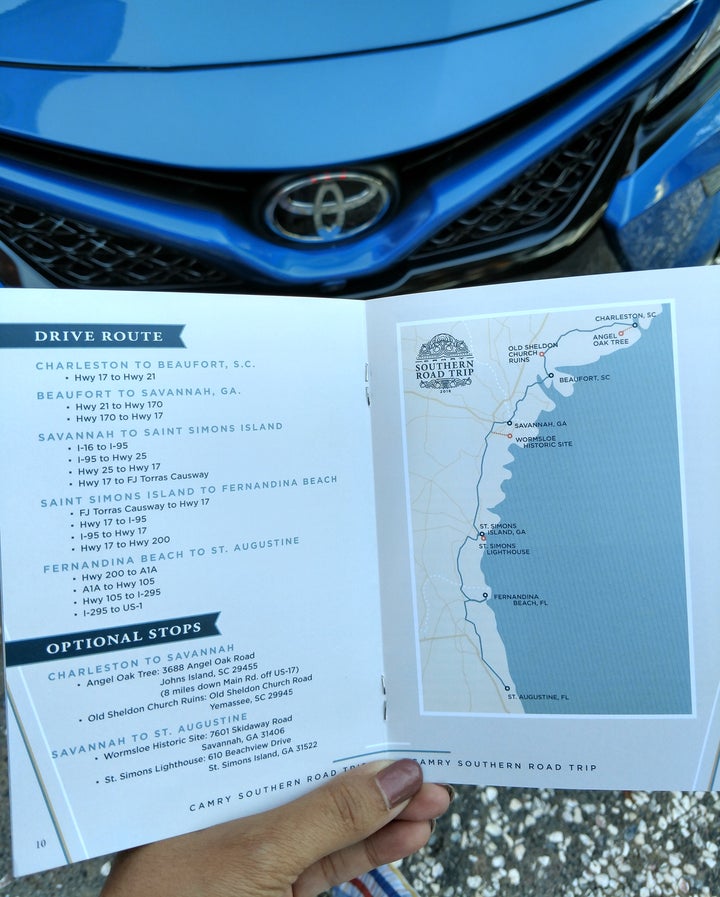 Driving Partners
Evelyn Kanter - Evelyn, Evelyn, Evelyn. Evelyn is the sweetest, hippest, spitfire Jewish grandma that ever graced the Upper Eastside of Manhattan. Armed with timely sarcastic one-liners, strong opinions, impeccable taste in food and jewelry, Evelyn and I were a driving match made in "girl power heaven."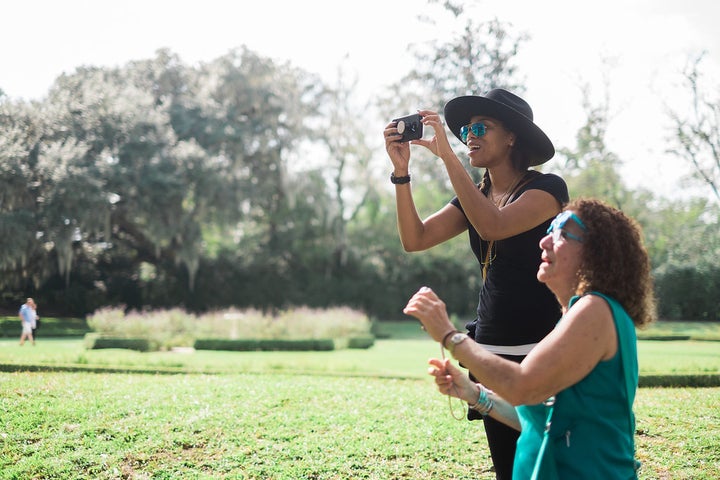 Micah Wright - THIS GUY! Micah kept me in stitches the entire second and third leg of the Camry Southern Road Trip. This dude is an acclaimed automotive journalist, speaks fluent Japanese, has a Bachelors in Microbrewery Brand Management, and is from Alabama. What an awesomely random combination of brilliance! And if that weren't enough, during our drive Micah introduced me to a whole new world of blues music that I never knew existed. (Shout out to my new music favs: Black Joe Lewis & The Honey Bears) And not to be outdone, I introduced Micah to the likes of Jazmine Sullivan & Gary Clark Jr.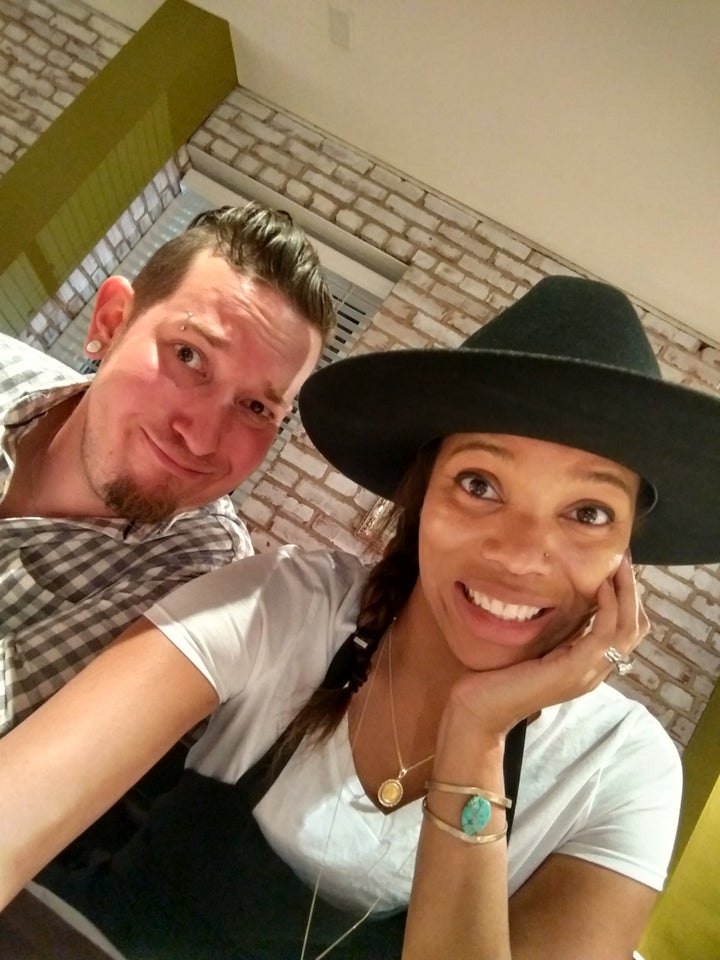 More than just a typical 1 week press drive, I spent 4 days and 250+ miles with the 2018 Toyota Camry. So here's what I learned about my 3rd, yet most important driving partner, the 2018 Camry.
PROS
Frumpy to Fierce. The all new sporty exterior is to die for. Toyota has completely redesigned the Camry giving it sleeker, four door sports performance look. This was such a smart move. By unfrumpy'ing the Camry, Toyota promises to re-engage millennials (and the millennial minded).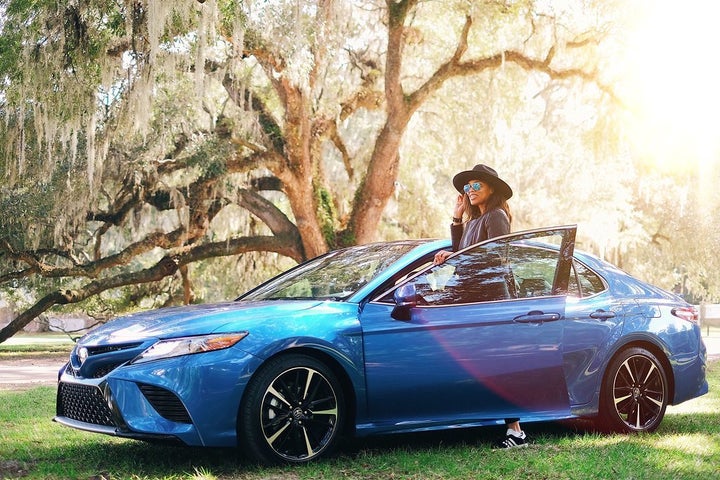 Bangin' Sound. The JBL sound system in the XLE & XSE Camry is BEYOND freaking amazing. Few automotive companies offer premium sound at this price point. So, my hat goes off to Toyota for this one. FYI, our favorite feature of the JBL sound system is JBL's Clari-fi technology. This technology restores sound details and nuances that are otherwise lost with radio, cds and other compressed music mediums. The sound quality is AMAZING. (Note: Each hotel we stayed in had JBL sound systems and we were gifted JBL head sets as swag. So, trust me... I know the technology.)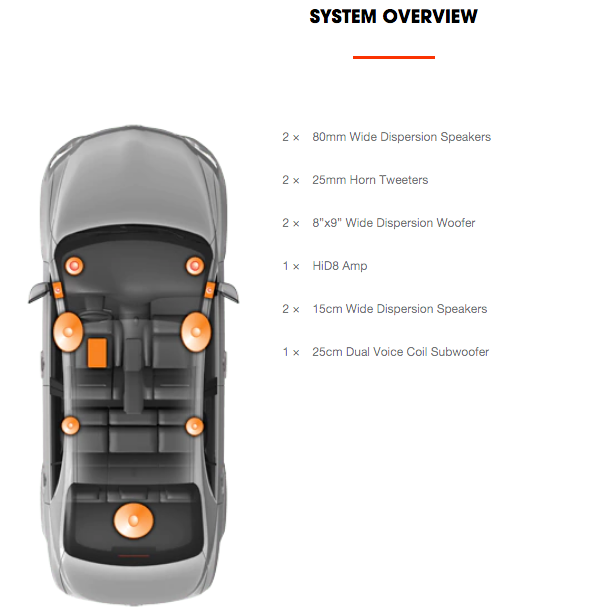 The Drive. I am a driver's driver. And the all-new 2018 Camry drive is pretty amazing. The improved Camry drive is largely due to the updates Toyota made to its rear suspension. The suspension was improved by Toyota's new TNGA car platform. (FYI... Automobile manufacturers sometimes have multiple car models share a "platform" to help reduce manufacturing as well as research & development costs.) As bumpy and unpredictable as the coastline can be the drive was quiet and buttery smooth. More on the TNGA platform...
CONS
No Android Auto or Apple Car Play
Entune 3.0 Infotainment system still seems a bit laborious to navigate
Nose design needs to be updated a bit more. The grille is amazing, however the nose of the car is still reminiscent of previous years
BOTTOM LINE
The 2018 Toyota Camry is no longer the 35 year old, high selling frumpy mid-size sedan we are use to seeing. Upgraded from frumpy to fierce, the Camry is an eye catcher that performs as well as it looks. The all-new Camry is a definite buy if you are in the market for a mid-size sedan.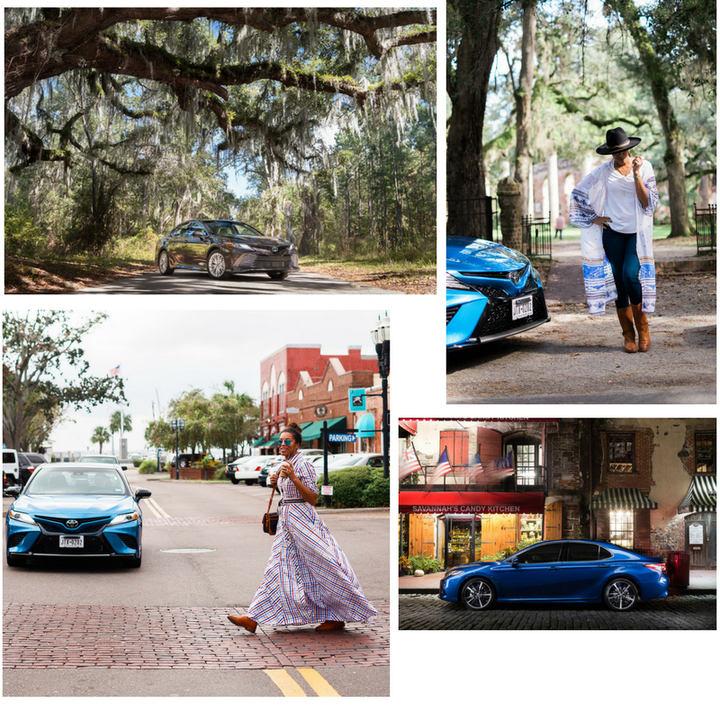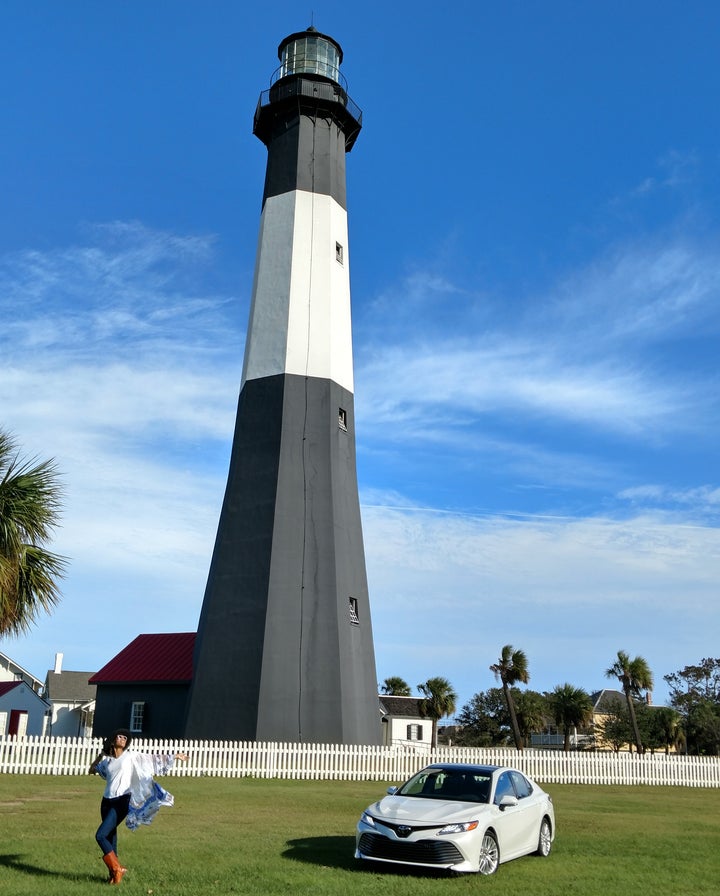 Popular in the Community