One boy with autism is catching 'em all ― and discovering a new side of himself in the process.
For Ralphie Koppelman, a 6-year-old who was diagnosed with autism, socializing can be uncomfortable. He has difficulty making eye contact and engaging in conversation. But the day he started playing Pokémon Go, the boy began opening up to other kids, making new connections, and finding common ground with his peers as a result of the game.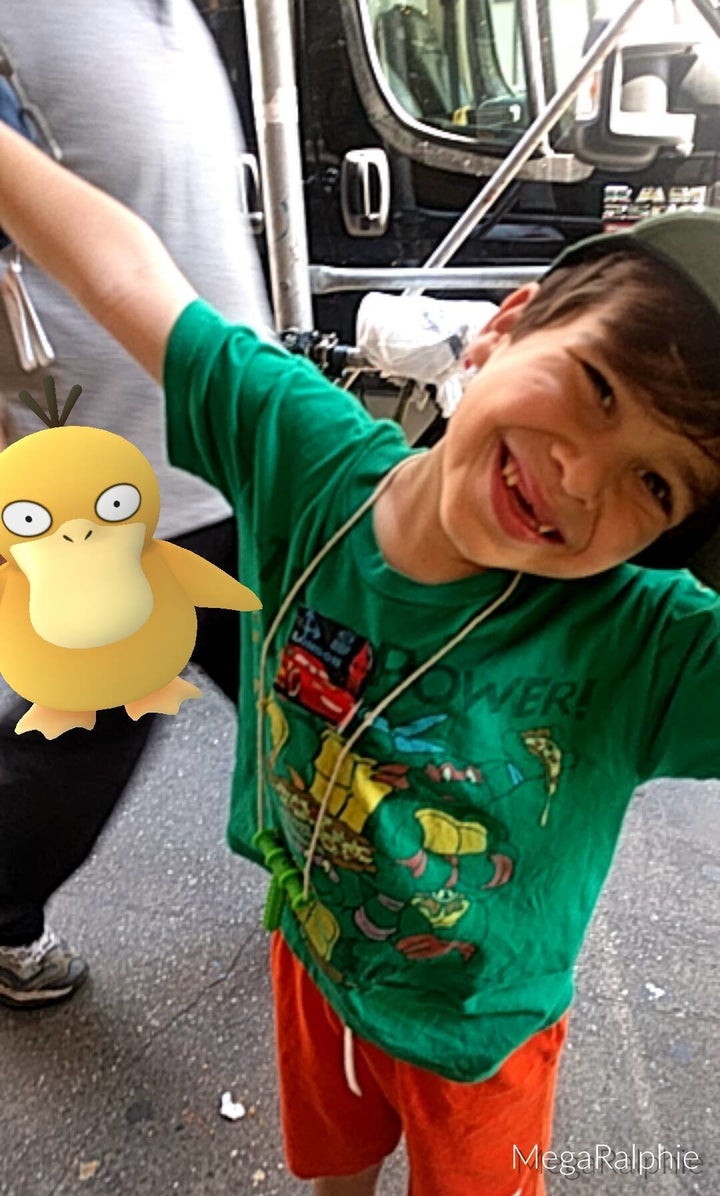 His mother, Lenore Koppelman, who was overjoyed by the unexpected consequence from playing the game, shared her son's experience on Facebook.
"MY AUTISTIC CHILD IS SOCIALIZING," she wrote in the emotional post. "[He's] looking up at them. Sometimes even in the eye. Laughing with them. Sharing something in common."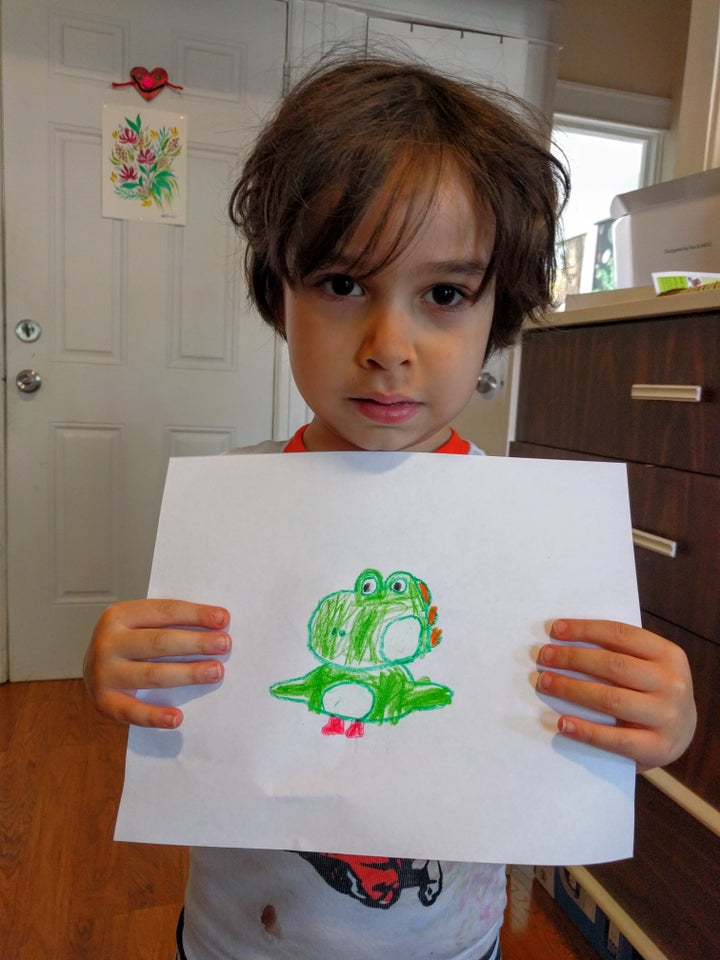 The mom explained to the Huffington Post in an e-mail that her son has trouble with pragmatic speech. He also struggles with communicating his thoughts.
"If a kid walks up to him and says 'Hey! Want to play a game with me?' he might squeal and flap his hands and shriek, and then want to run around in circles around them, laughing with excitement," Koppelman told HuffPost.
Additionally, Koppelman said Ralphie has autism-related OCD and because of that, he has difficulty breaking routines.
The day he started playing Pokemon Go, however, Koppelman immediately noticed some differences in her son. After catching some Pokéman at a bakery, the boy ran outside where another boy saw what he was doing and a connection was made. The two even high-fived over the game.
Later on that night, Ralphie even chatted with his neighbor Jenny Lando about the game. When she informed him that there were more Pokemon for the taking at the playground, he begged his mother to go visit ― unusual for the boy since his routine doesn't include going to the playground at night. While there, he further surprised his parents by hunting Pokemon with other kids and interacting with adults, who offered him some advice on the game.
When she noticed the changes, the mom and her husband, Steve, had a myriad of thoughts going through their heads.
"We were looking at each other with shocked and delighted expressions, sharing the same thought: something is suddenly happening, and whatever it is, it is magic," she said.
It's been a bit over a week and the proud mom says her son has continued to be more social and more comfortable
"He seems far more relaxed about breaking his usual routines. He seems happier. He's laughing more. He seems more confident. He struts around proudly when he catches a Pokemon, and brags about it to people in the cutest way," she said. "His father and I are both proud of him and how far he has come in only a week's time!"
Related
Before You Go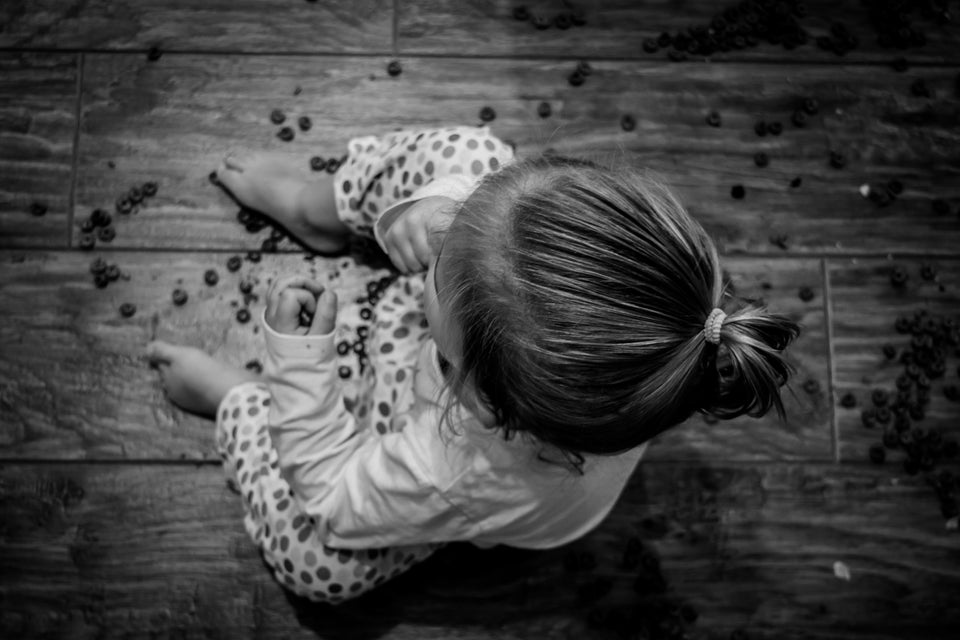 Dad's Photo Series Highlights The Many Faces Of Autism
Popular in the Community