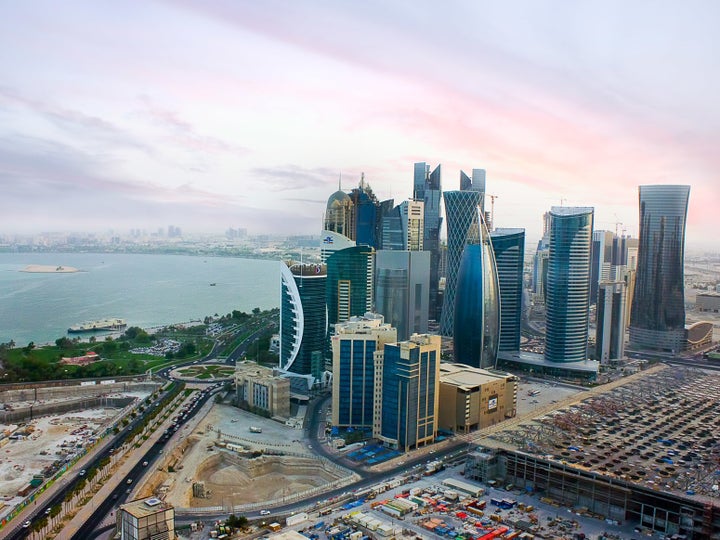 Over the last four years, we've asked our readers to rate a city's "friendliness" in the Readers' Choice Awards survey, especially with respect to where you felt welcome (and where you did not). Did an outgoing local show you the way? Was the city easy to navigate? Some 128,000 people took the survey in 2015—and for the first time ever, we're seeing how U.S. cities compare to the rest of the world. Counting down, here are the unfriendliest cities in the world...
10. Doha, Qatar
More readers are passing through Qatar's capital city every day as high-ranking Qatar Airways expands its international routes. Though Doha has a "beautiful airport," our readers are not yet enamored of the city itself, calling it "ugly," the traffic "horrible," and the men "rude."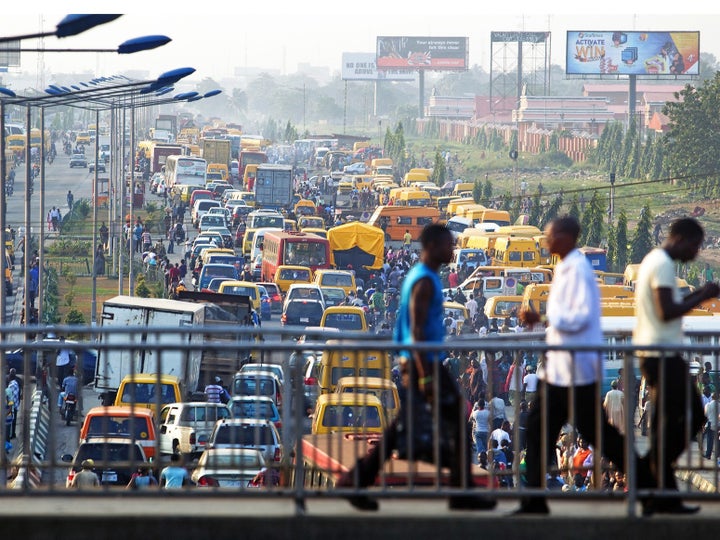 9. Lagos, Nigeria
Nigeria's largest city has a bit of a split personality—the locals are outgoing (friendly even!) but the developing metropolis was less accommodating: "expensive and dangerous," with "horrible traffic, a terrible stench, and trash everywhere." Still, some say it's a city on the rise, and they seek out "the rooftop bar at Maison Fahrenheit in Victoria Island—a great weekend hangout. Also, nearby is Terra Kulture, a combination of art gallery, bookshop, theatre, and restaurant—perfect for soaking up Nigerian culture in one spot."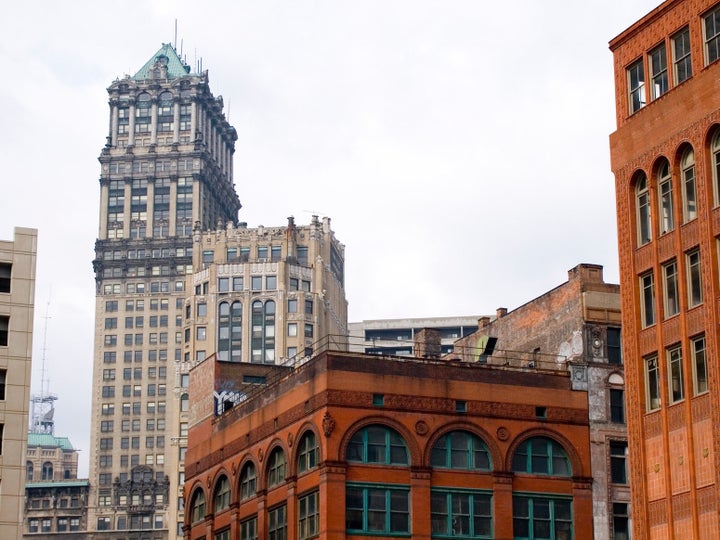 8. Detroit, Michigan, U.S.
We have a feeling Motor City won't be long on this list. While some people said the city was still facing hard times, others reinforced the notion that "Detroit's coming out of the bad times and really has a lot to offer, both in the city and in the surrounding suburbs." "The energy is all you need to feel to want to return to the city again and again," said another reader. "Things are changing and you can be a part."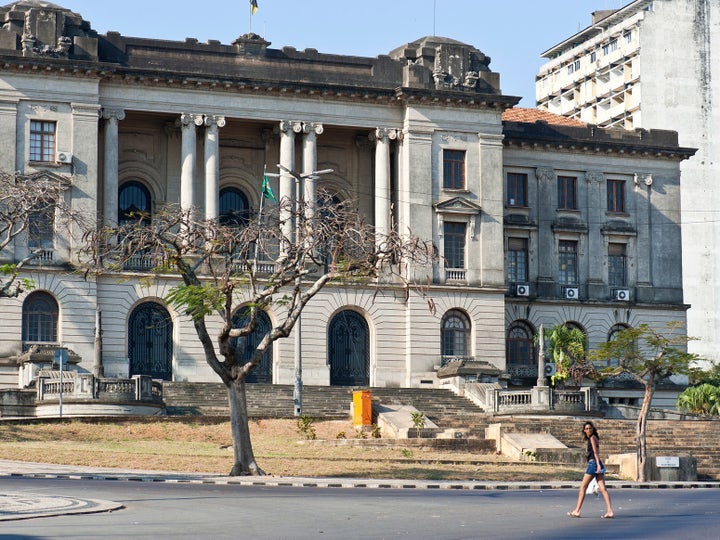 7. Maputo, Mozambique
A coastal city studded with colonial architecture, Maputo is also one of the world's "fastest-growing economies"—and it suffers from some growing pains. The interest is there, and the roads have been paved, but it still "needs to be developed so it's more user friendly." Catch "sunset at Hotel Cardoso" to see the city at its best angle.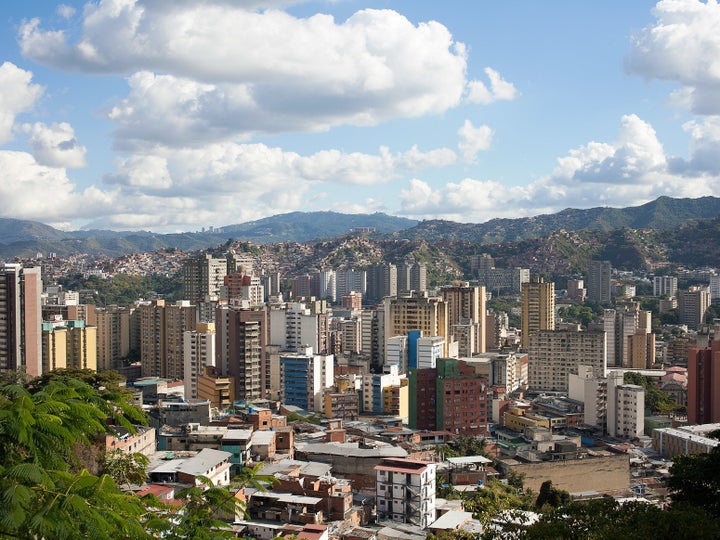 6. Caracas, Venezuela
Last year's least-friendly international city still gets low marks, and "it's heartbreaking," says a reader. "It's very sad to see a city that was once so vibrant and rich in culture, cuisine, and life has fallen into such a state of disrepair." "Groups of people sleeping under overpasses, starving dogs along the side of the highway looking for food scraps thrown out of car windows. Food and basic supplies are in shortage." Safety is also a major concern: "Never seen so many fully armed soldiers patrolling the streets of this city."
More from Condé Nast Traveler: