For the third year running, we've asked Condé Nast Traveler readers to rate a city's "friendliness" in the Readers' Choice Awards survey, especially with respect to where you felt welcome, or in some cases, not. Read on to see the top 5 cities that gave guests something of the cold shoulder.
Rebounding slightly from no. 3 last year, Connecticut's "forgettable" state capital "shuts down at night" and is considered "dreary, especially when it rains or snows." "It definitely needs a facelift!" Unforgiving complaints and "seedy sections" of the city aside, "it appears to be trying to rejuvenate itself." The Bushnell Center for the Performing Arts and the Hartford Stage "host traveling Broadway shows and critically acclaimed plays." "Elizabeth Park's rose garden is wonderful" and the "river walk with its cultural and food festivals" are worth a visit.
Climbing the list from sixth place in 2014, Motor City continues to "get a bad rap" and "is clearly having a hard time." "Although the city is still in a depressed state, the culture is very much alive." The general feeling is of a "fascinating place, if you know your way around," are into sports ("Red Wings, Tigers, and Lions!"), or have the gumption to "follow the young people leading the way" who are opening "new restaurants and businesses almost every other month."
3. Atlantic City, New Jersey
Up from no. 4 last year, A.C. can't seem to catch a break. "It's a strange, split-personality town: an odd mix of grinding poverty and over-the-top conspicuous consumption. The promise of casino-funded urban renewal never really materialized." But for some, the "honky tonk" vibe, "smell of salty seawater and fried food," and "dancing to '70s and '80s hits at Boogie Nights in the Tropicana Casino" held a "tacky" appeal.
This East Bay city retains its no. 2 position with one reader going as far as to say: "If it wasn't for Lake Merritt, this city would be off limits to any law-abiding citizen." That aside, more than a few rallied around Oakland as "America's next up-and-coming city, with an exploding arts and restaurant scene" ("First Fridays in Uptown are great fun"). Temescal Alley is one of the hippest parts of the city, with locally spun boutiques and a retro barbershop (pictured). It's the kind of vibe that prompted one reader to declare Oakland "the next Portland, Oregon!"
Alas, Newark retains the top spot again, for least-friendly city in the country. "Not the best. Dirty and seemingly trashy and unsafe in many areas, yet somehow also kind of expensive," noted one reader, although another found it a "great, cheap place to fly into, and stay in, for easy access to NYC. There are still plenty of rough spots, so do your research!" Those looking on the bright side said: "The New Jersey Performing Arts Center has a lot of great shows, and the Prudential Center is a wonderful venue for concerts and Devils games," and "the Cathedral Basilica of the Sacred Heart is majestic."
More from Condé Nast Traveler: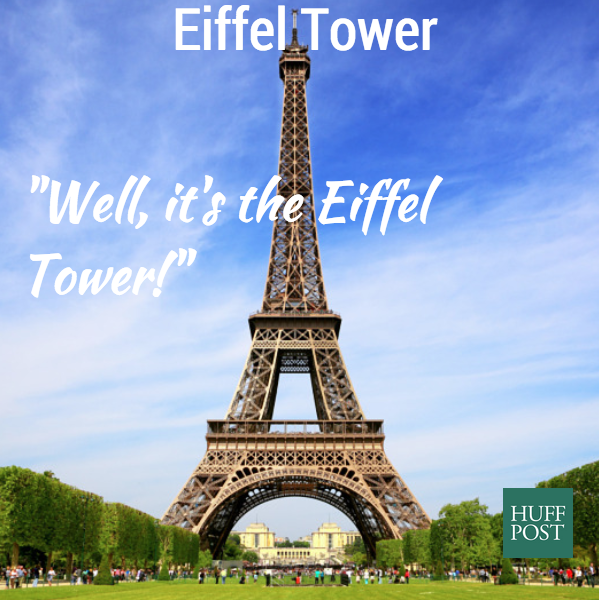 Hilariously Indifferent Travel Reviews