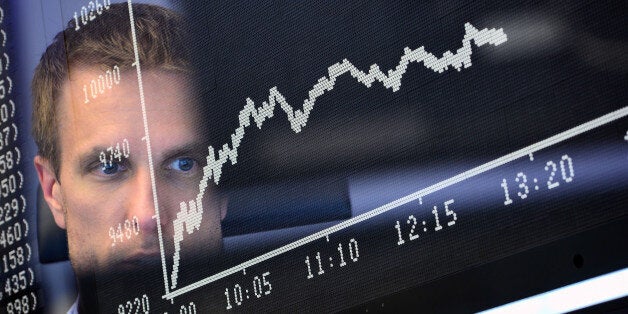 Congratulations, Brexit voters. You got what you wanted and opened the proverbial Pandora's Box. Now you get to own the consequences of your actions.
We could potentially witness the disintegration of the United Kingdom as we know it within five years. For what? UK Independence Party's Nigel Farage sheepishly admitted on national television that one of the Leave campaign's promises of reallocating the 350 million a week from the EU to the National Health Service was a "mistake." Brexit voters fell for this bait and switch, and now that they voted for it, it doesn't look like they're going to get it.
So congratulations to the Brexit politicians and campaigners. As improbable as it may have been considered even a few days ago, you accomplished your goal. You are the proverbial dog that caught the car. To cite the oft-misunderstood Pottery Barn Rule: "you break it, you own it." Now we all get to live with it.
Calling all HuffPost superfans!
Sign up for membership to become a founding member and help shape HuffPost's next chapter