It is a common misconception that when you receive an organ transplant, you are cured. However, a precious donated organ replaces the pre-existing disease that resulted in organ failure for another life-long condition chronic treatment with immunosuppressive medications. The sober reality is that an organ transplant is a treatment and is not yet a long-lasting cure.
Unfortunately, outside of the transplant community there is little attention given to what happens to recipients after receiving an organ transplant. Typically, the media focuses on the joy or anguish of a transplant journey leading up to this life-changing surgery. While critically important, the second part of this story is not usually told. According to Northwestern Medicine, approximately 50 percent of all transplanted organs will experience failure within five to ten years, typically due to organ rejection or other complications related taking toxic immunosuppressive drugs each day that are essential for organ transplant survival - but have life-threatening side effects.
Can you imagine the distress of receiving a life-saving organ that you have desperately waited for only to have it later rejected by your own body?
The American Society of Transplantation (AST), the largest transplant organization in North America, is trying to overcome this misconception hurdle to help improve the outcomes for current and future organ transplant patients. The organization introduced its first major research call-to-action in the US, through its public-facing initiative called, Power2Save.
The lack of sufficient funding for critical transplantation research is the catalyst for this new public, education awareness, and fundraising initiative. AST is helping to eliminate the problem of organ rejection which can be fatal for some patients and forces many other organ recipients to face the risk of a second or even third transplant procedure. Can you imagine the distress of receiving a life-saving organ that you have desperately waited for only to have it later rejected by your own body?
A related goal of the organization is to remove the need for long-term use of immunosuppressive drugs. These medicines put organ recipients at risk for cancers, infections, and other complications due to the toxicity of these drugs.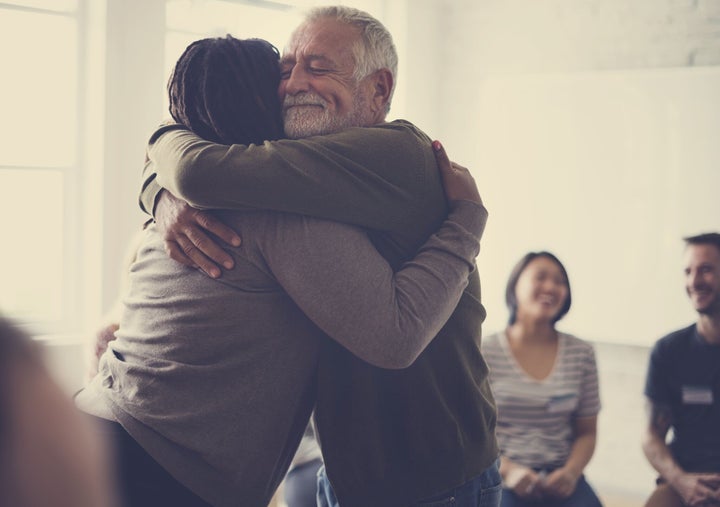 Offering Hope Through Legislation
According to the United Network for Organ Sharing, 683,000 organ transplants have taken place since 1988, and that number increases each day. Advocacy is needed to improve the lives of these patients and to protect living donors from the discrimination they can face obtaining insurance coverage. Earlier this year, Congresswoman Jaime Herrera Beutler (R-WA) along with Congressman Jerrold Nadler (D-NY), introduced the Living Donor Protection Act of 2017 to protect the rights of living organ donors.
The Family and Medical Leave Act (FMLA) does not specify that living organ donors can take unpaid leave to recover from their donation and does not guarantee that donors will have a job waiting for them after surgery. "Organ donation saves lives and saves money, cutting health care costs by as much as two-thirds and saving Medicare millions of dollars every year," Herrera Beutler says in her bill. She has personally lived through an organ transplant journey as her young daughter was born without kidneys and later received a life-saving kidney from her husband.
Patients Unite for Better Outcomes
The American Society of Transplantation recently hosted its inaugural Transplant Patient Summit in Washington, DC that brought together transplant recipients, living donors, donor families, transplant providers, and policy makers from across the country. The urgent need for research to make "one transplant for life" a reality was the overwhelming goal, and that mantra will continue to be the steady guidepost to further educate others and advocate their needs to local and national legislators. As Jenna Bell, a heart recipient and mother of two young children said, "I will strongly advocate for transplantation research because I want to see my kids grow up."
Popular in the Community