With the General Election looming two weeks on Thursday, each party has now released their manifesto promising one thing or another to change course of our country.
But what if like in the instance of the Liberal Democrats' Nick Clegg rising tuition fees as opposed to getting rid of them completely, you'd want to make him responsible and sue him for breaking a promise, right? Well bad news - you can't legally challenge a manifesto promise against a leader of a party.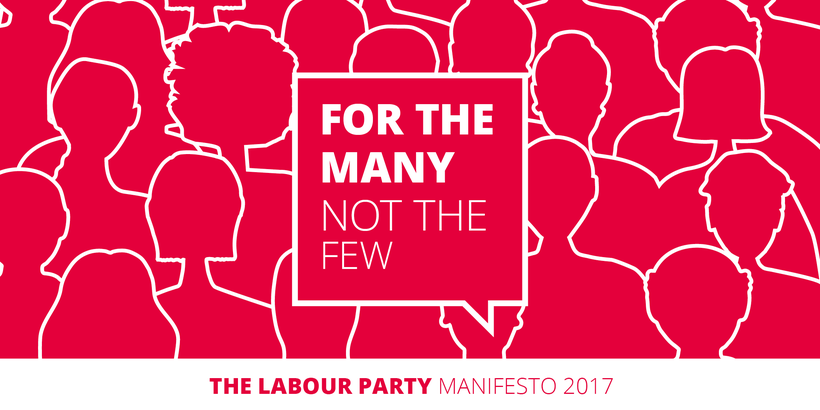 Let me give me you some context with a past example. It involves 11 year-old Heather Begbie, who in 1999 sued the government for removing her place on her publicly-funded scholarship, after the government had made it explicitly clear that they would abolish the scheme, but let those like Heather to complete the course if they were already enrolled on it. The case was lost in court, as it couldn't reverse the policy without going against democracy and what the public voted for in the election.
Another point the courts made and that can be made anytime anyone wants to challenge a governments' policies is that politics apparently doesn't belong in the courts, with judges saying that it 'was more of a political matter than a legal one', meaning if you plan to sue for someone's lies they made during their campaign or in their manifesto, you're not going to get very far I'm afraid.
If you want to see or hear more of me, then I have a podcast all about politics and current affairs, which you can listen to below. Be sure to follow me on all my social media, also embedded below.
Calling all HuffPost superfans!
Sign up for membership to become a founding member and help shape HuffPost's next chapter
This post was published on the now-closed HuffPost Contributor platform. Contributors control their own work and posted freely to our site. If you need to flag this entry as abusive,
send us an email
.