 What's the upside of aging? Just ask the one-quarter of Americans in a poll released today who say getting old is better than they expected. The biggest benefits: Greater wisdom, appreciation for friends and family, increased confidence and the freedom to try new things, according to the survey, sponsored by Pfizer and 10 health advocacy groups, including the Columbia University's International Longevity Center, the Visiting Nurses Associations of America, and the National Family Caregivers Association.
Pfizer conducted the poll as part of the launch of "Get Old" a multi-year initiative to gauge Americans' perspectives on aging. The survey asked more than 1,000 people are 18 to 65+ how they feel about aging. About half of those interviewed say the experience of getting older is just what they expected and roughly one-quarter said it was better than anticipated. Among the other reasons cited for happiness later in life: The ability to make better decisions; more time to devote to personal interests; having new or better skills; and having greater ability to control one's emotions.
The survey also found the oldest baby boomers feel more energetic than their parents' generation: 70 percent of those 65+ say they are more active at their age than their parents were at the same age. The 18 percent who found aging worse than expected cited a number of factors, including health concerns, lower energy, the effect of aging on physical appearance and financial concerns.
The survey also asked Americans about key life moments and aspirations -- and the ages they felt people should hit certain milestones, such as a first kiss, marriage, when they first reminded themselves of their parents and when they should stop having children. Check out the slideshow below for the surprising results.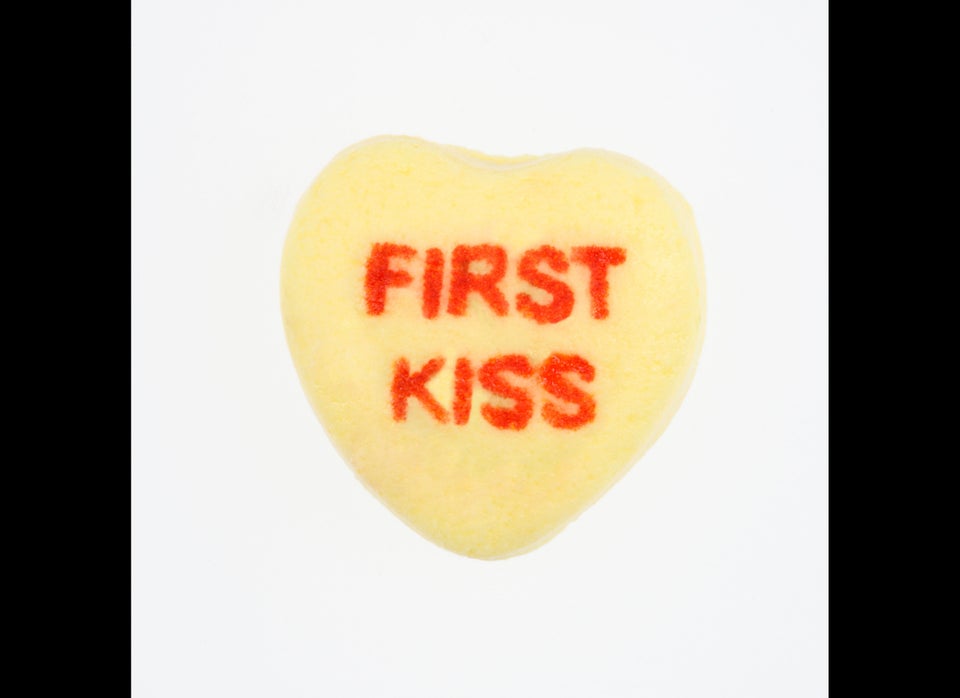 Milestones Through the Years
Related
Popular in the Community